A what did you say?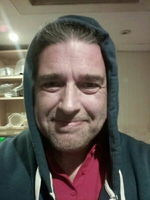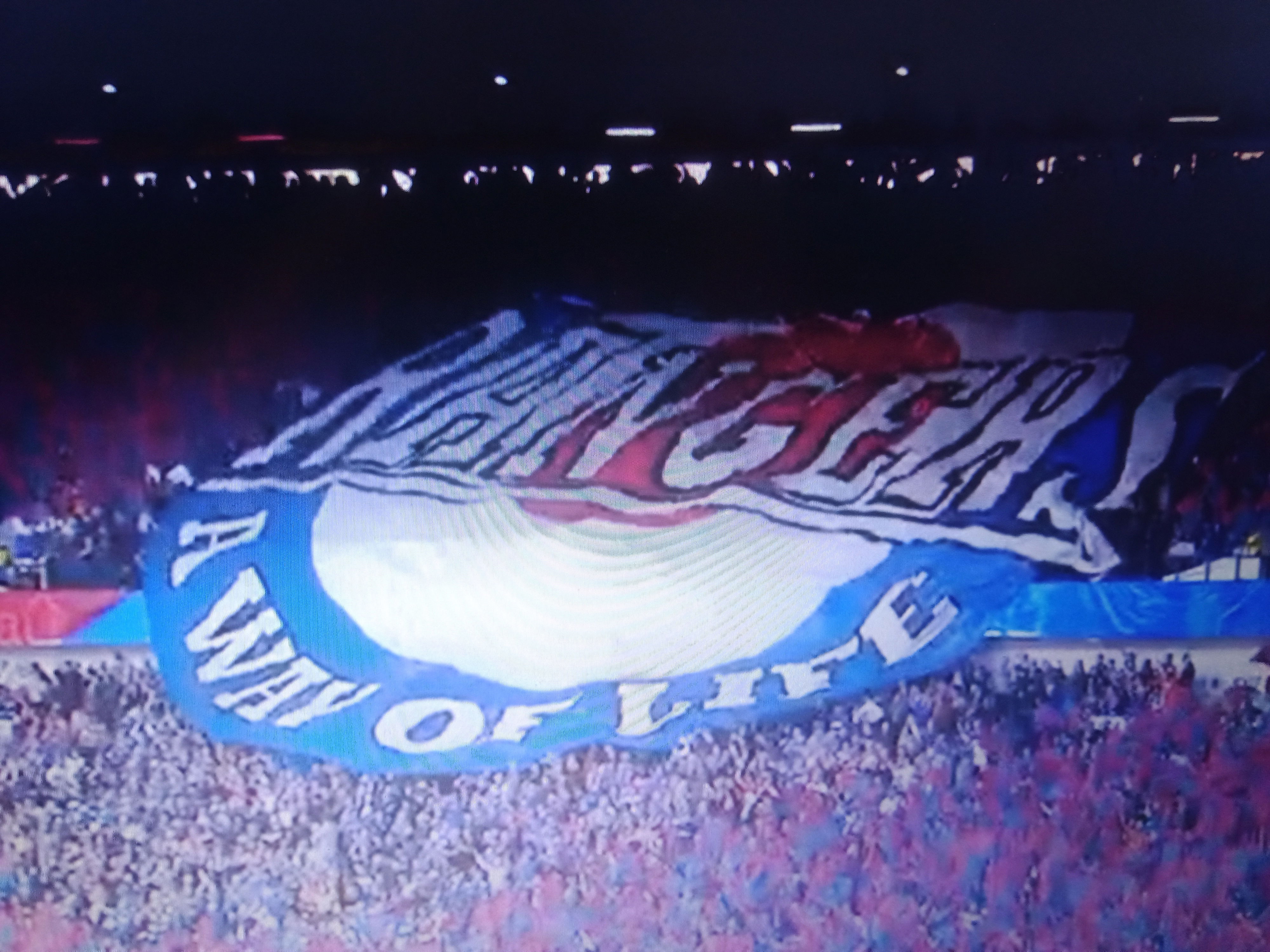 4th November
Hello Hello you wonderful reader. How do you do?
Day four in November, day four out of thirty in the quest to complete my November goal of publishing one article a month.
How are your November goals coming along? Are you still on course to achieve them. I hope that the answer is yes. You can do it, I can do it, we all can do it!
Fast is how I would describe the speed at which this year has sped by. November means Thanksgiving in the United States and then Black Friday and Cyber Monday. Do you celebrate them? They seem to have gotten more popular now that we do so much online shopping.
Read.cash is my favourite site for writing articles or blogs, call them what you will. It also got my writing mojo back and helped me start to write my book again.
Edward is my name. Do you use your full name or do shorten it. For example I am often called Ed or Eddie or even Edu when I lived in Spain. Let me know the short forms of your name down in the comments.
Elephants are awesome creatures. I remember once in Africa, not long after I had started work in Gabon. I was with some work colleagues and we had stayed overnight in the jungle. After a spooky night camped out by the fire to scare away the wild animals, we went for a walk in the morning and got completely lost. People were panicking that we would get lost and die or Shell (who I worked for) would send a rescue helicopter and we would be sacked from our jobs. By this time our water had run out and we were walking seemingly in circles. I decided like @Jumper-01 that I needed a number 2. We were in a clearing and I saw all these round shaped big holes in the ground.Yes they were elephant footprints. I also noticed a little flow of water. Brainwave I had and followed the little flow of water and it led to a larger flow then eventually to a lake and later on back to our makeshift camp of the night before and our boat, and we made it back safely to our work camp, where it transpired noone had even known we were lost.
Water, water, everywhere nor any drop to drink. This is a quote from The Rime of the Ancient Mariner by the English poet Samuel Taylor Coleridge and one of the books we read at school. Do you have any books you read at school that you remember quotations from?
Rangers are my football team. Rangers Football Club, they play in blue and were formed 150 years ago. They have won the league title a world record 55 times. Quite simply Rangers are Simply The Best, and the song by Tina Turner is the anthem that plays and is sung by the fifty thousand fans when the players come out onto the pitch.
I wonder if any of you have noticed what I am doing. A what did you say? That was my title and I was referring to Acrostic, the style of writing that has been sweeping read.cash and this is my attempt at Acrostic writing but with my twist of practicing freewriting to do it. You can read more about it here from the wonderful @meitanteikudo
Tomorrow is Friday. Woohoo I hear you say, well actually my Friday is Saturday as I finish on Saturday this week. What day is your last workday this week?
Imagine if you won a big lottery, what would you do? Me, after doing a world tour and hosting a big party for all my read.cash friends I would buy a narrowboat and explore the canals of England living aboard it. Then help out charities where possible.
No Surrender is the cry of my Football Club and the motto I live life by. Don't let them beat you down. You are awesome and you can do anything, so be tall be proud and be You.
Glad it is all over, that was alot of fun. Try and have fun with your writing. We are all entertainers. We are all story tellers. You have an amazing life. Now share it with us.
Thank you for reading !
Copyright @TengoLoTodo 2021 and yes All Rights Reserved. All images, words, and ramblings are from the author unless otherwise stated.
100% original content from this mad Scotsman!
And don't forget ;)
Haste ye back.
I can also be seen at ¤Noise.Cash  ¤ Hive