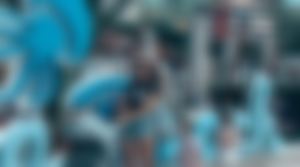 A current topic these days, but I am really in love with our beautiful coast and every year my family and I like to go back there. It's about that beautiful feeling of nostalgia for how I spent my holidays as a child and I want to share it or show it to my children as well.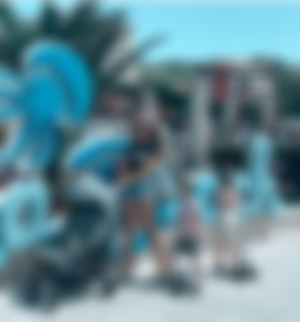 The Slovenian coast offers a really varied happenings and below I give a record of how we all compromised and enjoyed a little different research. You may not have known about some corners and they will be able to really add value to your vacation.
After the meal we stayed in the beautiful Forgotten Garden apartments. I like that all their accommodation is surrounded by beautiful greenery - trees and you feel like you are in the jungle. The best thing is that you are woken up in the morning by beautiful birdsong. I also like the finished story of the interior, which is modern, clean and elegant.
So we spent the first day moving in and enjoying the terrace with a beautiful view.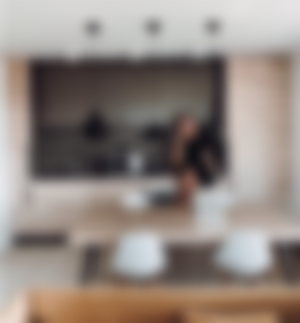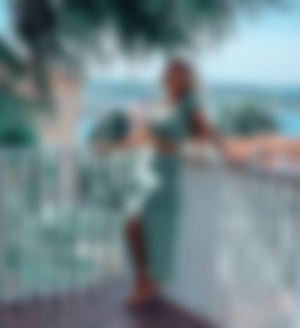 On Friday we woke up to a sunny morning and set off on foot from Portorož to Piran.
We first stopped for breakfast at the popular Cacao bar. Their offer is really great and I have to point out the acai bowl mango - banana, which is not only a healthy choice, but also insanely good.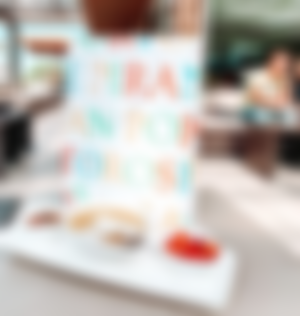 We sat for a bit and Dante and Evan enjoyed playing on the sandbox with their Liewod silicone set, which is easy to store and takes up very little space.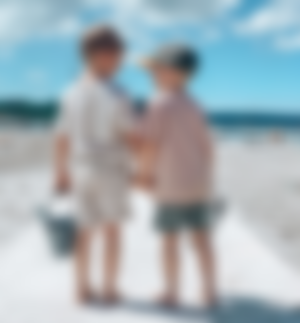 We then continued along a beautiful promenade where we enjoyed a walk along the coast together. The route is undemanding and friendly for us mothers with prams. Let me say that I still take the Elodie stroller with me - this time the latest Mondo model that I tested and I was impressed again.
Evan is 5 years old and still sleeps during the day, which is why I want to make things easier and give the child comfort, and Urban and I are not tied to the apartment, as Evan can sleep very well in a stroller. Elodie Mondo provides a perfect and comfortable lying position, a deep roof with UV protection, a spacious basket, a footrest, is extremely manageable and easy to fold and takes up little space in the car.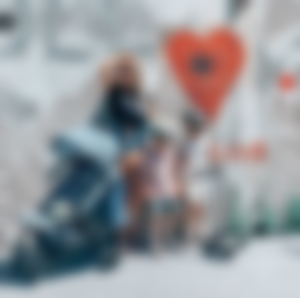 The locals here told us that in Piran there is good ice cream in the confectionery Karamela and the information was in place.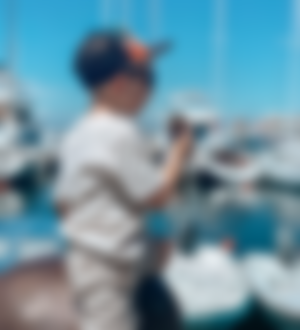 After the ice cream, we went to the Museum of Shells in Piran, where they can boast the largest collection of shells and snails of the Slovenian sea. You can see real pearls, crabs, hedgehogs and lots of breathtaking exhibits that can't be seen anywhere else in the world.
The Magic World of Shells Museum in Piran is an exceptional and unique museum with currently around 3,000 specimens of shells and snails from all seas and continents of the world. An exceptional collection and guide that simply impresses you with its knowledge. Admission for an adult is 4 EUR, family ticket 10 EUR.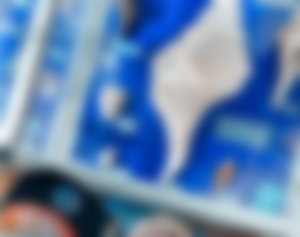 After lunch we visited the Aquarium in Piran, where we explored the seabed together. It offers 25 pools, with special lighting effects that display marine animals in their true natural color. They breed almost all Slovenian sea animals and so you can find octopuses, sharks, seahorses, hedgehogs, sea bass… Admission for adults is 7 EUR, and children up to 6 years 2 EUR.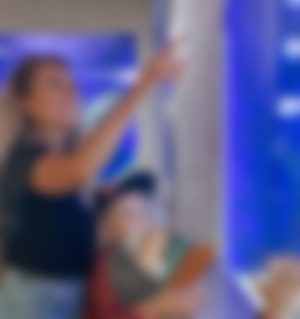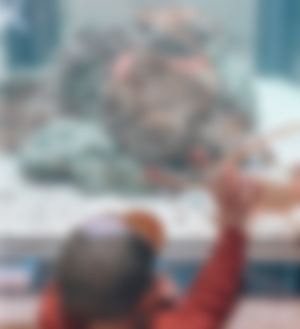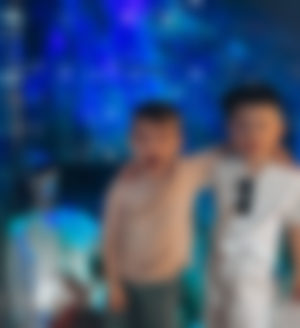 Zaključili smo na prelepem in fotogeničnem Tartinijevem trgu, kjer sva z Urbanom odkrila novo odvisnost, Baileys coffee.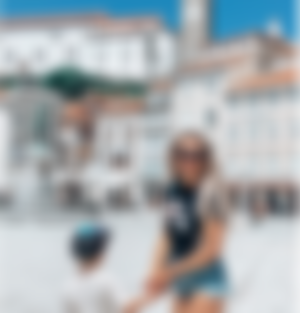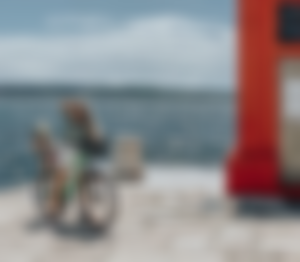 Cycling routes along the Slovenian coast offer beautiful views. We went from Portorož across Strunjan, then to Fiesa and then across Piran back to Portorož. Otherwise, it's a bit of a hill, but it's worth the effort for this view, and then I was able to afford a beer without a guilty conscience.
We had a wonderful vacation.We will definitely go back to Portorož and Piran!