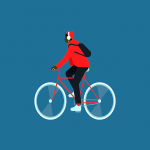 This day, allow me to write about the famous symbols that symbolizes our country - Philippines. This would also be my way of spreading awareness to others who are very active in noise.cash but do not know yet about this platform.
What are you waiting for? Come and test your knowledge about this different pictures and illustrations about the Philippines and get a chance to have a part of the bonus that will be shared among the users whose guesses are right. To give the idea, there will be 2 winners for each item. One here, and another one at noise.cash.
Just write your answers below by following this format:
Number:

Answer:
You can only answer once so that the other users may have a chance, too. Do not be greedy, that is a sin.
It is the concept that makes it unique, and with your participation, it will be a success. You are not just testing your knowledge about the different things and places found in the Philippines, you will also be able to have fun and know more thing about the country.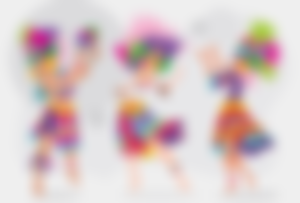 This festival is a yearly religious and cultural festival that is celebrated in Cebu. The festival is considered to be the greatest of the most well-known festival celebrations in the country.
Do you know it? Write it down below!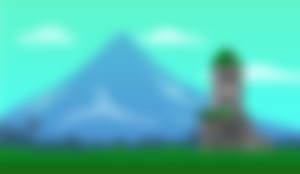 This volcano, which Albay found, is famous for its beauty but feared for its destructiveness. Moreover, it is named after a myth. It attracts recognition across the world due to its symmetry and excellent cone shape.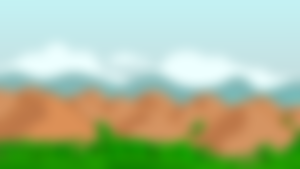 These hills are found in the province of Bohol, which is considered to be one of the country's tourist attractions. The hills are not enormous. The most eminent one almost reaches 120 meters in height. According to a myth, two goliaths battled for days, throwing clay and rocks at each other, until they befell drained, which caused the hills' formation.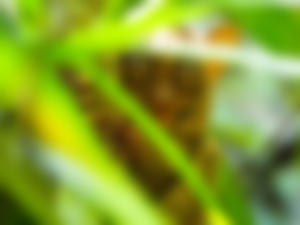 These animals are locally recognized as mawumag in Cebuano and other languages in the Visayas region. Aside from the obvious thing that they got big eyes, these are nightly and possessing a well-developed sense of smell. Moreover, they are one of the tiniest known primates, which is no larger than the hand of an adult man.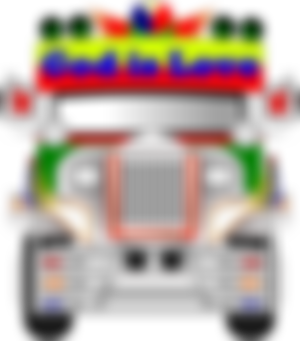 This is a prevalent means of public transportation that can be found everywhere in the Philippines. Do you know that they are recognized for their full seating and catchy decorations, which have enriched a famous representation of culture and art in the country? It is not merely public transportation. It is also a true anachronism.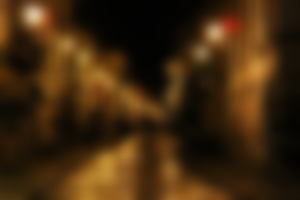 This historical street in Vigan City, one of the New Seven Wonders Cities of the World, is a well-preserved street famous for its cobbled-stone structure and Spanish-Filipino heritage, especially the house structure, the road, and the ambiance, which can undoubtedly give you an impression of what the past was like. There are also different vendors selling delicacies, souvenirs, and the like around the place.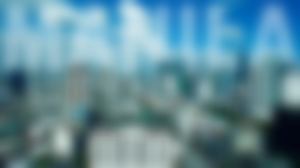 This one is the easiest. If you are observant enough, you will get what I mean. Anyway, this place is the nation's capital and really dense when it comes to population. It is famously identified for its diverse cuisine and street food markets and its own Chinatown, Binondo. Moreover, it is the center of the economic, social, political, and cultural movement in the whole country of Philippines.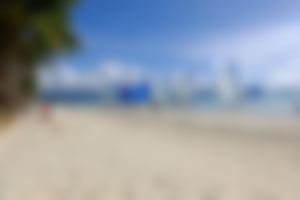 This is one of the Philippines' prime beaches, which is endowed with a great range of sandy white sand beach, otherwise called as White Beach, crystal clear and blue ocean, a marvelous sunset, and more. If you are looking for some adventures and activities for people of all ages, the island does not fall short of that kind of activities.
Do you know all these places, events, and things about the Philippines? Feel free to write down your thoughts in the comment section below. Let us spread fun, knowledge, and awareness at the same time. Thanks for reading!