Pefkochori is a quaint village of whitewashed houses amid citrus and olive groves, extending to a popular beach resort area on Toroneos Gulf.
Have a nice day @Ashiky85 @Yeana @mostanzid.123- @Jakir @Gracee
 Summer visitors snorkel, parasail, and take sunset strolls before dinner at gourmet Mediterranean restaurants or casual tavernas.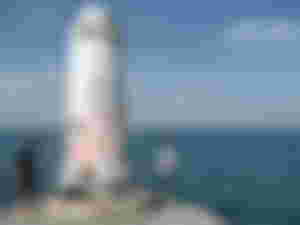 Bars and clubs play Greek and Serbian party music after dark. The shopping scene is geared toward craft souvenirs like jewelry and lemon liqueur.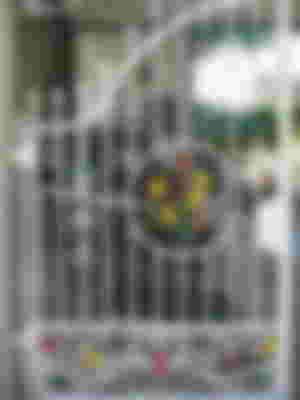 The smell of pines. My first arrival in Greece, the Halkidiki is the time before Easter.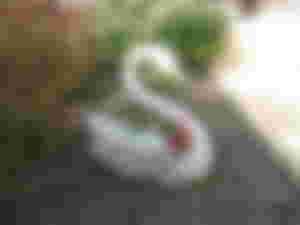 Peninsula Cassandra and Pefkohori. Make your eyes shine and happy as you watch this happy town.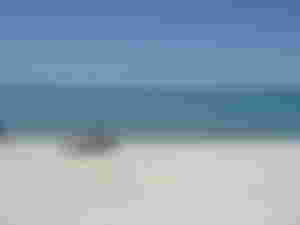 Everything in it from talking to singing and laughing. As I was born in it. So familiar, close, small and warm. It is full of joy and colors.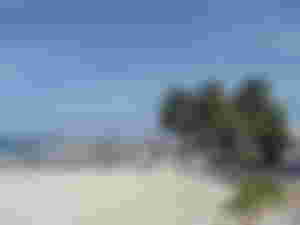 Endless sandy beach connects Pefkochori and Hanioti. The sea is beautiful and turquoise blue. Town beach is long and narrow, sandy and pebbly, with gradual entry into crystal clear sea. If you travel to the seaside by car, we suggest that you visit the most beautiful beaches of Kassandra, only 5 km far from Pefkochori (Golden Beach, Xenia) and see why they proudly bear such title.