I'm in for a new challenge. $40 until March 18 this year. Last month, I earned a total of $38 in noise.cash and that is also thanks to BCH because it pumps until $700+ and I was able to save that much. I hope I can also save that much before my set date, because when the price is at peak it is best time to sell your coins.😎
And so the other day, I thought of a good idea and that is to save $40 just until March 18 for my Real Mom birthday and My Auntie. Yes they have the same birthday. Actually their birthday is on March 19, I just set it to 18 so that I will still have a time to send it into CPH and withdraw it into LBC. I want to give them 1K each instead of things I will just give them cash.
All of my noise.cash earnings will be given to them and if ever that amount will not meet until my set date then I will use my read.cash earnings to add it into it. After I transfer all of my noise.cash earnings in my main wallet on February 17, I created a new one to track my monthly earnings. And instead of every 17th, this month I will change it to 18th day.
As of now, i have a total of $11.15 on my noise.cash wallet. Actually if not for the continuous dumps of BCH this will be $15 already, but it's okay once BCH fly to the moon I'm sure this will also go fly. Good thing I need the money on March 18, so I still have a lot of time to wait for the new ATH of BCH. And I have a feeling that it will hit $1000 and will break the previous ATH 😎, excited is me.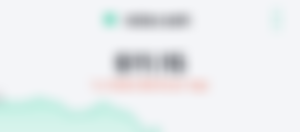 But why am I doing this? In my 26 existence in this planet, I never ever give anything for my two Moms for their Birthday even once, like gifts or cash? All I ever give to them is a greetings with kisses and no more. As you all know I don't have a job right now, never really had one. And that's why I can't give them even just a treat to Jollibee.
But because I am earning right now, I think it's high time to give them something for their birthday. I am so ashame that in that year I never really give them something valuable. Even if I want to, I'm not capable of doing it. But thanks to read.cash I can finally do that. I still have 20 days to reach that goal, and I'm gonna get it, for sure!
Look how big of help read.cash and noise.cash to a bum like me. And then there's this cool Bitcoincash, because of the low transaction fees even if I send $40 worth of BCH, you will never feel the fees, awesome right? I will never earn this to any other site, but only on read.cash and noise.cash.
Wish me a goodluck guys please, for my Mothers 💪. I need to be extra active in noise.cash. I think I only post there for like 5 to 6 times a day. For my Goal this month 💪, fighting!!! to me and to you who also have a goal ATM. Let's get it!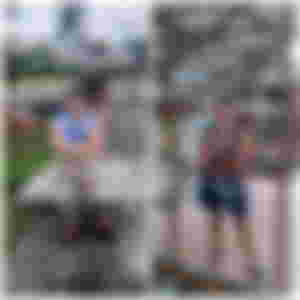 They are my Mothers whom I love the most, and the most important person in my life. The one who gave birth to me and the one who guided me until today.
That picture of my Mama was taken while her house is on the process of building. The money that was used in building this was from my sister's death claim 😕. But we already move on so, I can share it here now. My Mommy has a lot of picture as she love taking picture, while Mama. Well she is really awkward in most of her photos on my phone and some of them has a filter and I don't want to taint her reputation so I don't want to upload it, lol. SKL.
---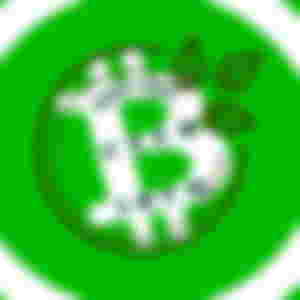 Achieving a goal is hard if you don't have the will to achieve it. So, why not add this goal into you LIST? If you are in read.cash or noise.cash then doing it is not that hard. Save every tip of BCH that you will receive in read.cash and noise.cash them HOLD it. BE ONE OF US AND TOGETHER WE WILL ACHIEVE IT. We💚BCH
Read this to Start!
---
February 26, 2021
--