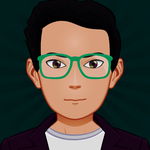 Date: 14,September 2021. Tuesday
Today I got visited by the rewarder after all. That was really an amazing day for me. I was ignored for 5 to 6 days because I was not active here for two days. Actually I had to get admitted into national university so I was little busy with that. And so I was not able to active here for two or three days. But because of this inactivity I did not got any reward for 6 days at all.
And at last today I got back my beloved rewarder again. I hope this time I won't loose you again. I know you do not have feelings but the creator of you have got some. So Thanks a lot dear. And from this time I will work my best with my honesty. But I have to be again busy for a week in the next month because there is my exam for admission in the next month. Till then I will try me best to be active.
Well, there are some notification that was the cause of my happiness. I am going to share them with you. I have taken screenshot from my notification box.

This one was the first one in the morning 9 am and that amazing moment made me happier. It was $0.37 from the rewarder . Then I got some peace in my mind.
And again after a few hours another red notification came up.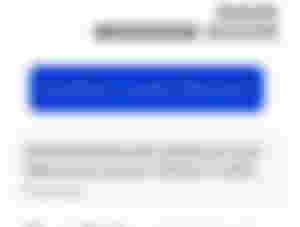 This notification came up about 12 pm and it was almost 3 hours later from the previous one. And this time also I got $0.37 again. And that monemt was really another level of happiness. Because without getting reward I thought my Id has gone bad.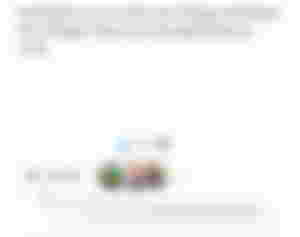 Then connecting these two rewards the amount was about $ 0.74 from the rewarder. I thought these are done for this one.
But after a while about afternoon or in the middle of the evening and the afternoon at 5:37 I got another love from the rewarder.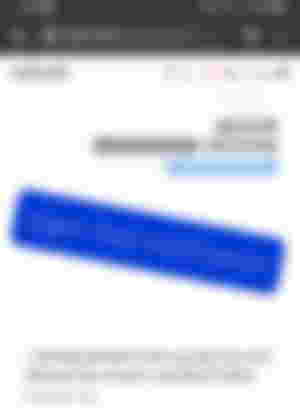 This time I got more than the privous one. This time it was $0.42 in BCH . That was really awesome moment. 🥰 Today I got much love from the rewarder. And connecting them all in my one article named "Baking Cake at home" goes about $1.16 from the beloved rewarder.

Actually that motivates me to be more active. As this is my starting time and these amazing lovely rewards makes me more happy and motivates to be a good writer here.
Here is the original post link of mine if you want to read the guidence of my first cake making at home. https://read.cash/@Rezanur/baking-cake-at-home-ab28d82c
And after all in the evening I got some more rewards in my another article which was latest before publishing this one😄.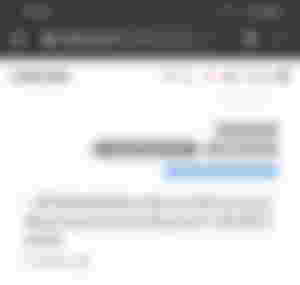 I was rewarded about $0.31 in my last article named "Boost your Article on Read.cash". And this was the last reward of the 13th September.
That was really an awesome and memorable day for me as it occured in my beginning time.
I want to Thank my new sponsor named @Marinov . Love and bless for you and your family dear.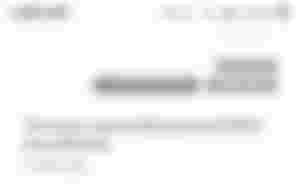 That was another lovely notification for me. She made me happy too. Now like other good writers I would also get an logo on my sponsor boxes at the end of my articles or in my profile top.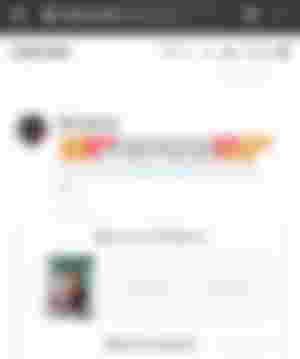 That is really awesome thing. Hope soon the other boxes gets occupied by other big members sponsorship.
Thank you so much dear sir @King_Gozie for helping me from the first article in my ongoing Id . You are still helping me in my new articles that makes me happy sir. Love & bless for you & your family.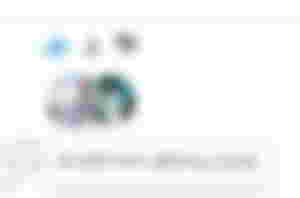 And next comes another person named @fiyyahhewit . These two person helped me when it was my first article on read.cash. they are more than a friend. They keeps helping to the new members. Hope you guys earn more to help other. Best of luck you two good users.
There are some other members who does help me a lot but I do not want to disturb them by mentioning. And Sorry to mention you three members if you not like it I won't mention further.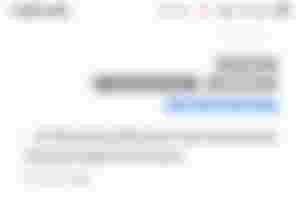 That is a really little step for me. But I hope I can do better in my future days.
Thanks a lot for reading this full article.