You can now deposit and withdraw other cryptocurrencies
One more of the long planned features is here. Courtesy of sideshift.ai you can now deposit and withdraw (well, "put into your wallet" and "send from your wallet") lots of other cryptocurrencies and tokens (including USDH - the stablecoin on Bitcoin Cash).
Be aware that the exchange rate is of course not 1:1, sideshift.ai does take a commission (about 1% as far as we see). You can see the exchange rates here.
Second thing is that the exchange seems to require at least 1 on-chain confirmation (at least in our BCH-USDH tests), so it takes a while, occasionally even a few hours.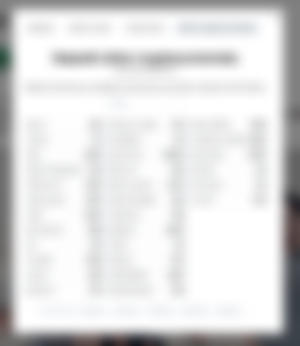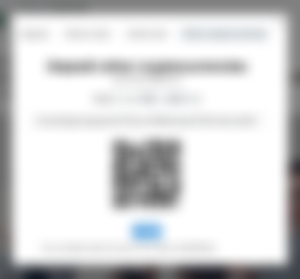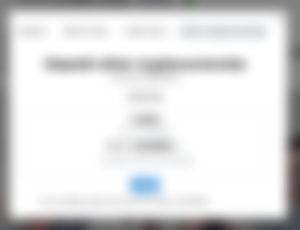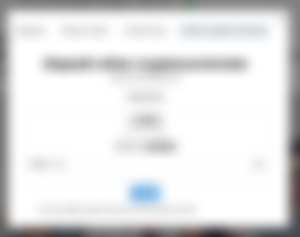 Sending money is basically the same. You can choose a coin that you want to get and you'll get that cryptocurrency: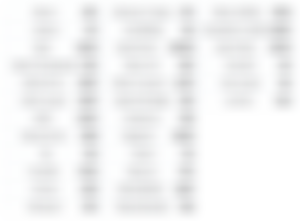 Where's the ⚡️, you'd ask? Well, somebody would ask.. Actually, SideShift supports Lightning, but it has a bit different mechanics - you need to provide an amount to generate an invoice and SideShift API docs is a bit sparse on how to do that. So, as soon as we get a response from SideShift team on how to send the amount and invoice - we'll add the support for it (and Grin, which also requires invoices).
So, this is one more thing off of our Roadmap.
---
Join our sponsorship program (currently starts at $0.01/month):
As a reminder - you can also add a sponsorship program to your own pages.
...and I'm off to withdraw some fine SPICE tokens, because "the spice must flow!"
Not sure what to do with them yet, but it sounds like fun!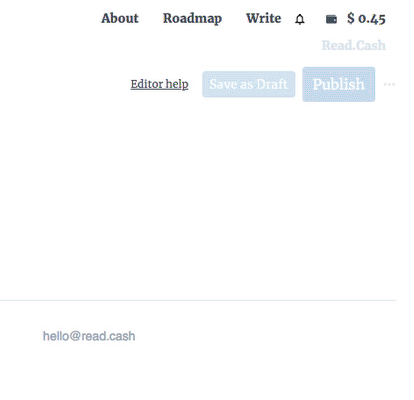 Rest assured, in none of the scenarios anyone loses money. SideShift's support is just one click away.