We have previously announced that we are working on our fund.
Today we have made our first test payments:

Every registered person who has been on read.cash in the last 24 hours (192 people) got their part of 0.5% of the fund, which at the moment is $135.15.
That means that each person got paid $0.0035 (135.15 * 0.005 / 192).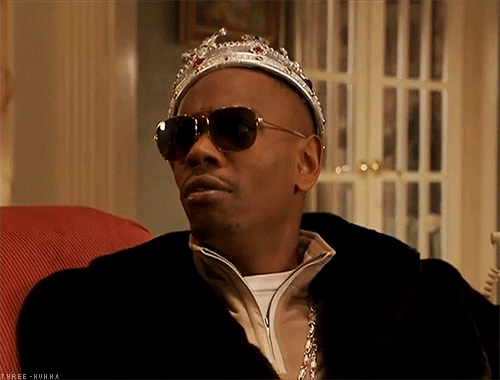 Yeah, that's not much, you probably even wouldn't notice that in your balance. That's why we have previously explained that we would need something like $1,000,000 in the fund for it to be something serious.
You can't yet pledge your money to the fund, it's only a first test. However, it shows that the initial implementation works and tomorrow everyone should expect $0.0035 more. (As usual - all amounts are in Bitcoin Cash, shown in USD just for your convenience)
If you haven't read the previous part about how read.cash fund should work - you should do it now.
There is currently no user interface, no official way to add money to it.
We need to test how it works (which we are doing right now)

We will create the user interface (i.e. the way to plegde/donate money to the fund, the way to see the stats about the fund, the way to see how much you've got from the fund)
Of course, we'll dedicate some space to honor our biggest donors on read.cash (including participation in the fund and your previous upvotes)

We will setup the point system for the actions. Each action you make on read.cash will get you some points, which will determine how big of a chunk the fund will give you each day. (This is necessary since if you just give money to everyone registered - you're just stimulating people to create new empty accounts, which we totally expect to start happening right about now. It just doesn't make sense to give equal amounts to people who write articles, upvote, comment and to people who just visited once for a few seconds, the point system will solve that.)
This will probably take a week or a few weeks. Hopefully, you'll be able to pledge your money in the next few days.
We hope that our fund will help active users of read.cash feel more appreciated, because currently it can be soul-crushing to write a good article and get zero appreciation for it.
Just for fun, here are some stats about read.cash:
read.cash is:
2140 users,

who have written 5530 articles,

$41,744 in upvotes,

441 have given tips to some 578 people,

About $1,761 has been paid out to affiliates
Kudos to every one of you!