📦📦📦📦📦📦📦📦✨Which road do you want to go? ✨📦📦📦📦📦📦📦📦
Ciao everyone, How's your day? What's up fella?

I know you are spending your time well with your family and friends.

I want to thank my old and new friends who keep on reading my random articles. My deepest gratitude who up voted my previous articles
  Date Published: March 5, 2022 Time: 12:20 PM
 🚏Upon going home from work, I stop for a while and took a picture on the road.🚧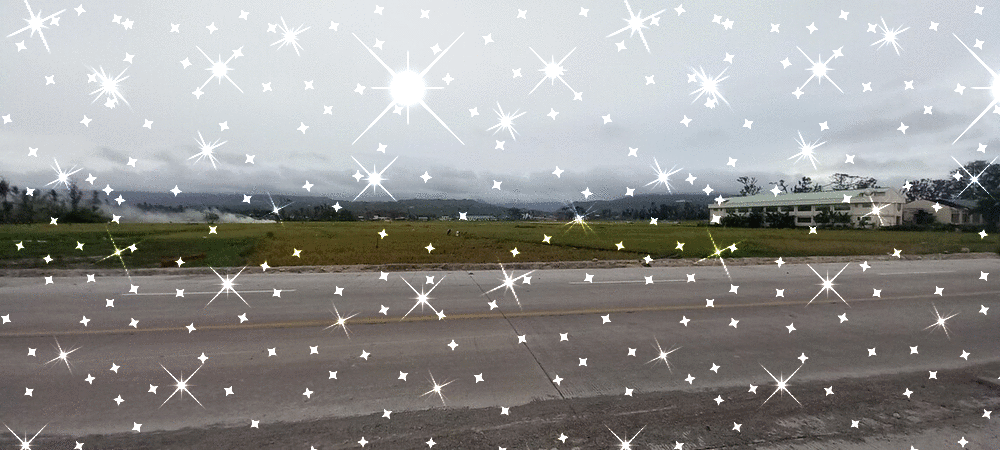 🛣️🛣️🛣️🛣️🛣️🛣️🛣️🛣️✨Which road do you want to go? ✨🛣️🛣️🛣️🛣️🛣️🛣️🛣️🛣️
📦 As we go to the different destination, we meet different kinds of people and pass by different kinds of road, which road do you want to go?🚧
📦Some roads are straight with cracks along the way. Some roads are curved with debris nearby. Some roads are neat and clear but dangerous. Some roads are rocky but certain and safe. It depends on how far we travel on our destination. It depends how much your money, energy and time you waste. In every road we pass by has different quality and structure. It could be built in a solid cement or built in a soft sand. In our life we go in different kinds of road. People choose in road where they are comfortable with. Some people are adventurous enough to explore a road where something new to them.🚧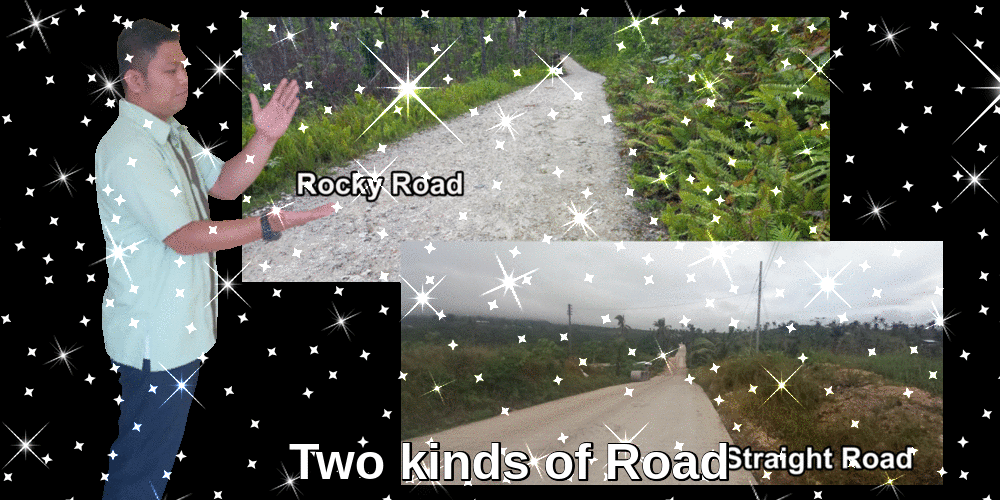 🛣️🛣️🛣️🛣️🛣️🛣️🛣️🛣️✨Which road do you want to go? ✨🛣️🛣️🛣️🛣️🛣️🛣️🛣️🛣️
📦 As we conquer our goal we pass by different kinds of road. Achievements are not easy to get. We already know the obstacles in achieving that goal but sometimes we are challenge of our actions in reacting the problems we encounter. It seems like a clean and neat straight road with cracks along the way. The cracks are the problems that we might encounter in a straight road. I strongly believe that people who choose this kind of road, have already enough skills or character in dealing with the cracks/problems along the way. They don't want to adapt change, they prefer security and comfortable life.
🛣️🛣️🛣️🛣️🛣️🛣️🛣️🛣️✨Which road do you want to go? ✨🛣️🛣️🛣️🛣️🛣️🛣️🛣️🛣️
📦 There are people who are uncertain on their goals in life. These kind of people choose the rocky and curve roads with debris nearby. They are too good in their personal skills, because of that they don't know what goals they really want, it seems like a curve road that they don't have a direct goal. As they pass by the rocky road, they may be hit by a debris nearby. This debris are the minor problems they may encounter due to vague goal. This debris will make them slow and prevent them in achieving their goal. These are adventurous type of people who are willing to gamble to fulfill what they want. ✨

✨Which road do you want to go? ✨
🏧Author's Epilogue✨
👨‍💻Well, which ever road do you choose, it doesn't matter as long as you arrive in your right destination bringing the trophy of achievements. Always remember that there is no shortcuts whey you pass by the roads. You will take a long and fruitful journey. Thank you so much fellas for sparing your time by reading this blog. Hope you have gained something from this article. Would you mind spare a minute of your time again by reading my previous article?
Then here's the link: https://read.cash/@Princeyahwe/how-to-tell-if-someone-is-scamming-you-online-47c11122
Title: 📦How to Tell if Someone is Scamming You Online👨‍💻
 👨‍💻 Disclaimer: All texts and information are based from my own personal experience. Any similarity to other contents are unintentional. The article is not advice to follow. It is made for educational purposes only. Make a research before adopting or using my opinion. 💻All pictures are downloaded from google.com and edited from 3D gif maker. 💻