📦How to Tell if Someone is Scamming You Online👨‍💻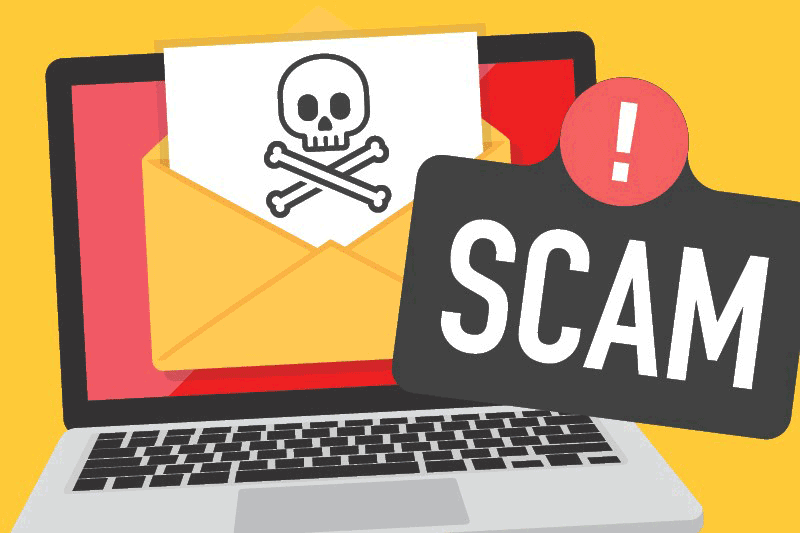 📦How to Tell if Someone is Scamming You Online👨‍💻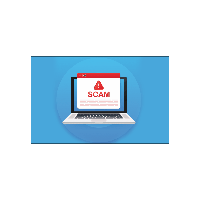 📦One of ten adults are experiencing scammers online and it is extremely rising since more people get scam then scammers earn more money too. The most effective way to make sure you avoid to be their victim is Learning their style of language. I am hoping that this article, will enlighten everyone about scammers. You may also learn some tips how to identify them. After reading this article you gained more solid information about them and not fall for them. These are the sign that someone is a scammer. ✨
📦First is they pretend to be from a respected source, an online scam will often try to gain your trust. It may pretend to be from a respected source such as the official from the government, a business you like, your employer, or even a family member. When you receive an email from your friend, a family member, or another trusted source, please think for a moment to verify the identity before you reply. It's better to ask private details before you agree. Sometimes thinking slowly and verify first before you do an action✨
📦Second is imaginable promises. How about it doubles your income in a month in just small amount your investment that someone promises something that sounds too much good to be real, and you don't know them, it's most likely fake. For instance, you won 1 million in the raffle but before you get it you much deposit a certain amount for convenience fee. ✨
How to protect yourself against scams?
📦It is very easy to protect yourself, even if they are smart and have a lot of flowery words. Just follow this simple steps. ✨
✅First is find for signs of fakery like misspelled words or poor grammar because known organizations are very particular of the technical aspects of the details. ✅Second, don't click links in emails or texts message because some links are automatically gathered your data on your device. ✨
✅Third, Don't log into an account from an email or text as I said some links are program to get all your information from your devices. Lastly, secure your online accounts using two-factor authentication and verification. ✨
🎆If you are interested on my up coming articles please support me by sponsorship. click the bottom bellow🎆
🏧Author's Epilogue✨
🏧Thank you for asking this question from @Castiel-han
https://read.cash/@Castiel-han
📦Because of this I do some research and write article about this. To all people who like and up voted my previous article, thank you so much and please do continue reading my article.
 Disclaimer: All texts and information are based from my own experience while gathering data from google.com. Any similarity to any other contents are unintentional. The article is not advice to follow. It is made for educational purposes only. Make a research before adopting or using my opinion.