I am feeling proud to be a citizen of Bangladesh. As my country is the queen of nature. We have numerous mountains, trails, waterfalls, beaches here and there.
I am a travel kinda person. So whenever i get chance i do not miss any opportunity to roam around here and there.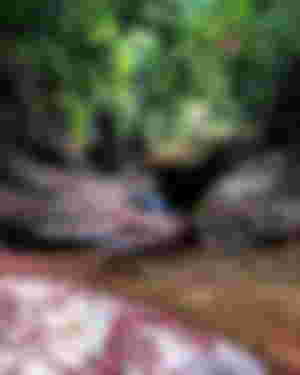 This place is awesome to visit. It has a mesmerising beauty with lots of mammoth stones. The waterfall is also looks so charming when you finish the track and rest beneath it and enjoy the beauty. Through the trail you will find the beautiful trees, two small waterfall. The path is slippery. And so we have to track carefully.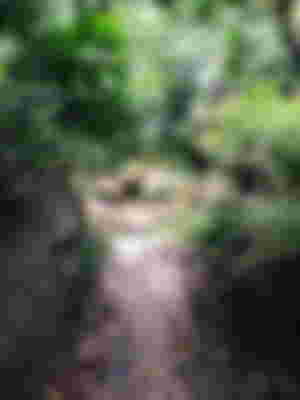 This beautiful trail is situated in Chittagong District. It is in the "Sitakundu Upazila". We went there by bus and small vehicles. The place is named " Hadi Fokirhat". After reaching the main station we have to hire some small vehicles to reach near the trail line. There we found a small shop. We booked lunch for us. And after that we started to walk. It took 1 to 1.30 hours to reach the waterfall. The total journey took near 3 hours. It depends on the speed of our walking.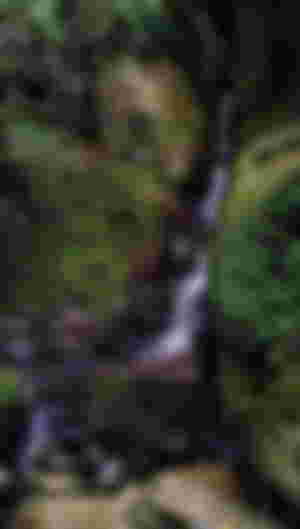 Tha bag should be light and simple to carry as you need to walk with that. You should carry small water bottle and some dry food if you think you need. And the dress should be suitable for tracking.
So Finally, this place is awesome to visit and it is a day tour. It will not take much time.
So you guys can visit here.
Enjoy the beauty of nature.
Happy visiting 😍