In my some earlier posts I wrote about some places of our country which I have visited. I shared the link of those articles at the end of this article. Actually, I want to share things about the diversity of my country. My country is diversified in many aspects which include Many natural beauties, Different ethnic groups, Different religions with their religious festivals. So, today I will write about different ethnic groups of our country. We have many ethnic groups here in our country. They are Garo, Khashi, Mro, Saontal, Tripura, Oraon and so on.
About The Garo:
The origin of Garo is "Tibet". Approximately five thousand years ago they were migrated and settled down in the hill countries. Their native language is "Achik". Though their original religion is Sangsarek, most of them now become Christians.
Their traditional festivals are called Wangala in October or November. It is dedicated to the sun and the god Sazlong who gives fertility to the soil. The festival is celebrated with drums and flutes.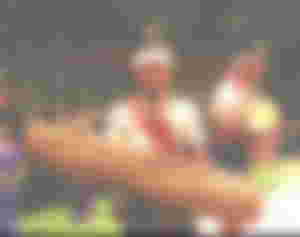 Garo society is traditionally Matriarchal. The head of the households is the mother and women inherit the family property.
Their food is the same as ours. But they cook them in the stem of soft bamboo.
Housing: They used to build special longhouses named 'nokmandi' by the river bank. But now their houses are like any others.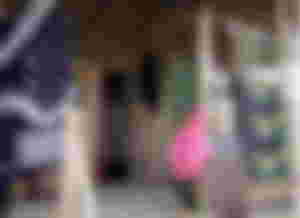 The women traditionally wear "Dokbanda" or "Dokshari". The men wear shirt, lungi, dhoti.
About The Khasi:
The Khasi live mainly in Sylhet, where there was a former kingdom named Jayanta.
Like the Garo, their language is only spoken not written. It is called "Mon kheme"
Their food is the same as ours like rice, meat, fish etc. But they consider betel leaves sacred and welcome their guests with betel leaves, nuts and tea.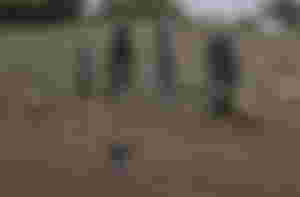 Their society is also Matriarchal. But the youngest daughter inherits the family property. Their society is an agricultural and they are special in growings betel leaves and cultivating bees.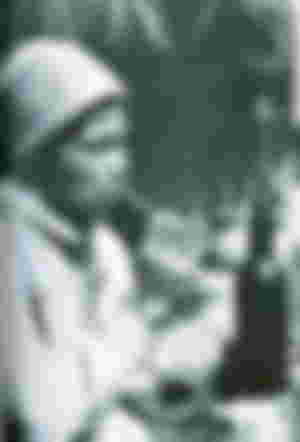 Clothing: The girls wear a blouse called Kazim Pin. The man wear Shirt and Lungi, called "Fungo Marung"
Religion and festivals: The Khasi worship several Gods, among whom the father is "Ublei Nangthau", who is the creator of the earth.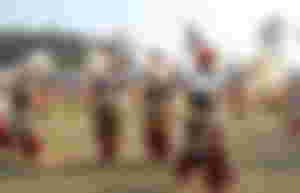 Their every festivals are arranged with dance and music. Their festivals are Puja, Wedding, Draught, Floods.
I have much more to share about ethnic groups. I will share the lifestyle of many other ethnic groups. So, if you have any interest in knowing about them let me know through comment.
Below I have shared the links of some articles. I can definitely ensure that you will be amazed by reading those articles. They contain the story of mountains, trails, waterfalls.
https://read.cash/@Piku/sonaichori-trail-418bd355
https://read.cash/@Piku/debotakhum-a-heavenly-place-4ff0f498
https://read.cash/@Piku/sajek-valley-where-mountains-touch-the-sky-c5ffdd1c
https://read.cash/@Piku/ravishing-beauty-of-kaptai-lake-a20a7324
https://read.cash/@Piku/bandarban-a-city-of-natural-mystery-f31ca9ce
Thanks for reading ☺