Debotakhum- a heavenly place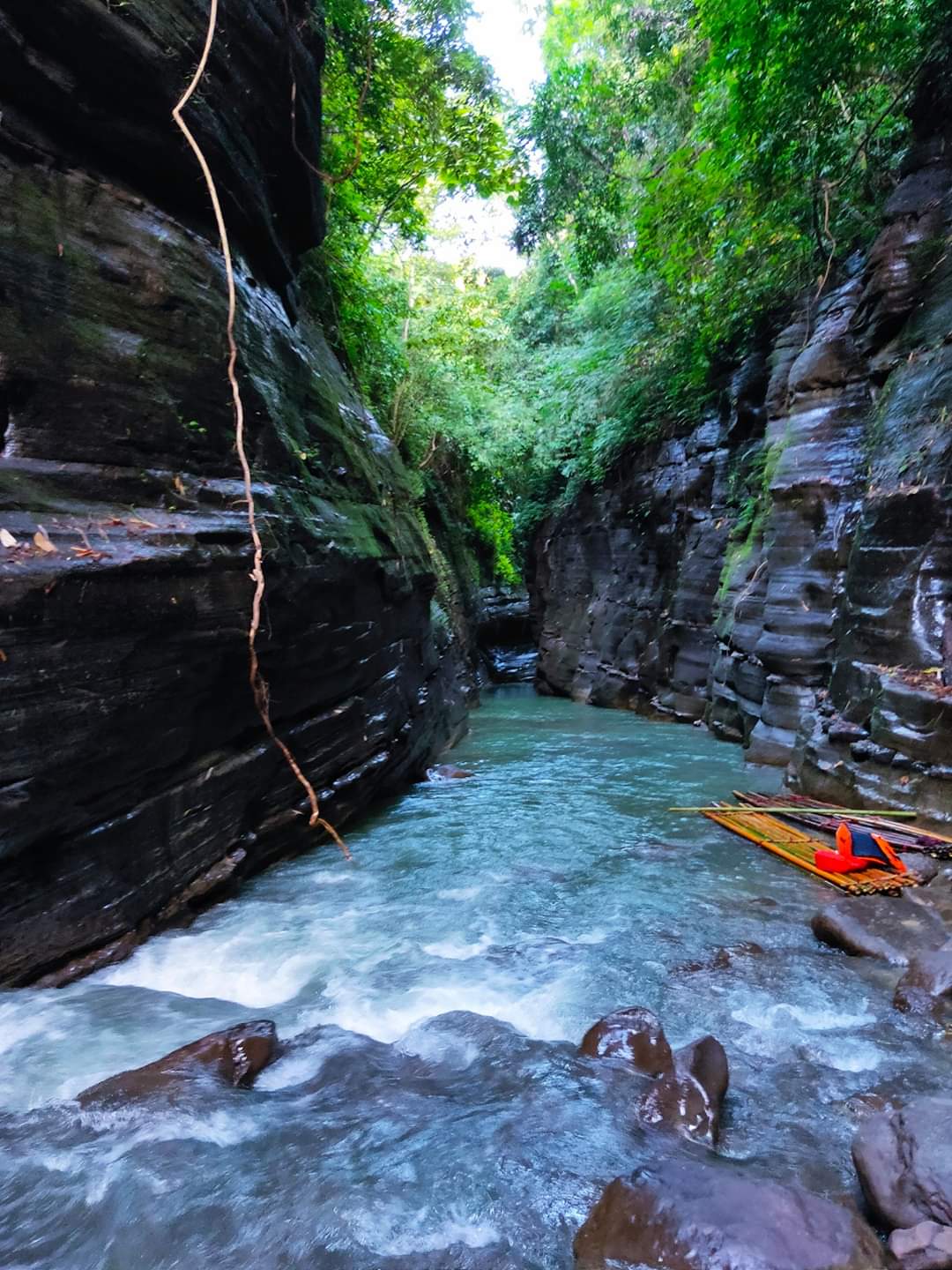 I am now stucked in house, can not go anywhere to travel. I used to travel here and there often.But for this pandemic have to stay at home. So, for reminiscing the old days I was looking into the gallary of my mobile and find many amazing pictures of the places where I travelled. So, here I want to share with you the experience. Last year, In December I went to a nice place surrounding by mountains named Debotakhum.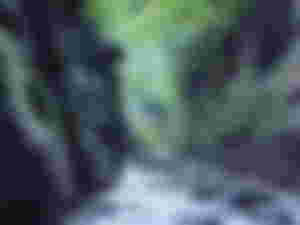 Debotakhum is really a fantabulous place where you will find yourself. You will find your soul. Such a heavenly place it is! This place has a story also behind the name. And the name was taken by the tribe people.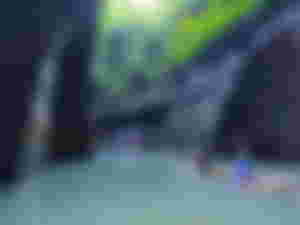 I am in love with this place really. Stunning beauty of hills alongside waterfall. The stream of waters will surprise you. The current of waters passing by the stones, the chirping of bird, the silence of the environment, the heart touching beauty all these you can enjoy there. You have to ride on raft of bamboo and believe me it is an awesome feeling. Sitting on a raft, putting your legs into the water, and riding in the middle of two mountain will give you an another level of thrill. Your heart will bounce with joy.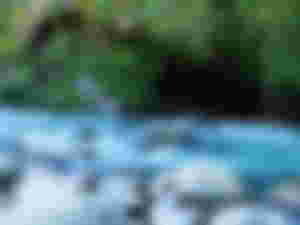 Where it is and how to go:
It is situated in Bandarban district of Chittagong Division. It is in Roangchori subdistrict.
You have to take a bus to the Bandarban Station from Chittagong. From there you have to take another bus to the Roangchori districe and from there you have to take another vehicle. We took a CNG. And ofcourse you need a Guide to guide you and you will pay him. You need to take permission from the police station and give them the copy of your identity card. There is about 2 hour of trekking. You should wear suitable shoes for that.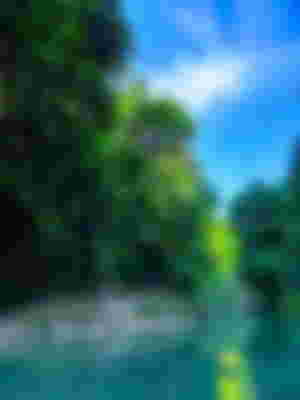 It was a one day tour. We started to return from the place at the evening. If anyone can come Chittagong and manage to stay can visit this place.
So, I again shared another visiting place which has splendid beauty. Hope you guys enjoy it and if you like the article support me through like and comment. Thanks for reading.