Have you seen clouds so close from you? Have you ever been able to lost in the amidst of cotton like white clouds? And feel them near you?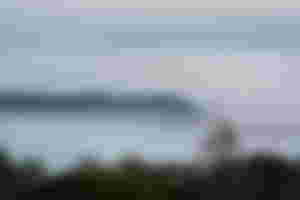 Sajek valley, a beautiful place of our country Bangladesh, a city of cloud. Thankfully I got the chance twice. And visited that place twice. Hope i will again go if get the chance. Such a fantabulous place it is! Who loves mountains, sky near him, a place surrounded by clouds, a place with a tranquil night must be sure will love the place. At night where the millions of stars happened to see and enjoy from the 'Helipad'.
Now comes to the location:
Sajek valley is an emerging tourist spot of our country. It is situated among the hills of the Kasalong range of Mountains. It is in the Baghaichari Upazilla, Rangamati District. The height of the Sajek Valley is 1800 feet from the sea level. Sajek valley is known as the Queen of Hills & Roof of Rangamati.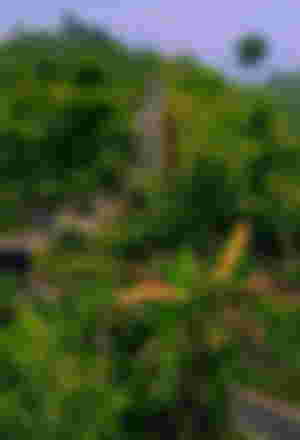 Sajek valley is surrounded by mountains, dense forest, and grassland hill tracks. There is also many small rivers which flow through the mountains.On the way to Sajek Valley one has to cross high peaks and roads and falls.
How can you go?
Well,it is easy to go alone or with friends. All is needed to know the location. If anyone happened to come Chittagong Division, they can easily go there from the main town. Daily 4 BTRC Bus goes for Khagrachhari from Kadamtoli bus station. Besides, from the Oxyzen Mor of Chittagong,one can go Khagrachhari by Shanti Paribahan bus.It takes 4 to 5 hours to go from Chittagong to Khagrachari. From there you can hire a jeep or chander gari which will cost BDT 8 to 10 thousand taka. You can also hire CNG or bike if you are less in number. And ofcourse, you need to go through the army checkposts and only after verifying the ID cards and other things they will let you go.
Attractive places of Sajek: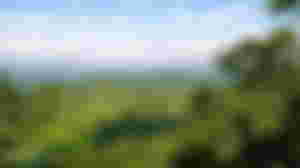 Beautiful mountains in a row, clouds like white cotton is very fascinating. There you can enjoy three types of nature, very hot, wet in the rain and winter with thick fog. It is the ideal place to enjoy the landscape where all foggy clouds arround you. It is the most heavenly place to see the Sunrise. Peeping of the sun amidst cloud at the very first hour of morning will ofcourse infatuate you.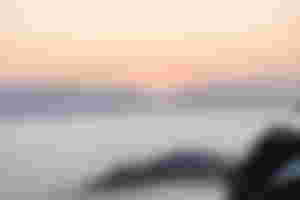 Konglak hill is a major attraction for tourists of Sajek. Konglak, the last village of Sajek Valley where lives the Lusai community. From the Konglak Hills, you can watch the originates of Karnafuli river, the Lusai Hills of India. If you want to trek through Ruului Para for two hours, you can enjoy the Kamalak fountain.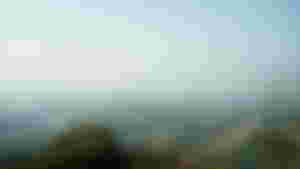 Sajek Valley is as beautiful as a painting of an artist. I think more beautiful then it. The morning and night from the Helipad is really enjoyable. At night you can seat there and feel the cold breeze and stare at the thousands stars.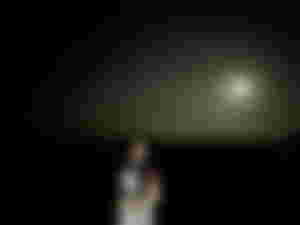 Where to stay:
There one can find more then 30 resorts to stay. They will cost per day according to their services. The cottages are really eye-catching.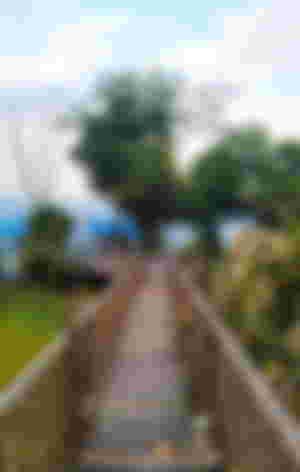 Hope you guys enjoy this article. Hope someday you will be able to go there. If you like this article subscribe and give upvote and tips. ☺