In December,2018 i went to a batch tour with my classmates from my University. The place was decided to be Kaptai Lake. So,here i am with the review of that splendid beauty.
Kaptai Lake is the largest lake of our country Bangladesh. It is approximately 688 km square. The inflow and outflow source of this lake is Karnaphuli River. This lake is situated at Kaptai Upazila under Rangamati district. The location is in Chittagong division of Bangladesh.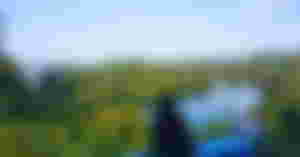 How to go:
We were so many students about 100. So we hired a bus. It started from the Sholosohor Station which is in the main district. But if anyone wants to go there with few friends can go there through local bus. To enter the main gate of the Navy camp from which we can enjoy the view one needs to pay some money for the tickets and need permissions of the Navy Officers. After visiting the whole area which is called the "Park" one can go to "Bazar Ghat" where many boats will be available and can hire a boat if wants to enjoy the serene beauty of the lake by boat riding.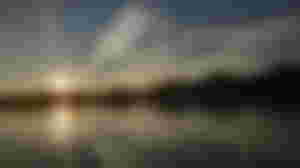 What is needed to carry:
Nothing special is needed for it. Just need enough money for roaming around. And nice dress to click pictures.😜
Things to enjoy:
Ow,that's the main thing to ask. You can enjoy the ravishing beauty of green along with the beautiful water of the lake. The peace which you will get from this journey is beyond description. I sit there for a long period and enjoyed the nature.
Giving some pictures for the idea which i have taken while visiting.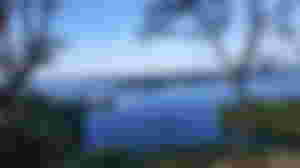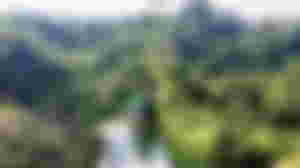 So, this is my short review about this place. If you like it upvote it and can give some tips also.☺