Can't sleep?
There may be around five times I have erased and typed in the title for this entry. I settled for this one. So yes apparently this is an entry yet again for when I try to put myself to sleep.
My sleeping pattern has been weird lately. Just last night, I was knocked out by 12am. This time, I am up and typing at 3:20am. Had I not pulled myself away from the sofa, it would have been sunrise without me noticing and me still clicking "Next Episode". What was I watching? Manifest. Did I find it cool? Yeah. Amusing? Yeah. Awesome? Yeah. Unique? Not so much. Ah maybe I will write about some other similar series I have seen before. Three seasons. Man! That series!
Anyway, since we cannot sleep and unlike before when I wrote this , I am slightly doing away with fiction. Why so? Because I have other things in my head. Stories are easy to come up with once I start tapping.
So what I did was try that awesome The Most Dangerous Random Prompt Generator. I am still not up for the timed challenge as I am currently using my phone so it would be tough to be typing timed and while already lying down. So I get that numb feeling on my arms from time to time which makes me put the phone down and shake off my arms. That will clear up the writing board if I do timed.
The prompt I got was this: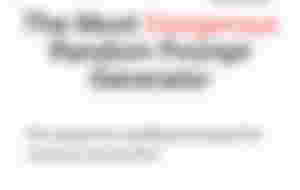 The moment I read it, my brain started writing up a story already. But from that story, I thought of something else. So join me on this one.
Suppose you enter your bedroom and find your favorite bag on your bed. You start to open your bag and tipped the contents onto the floor.
Thing is, for this one, since I am already lazy, I am going to turn my favorite 10-litre backpack inside out in my head. What will lie on the floor?
This one always have to be there. So I can just grab it and take candids. I know using the phone will be the faster route from scene to social media.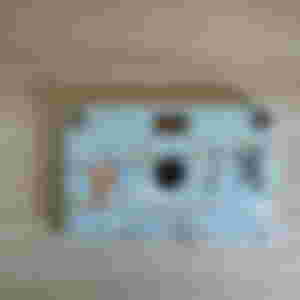 But I use this baby for that feel of surprise. Works like a film camera where you cannot view your shots immediately. Only it does not require the dark room. Nor does it run out of film because it uses and SD card.
If you are looking for crisp, high-res, sharp images, though, this is not the weapon for that. But it is fun seeing the outcome. Most pics I've played around with Snapseed. But with good lighting, sometimes editing is no longer needed.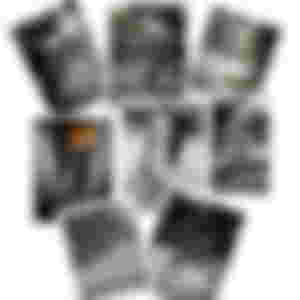 My ever loyal purse with all the IDs I need. It is also that vessel of old receipts I seep to keep forgetting to dispose off.
If I am not using it, it has to be back in my backpack. Else I'd go nuts looking for it.
Since I move around a lot I need to have a travel stash of meds. The contents of which are :
Antihistamine in case I forget I am allergic. Joke. I just have to. In case rhinitis becomes unbearable and if my sneezing would seem to last the whole day.

Serc. My anti-vertigo.

Chewable antacid.
Yes I have pocket flashlight in there.
I planned on bringing these after one time when I needed one because I jumped in a pool but have nowhere to put my dripping clothes in. So better have them in my bag. Also to use as a protection for my stuff in case it rains. And also to keep my trash for when I cannot find a waste basket nearby.
Because when I start sneezing any time of the day, that also calls for blowing my nose a lot of times. If I don't, I will have crazy runny nose.
Those are just among the things that will fall on the floor. Just few more things and I am just about ready for a short trail trek or something.
So what is in your bag?
---
I think the sandman is here...
What is your story?
© Pichi28 | #ClubBrokeBCH
All Original Content
Unless specified otherwise...