Popular Streamer Steve Lookner (AgendaFreeTV) Now Accepts Bitcoin Cash Donations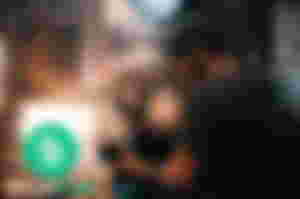 Steve Lookner is the host of AgendaFreeTV, a YouTube channel I follow for years for the news reporting and investigative journalism Steve delivers with his live streams.
Recently I discovered Steve was accepting donations in crypto. I checked the donations page, hoping I could donate with Bitcoin Cash but felt disappointed to find BTC, ETH, LTC, and Doge, but no Bitcoin Cash QR codes.
I decided to email Steve and asked him to add a BCH donation address, hoping he would consider that option as well. I didn't expect to receive a response just minutes later!
Steve responded, and it seems he already understood quite well what Bitcoin Cash was. And now, he also accepts Bitcoin Cash on his website for donations!
I don't expect Steve Lookner to advertise or discuss Bitcoin Cash in his channel. I genuinely wanted to tip as a token of appreciation for the countless hours I spent on my screen watching AgendaFreeTV.


Probably some of my followers already know and follow the newscaster behind AgendaFreeTV.
Steve Lookner is a Harvard graduate with previous work experience in the entertainment sector as a writer on popular TV shows like Saturday Night Live, Seinfield, The Weird Al Show, and MADtv (IMDB).
AgendaFreeTV is a YouTube channel (also on Twitch) with 220 thousand followers, focused on reporting news unbiased with an investigative approach.
Steve Lookner is live-streaming daily with hot topics and world news.
The channel attracts hundreds of thousands of viewers on YouTube. Steve Lookner manages it perfectly and now also accepts Bitcoin Cash as donations!
Frankly, the integrity and values Steve represents are exemplary. He has been amazing all this time with his independent approach. Steve has what it takes, and perhaps not being a professional journalist in mainstream news media is an advantage in this case.
The donations page for AgendaFreeTV is at this address: agendafreetv.com.
As explained, I was hoping to see a BCH address, and when I didn't, I felt BCH deserved to be right there, and after my request, Steve added a Bitcoin Cash wallet for donations as well!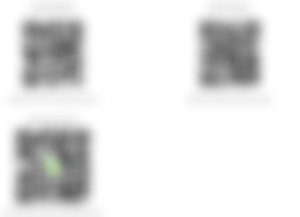 Bitcoin Cash is a fast and reliable network with low transaction fees.
Of course, exchange wallets may ask for multiple block confirmations, leading to delayed payments that could take hours. This is how some exchanges or wallets select to use cryptocurrencies. It is not the Bitcoin Cash network, though. I feel this is required to explain to readers that may be newcomers in this field.
A centralized exchange controls the funds when for example Coinbase is used as a wallet.
On the contrary, non-custodial wallets provide absolute control of the funds to the user.
For BTC deposits, some exchanges (Coinbase, Kraken) have adopted the policy of 6 confirmations before releasing the funds to the users' accounts.
For BCH deposits, these exchanges ask for fifteen confirmations. Binance, on the other hand, waits for two confirmations, so the deposit time of Bitcoin Cash in centralized exchanges differs according to the preferences and policy of the exchanges.
However, transactions on the network are instant (0-conf), while some wallets may request only one confirmation (~10 minutes).
There is a message I'm trying to convey. It doesn't matter if someone doesn't accept Bitcoin Cash. Go ahead and ask them!
On this occasion, it was a popular YouTuber I follow for years, another time, it was Proton mail, but there wasn't a response from it yet, so I'm going to try again.
I doubt I will ever use that service (Proton) paying with any other option besides BCH but will move to alternatives instead.
So this was part of the email I sent to Steve.

I also explained that I was going to present AgendaFreeTV to my followers on read.cash and Medium and shared some details about myself.
To be clear, I don't consider it as onboarding since Lookner already had a Bitcoin Cash wallet, which he explained in his email response.

Steve was excited a fan of the show asked to donate in BCH, and after my message, he added the Bitcoin Cash wallet on the AgendaFreeTV website for donations.
I donated a small amount as promised and will probably donate again to encourage the content creator of this news stream I often enjoy watching.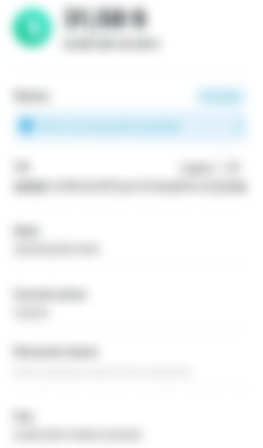 The use case of BCH in this instance is this. With fees of $0.00, I donated (0.01BCH) to a YouTuber that kept me company with his reporting of news for years.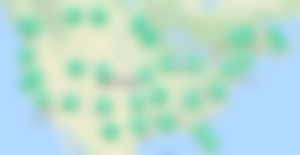 I ask to pay with BCH, whenever possible and when proper circumstances appear.
What matters is the adoption and acceptance of Bitcoin Cash.
I will keep trying to find opportunities, although online acceptance seems easier to achieve. Prompt.cash, for example, can be integrated into any WordPress website to start accepting BCH immediately.
Ask any service you are using, any online or physical shop to adopt Bitcoin Cash.
Using BCH is easier and more secure than handing over the details of our credit/debit card to a random website.
This time, a popular YouTuber and freelance journalist recognized Bitcoin Cash and accepted it as a donation option upon my request.
Steve can sell for dollars immediately or perhaps hold the BCH and try to use it in one of the locations BCH is accepted in the US (map.bitcoin.com), especially with menufy, and order a pizza for the night!

Cover Photo: by KAL VISUALS on Unsplash (modified)
---
Copyright Disclaimer:
All material published in this content, is used for entertainment and educational purposes and falls within the guidelines of fair use. No copyright infringement intended. If you are, or represent, the copyright owner of images used in this article, and have an issue with the use of said material, please notify me.
---
Follow me:
● ReadCash ● NoiseCash  ● Medium ● Hive ● Steemit   ●Vocal ● Minds ● Twitter ● LinkedIn ●Reddit ● email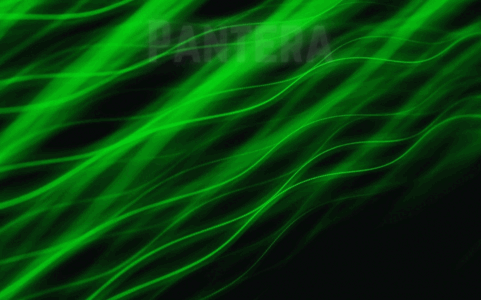 Don't forget to Subscribe and Like if you enjoyed this article!