Famous INVESTOR Tim Draper APPROVES This POPULAR Cryptocurrency!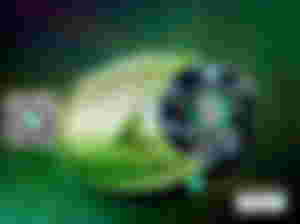 Venture Capital Billionaire investor Tim Draper bought 30,000 Bitcoin, auctioned by the US Marshals Service in July 2014 for $17 million.
These were Bitcoins belonging to defunct and seized darknet marketplace Silk Road and released to law enforcement by Silk Road founder Ross Ulbricht.
On September 23, 2014, Draper told Fox Business that he predicted that one bitcoin would reach $10,000 "in three years (source)
Today, this investment is worth $5 billion, with Draper also successfully predicting the previous (2021) bull run.
Tim Draper is a visionary investor, not an ignorant BTC maximalist.
He sees innovation; he invests in it. Therefore, he invested early in technologies that reshaped communications, finance, and entertainment, like Hotmail, Skype, Tesla, Robinhood, and Twitch.
The latest innovative technology Tim Draper invested in is Bitcoin Cash.
Draper did not invest in Bitcoin Cash now, but the recent support he provided to Bitcoin Cash is new and matches his interest in innovative financial technologies.
Although, this time, Tim Draper took a step further and recognized Bitcoin Cash as a promising version of Bitcoin, indicating he understands blockchain technology better than most of the current crypto influencers (Pomp & Co).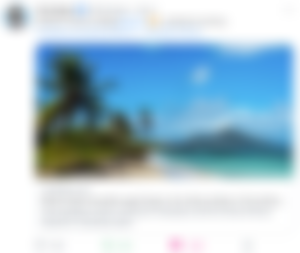 (Source: Twitter)
Tim Draper mentions in this Tweet one of the reasons to invest in Bitcoin Cash (legal tender adoption), and why this is good news for the whole cryptocurrency community.
The Prime Minister of St. Kitts & Nevis announced during the Bitcoin Cash 2022 conference a historic event, the launch of procedures to make Bitcoin Cash legal tender in the Caribbean nation in 2023 and further expand into Bitcoin Cash mining.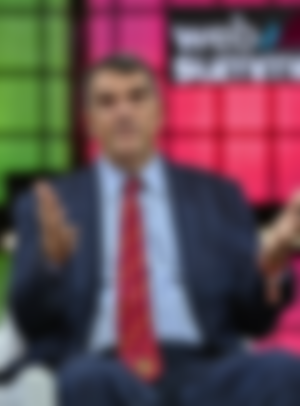 (Source: Wikipedia)
Draper, in 2017, was holding an equal number of Bitcoin BTC and Bitcoin BCH since the upgrade of Bitcoin in August 2017 resulted in a fork with these two directions (BTC and BCH). Tim Draper is an investor that takes risks and supports innovative technologies.
Bitcoin Cash is the upgraded version of Bitcoin offering fast transactions (0-conf, no RBF) with low transaction fees (lower than $0.01).
Bitcoin Cash delivers much-needed blockchain scalability to meet the standards of global adoption.
Draper still holds most of his Bitcoin (BTC), yet he also revealed in 2020 that Bitcoin Cash is a big part of his crypto portfolio.
Draper always supported Bitcoin would rise and achieve the status of global currency, but calculated the odds and realized Bitcoin Cash is likely the best option in this approach.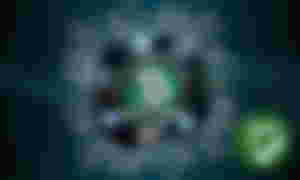 (Background picture on Pixabay)
Some analysts may wonder who is buying Bitcoin (Cash) at $100 and if this is the bottom.
We have this term often abused in the markets, called "smart money". 
The "smart" investors in this space won't announce when they are buying, but those that stay back in the bear market know well when they do.
If there's one thing Tim Draper knows better than (almost) everyone else, this is investing.
Time Draper didn't accidentally become a billionaire. He undertakes the risk and follows the right approach to time his investments. He recognizes fundamentals and supports positive developments.
Bitcoin Cash is probably the only cryptocurrency working towards these principal objectives of adoption and development during the bear market.
As custodians and centralized networks collapse one after another, one cryptocurrency community sets the example.
Bitcoin Cash

Cover Picture (background) on Piqsels (public domain license)
Content published in this article is used for research and educational purposes and falls within the guidelines of fair use. No copyright infringement intended. If you are, or represent, the copyright owner of images used in this article, and have an issue with the use of said material, please notify me.
● read.cash ● noise.cash ● noise.app ● Medium ● Hive ● Steemit  ●Vocal 
● Minds ● Publish0x ● Twitter ● CashRain
Also, visit my second Medium profile: Ex Cathedra and delve into the unknown!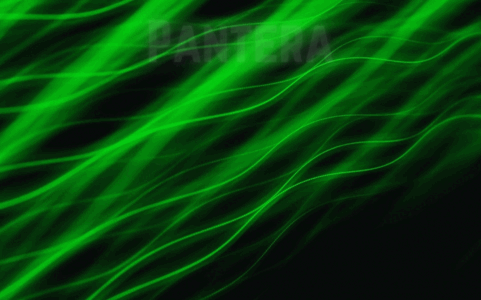 Don't forget to Subscribe and Like if you enjoyed this article!