BCH-Powered NOISE.APP Platform - A MASSIVE Leap For Social Media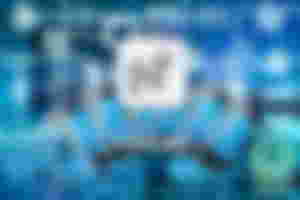 The modern version of Noise (noise.app), is growing in user adoption since its launch, two months ago.
The social media platform noise.app becomes the favorite one for thousands of new users, powered by Bitcoin Cash (a fast and inexpensive to use cryptocurrency), which its predecessor (noise.cash) also used.
Soon, it is likely that Twitter will follow a similar approach as Musk's intentions with Dogecoin are clear.
Noise is not a cryptocurrency platform, though, but a complete social media that makes its first steps with a user-friendly approach.
People with different backgrounds join the platform to chat, discuss news, express concerns, or promote their work and interests.
Still early to predict the impact such a website can have, but we can recognize the enthusiasm of "Noisers" for the new platform.
A clean of spam social media aiming to protect and promote the user.

Content is king, and content creators only ask for a smooth and user-friendly environment. A bug-free interface with easy access to the most used options enhances the user's experience.
Noise has improved a lot from my pre-review two months ago (The NEW Version Of Noise (noise.app) Is Ready To LAUNCH!).
The platform is invite-only, and this format will not change for the foreseeable future.
Without an invite, interested users can generate a read-only account and wait until they get invited by a friend or another user. 
A read-only account can read and follow other users but is restricted from publishing content.
The devs recently launched a mobile app and users slowly embrace it as it adds portability to the platform.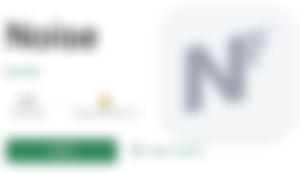 The app is applicable for mobile users offering a unique experience.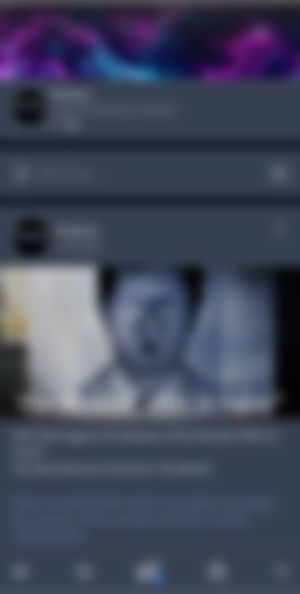 Noise (noise.app) offers a variety of languages for non-English speakers to select and use the platform in their native language.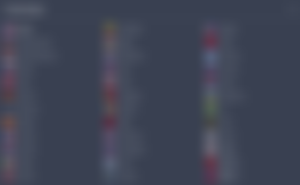 These language options are available for both the Android app and the desktop.
We can mark all new messages as read with the option which appears after selecting the unread tab: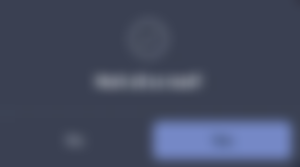 A useful option after a long time of inactivity.

This option benefits quality content. If we want to be noticed and have more people follow us, it is better to bring interesting topics instead of just small talk and "good night" posts.
Our "Noises" will receive likes from other users.
The platform evaluates the likes further into three sub-sections:
Others: Users we do not follow and Noise did not recommend. 
In the explore tab, we can locate the option to read a collection of posts from these recommended accounts.
With this option, we can discover users publishing quality content whom we may want to follow.
The part of the platform that attracted the most users in noise.cash was monetization (with Bitcoin Cash tips).
Noise integrated Bitcoin Cash, SmartBCH, Ethereum, BTC, and Paypal for tipping purposes.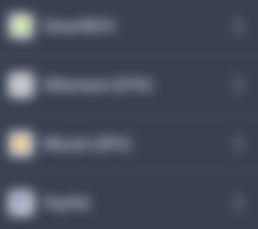 The platform is powered by cryptocurrency (Bitcoin Cash) automated tips.
Certainly the Ethereum and BTC options for donations and manual tips demand high fees, with Bitcoin Cash becoming the best choice in crypto.

Noise users already relish the daily opportunity of receiving Bitcoin Cash tips.
Since my previews review preview, Noise is improving with many new developments to enhance the user experience.
Tips flow on the platform.
However, monetization also attracts poor-quality posters, spammers, and exploiters. Noise negates the negative effect of spam and limits it to a bare minimum.
Malicious actors will have to find a less organized platform since noise is not for them.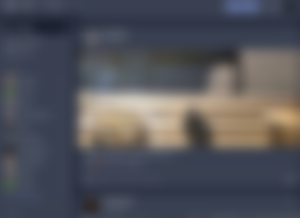 With Noise, users are free from spam and toxicity.
We do not have to justify what we do to complete strangers. The perfect social media experience excludes these behaviors.
Malicious and sarcastic comments, aggressive behaviors, and toxicity is the sad norm in social media. It is difficult to avoid getting caught in endless discussions with people never encountered before and have them realize what we represent.
Well, this ends with noise.app. Noise.app gives absolute control to the user.
Social media today have commercialized their users, turning them into products. Facebook, LinkedIn, Twitter, and the rest, track preferences, build profiles, and sell private data to advertisers.
The worst part is that the vast majority of the people don't care. Billions expose their private information online, disregarding the threats.
Noise does not demand a phone number or ID and doesn't track its users.
Noise.app diversified by placing the user and the content on the top of its interests.

No invites/referrals shared in this post
If you are, or represent, the copyright owner of images used in this article, and have an issue with the use of said material, please notify me.
---
Also Read:
---
Posting on:
● read.cash ● noise.cash ● noise.app ● Medium ● Hive ● Steemit  ●Vocal 
● Minds ● Publish0x ● Twitter 
Also, visit my second Medium profile: Ex Cathedra and delve into the unknown!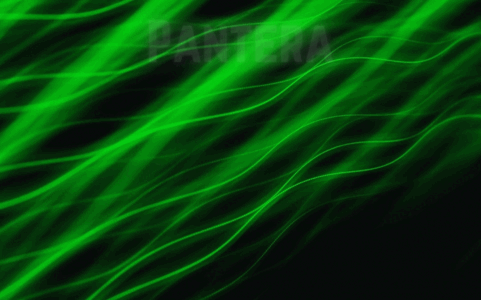 Don't forget to Subscribe and Like if you enjoyed this article!