Reconciliation heart
Hi, readers here is another article that talks about reconciliation, how frequently do you forgive? Do you easily move on or you hold on to your past.
Here is my story of Reconciliation heart, I hope you guys learn from it.
Today I went to church early in the morning, It's my first time again to go here after so many years,.. I walk around first in the church to see if there is someone that I know here, I went inside, i sat in the corner.. awhile a bit.. there is someone patted on my shoulder.. I saw her and thinking if who she is, i know her face but i forgot her name, she sat beside of me..After the mass..I went outside the church, while I am walking down the road, she runs towards me to catch me up, we walked together, our destination is going in the town because the church is in high town,. she is asking if how I have been this past few years, what year am i right now, if i already have a boyfriend, she asked many random questions that a long time no see friends will really ask. I smile and told her that im doing fine, Im in my last year at school, I told her that I have a boyfriend..she smiled widely and said "wow, im happy for you hanna, im really happy for you cause its my first time to know that you are with someone, I hope you are happy with your boyfriend,.. back then in our high school days you are just having a crush to many guys and my boyfriend also liked you back then," She added. I nodded, and ask her in a slow voice, "Im just curious, i know your face but sorry that i cannot remember your name and our memories before". She's still smiling.."Hanna, Im Chelsea, im your hot blooded sister in our high school days, sorry for the word". recollecting my memories, i suddenly remember that I had an accident before and it was because of her, but it is not a serious accident, however, i still cant remember her name.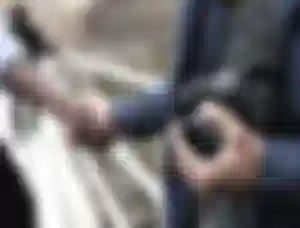 She hold my hands and suddenly her face become sad, "Hanna I'm sorry if I was always angry with you before, im just mad at you since my boyfriend broke up with me because im always showing my jealousy,,. im really sorry that I did it to you, Im the one that made you had that accident before". I removed my hands from her hold, and patted her back,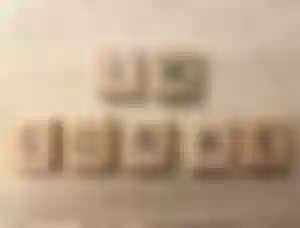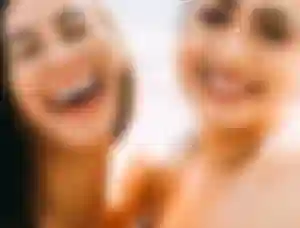 "its okay, its already in the past, I dont hold grudges against people.. When we are already in the town, she invited me to eat in a restaurant and treated me many foods.., we really had fun and memorable moments earlier, first time to talk comfortably and first time to be a best friend with each other. However, we didnt got the chance to get each other's facebook account,, maybe we just met to fix our previous arguement, and become friends in the present..
Hoping she is always okay, I hope we can see each other again....Then I realize such is life, most times we just need to let go in other to move forward in. So up to you how do you behave with friends who hurt you and see them after some time.