is it right for a woman to go after a man?
Welcome to my article everyone 😊, how's the weekend, thanks to everyone that comment on my article, upvote, subcribers and yet sponsors. Thanks @TheRandomRewarder so today article is for mostly Ladies 😊come let's discuss this @Mercury1 @Princessbusayo @JRamona20 and others am sorry if I didn't mention you...so as a lady can u walk up to a man and tell him or ask him can we date? 🤗Funny though but the world has crown it as a man thing to go look for a woman, then as a woman what if men are not coming? Can't you go look for a man
To all my ladies
You see a guy you like as a lady and wish to date him, my sister go for him!
Don't allow anything stop you
Let him know, how you feel about him Take him out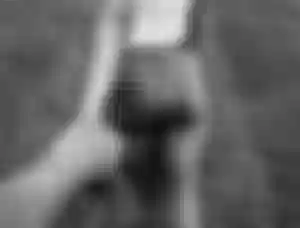 Surprise him with gifts
Call often, to check up on him
Make out time, for you two to hangout Ask for his account number😊 send him some cash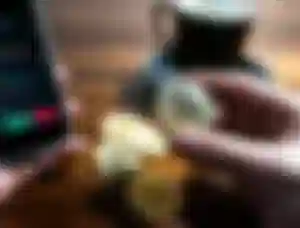 Text him in the morning, and tell him how special he means to you
Don't allow what people will say, steal your joy!
There is vertually, no guy you will do all this for, and you don't win his heart!
Men need love, they need care, they also need all the time and attention
They need to pampering etc.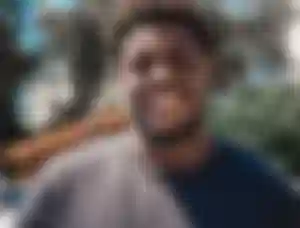 infact, they admire being showed off

Let the world know they are humans

A lot of guys are in abusive relationship but can't speak out why? Because the society will tag them as "wealking"

So dearly beloved go get your man today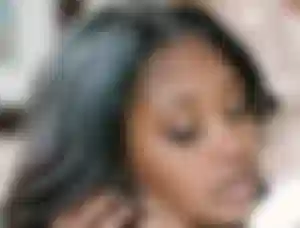 Thanks all for reading please share your comment 😊 men you can also contribute what you think about this....and how do you see women who come after you