What's inside my gallery?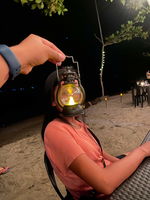 January 25, 2022

Once again @meitanteikudo prompt is hit the crowd's interest as he published his #gallery raid article. The promot itself is interesting because of the visuals and of course, being the natural marites that we are, we are surely interested of what is inside some of our friend's gallery here. I have read some of the articles and I was delighted at how some writers shared their old photos. Almost all of our old photos are embarassing. Why is that? Is it because we haven't glowed up yet? Whatever the reason is. We cannot delete them because it is memorable for us. Without further ado, let me share what is in my gallery.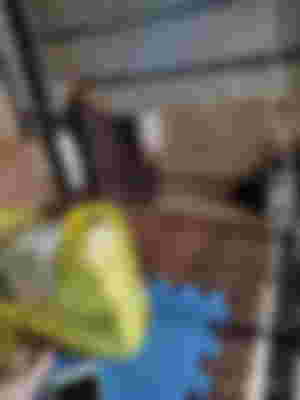 I just bought this phone last year on the month of August and here is the oldest photo. It was my roommate, Joy Mae, who clicked this one as she was trying to test the quality of the camera. Seen in the photo are the box of the phone, her Iphone and her left foot. lol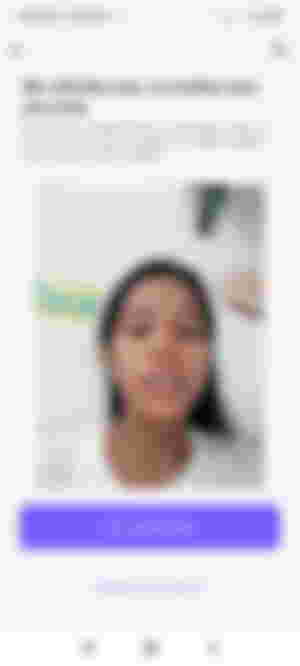 Need I say more? Lol! This is by far the worst and embarassing photo that I have in my gallery. The app itself consoled me that the photo that I have to take doesn't have to look good. I was just preparing and fixing my hair when the AI of the app captured this. The good thing is that they still like me no matter how I look. Sana all.

It is the recent photo I had with my childhood friends. We were classmates since grade 1 to fourth year highschool. Even in college, we still connect and would go in sudden beach trips but now that we are heading to the adulting stage, we barely see and mert each other. We would just greet each other on our birthdays and would share some important miles in our lives via group chat. We were six but the two wasn't in the town during this time but this photo is valuable to me that when I see this it would make me tear up.

This is our recent groufie taken last December. One of the few things of typhoon Odette's silver lining was that my sister was able to come home and spend some times with us. After two years, we were able to bond and take photos together to make up with the days that we weren't together. Some people would say that my niece is just like our youngest sibling.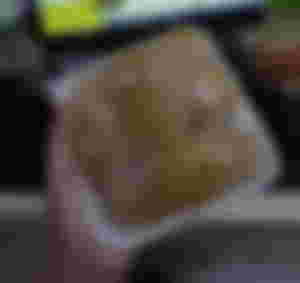 This is pichi-pichi. It is made of cassava and it is sprinkled with either dessicated coconut or cheese. Ten pieces costs 35 pesos. I have tasted pichi- pichi made from different barangays but the one being sold by my fellow EFL teacher in 51 talk is the yummiest. It is chewy and sweet. It melts in your mouth. After eating a pack of pichi-pichi, your tummy will surely be satisfied.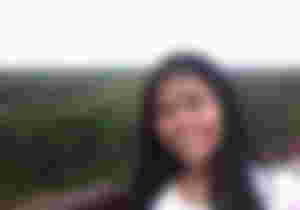 I want to visit Bohol again with my family or friends. I have been there but my photos aren't good because I wasn't able to prepare an OOTD and my phone's camera is not of good quality. So, my agenda in the next visit is to take quality, instagrammable photos with me and my family.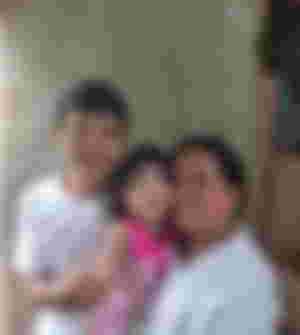 My parents. I admire them so much for putting us above all the things. For prioritizing us and for thinking about our welfare from the day we aren't born yet. Even now that we are young adults that are capable of making our decisions, they are still looking out for us. Guiding us in every way that they can and preparing everything that they can so the rest would all be smooth for us. Parenthood really has no end. Even when your kids has their own kids. Your duty as parents would never cease. It would just grow mature day by day and it would demand changes because you kids' needs would change as years pass by.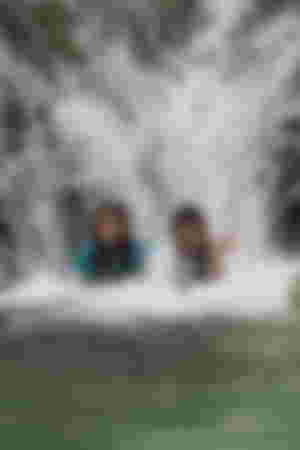 This was taken years ago when my friends decided to visit a spring and spend some time together. It was so sudden that we settled to the cheapest spring available. I love the water here. It is so fine cold you surely can shiver around and play games with your friends and have team building with your collegues.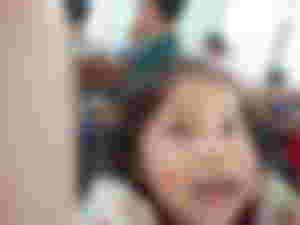 My niece must have been taking pictures when someone called her and this was the result. It can be used as a meme. This photo is a mood.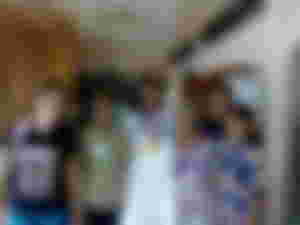 This was taken during my highschool graduation seven years ago. My father did not attend any if our school affairs even graduation  because he doesn't want to be in large crowd. He is an introvert. Glad that the basketball court is just beside my grandma's house and we were able to take a family photo. My sister is a sucker of family photos and I'm thankful for her for thinking of taking a family photo. This is a remembrance I never thought I would need.
Ommyy. I have been meaning to publish this article but the signal would always hinder me. It is so difficult to post articles with photos and even comment. I am here standing at the front of the hospital where the signal is good. lol. Finally! I hate the typhoon for this. Anyway, those are just snippets of what is inside my gallery. I hope you had fun reading.
Thank you and until then.