How's your long weekend going?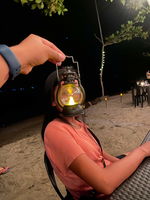 November 1 | Tuesday
Happy New Month Read-friends! It's high time again for monthly accomplishments and setting new goals for the month.
The first day of the month is extra special because we are at home and not in our respective workplaces. I love that we are blessed with a long weekend. Can we have a long weekend once a month? That's too much wishful thinking.
We may not have a long weekend every month but at least we have it now. It's nice to have extra days to be spent in bed. Bumming around is my favourite thing to do. Occasionally getting up to cook the foods that I crave. Being at home gives me choices. I'm not boxed into buying the foods that I like to eat.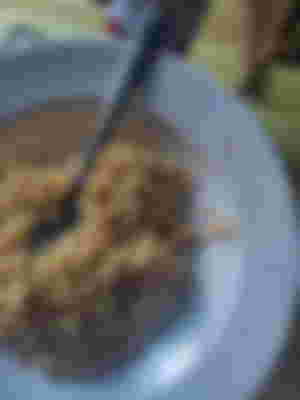 However, it didn't stop me from cooking something instantly. It's a cheat day and it's just one pack so maybe it won't hurt? When I smell pancit canton cooked by other people, I suddenly feel the urge to cook one for myself too. Nah, it ended up for the three of us. My mom and niece joined in.
Since it's Halloween, I thought of getting my niece spooky cupcakes I saw online. I ordered three days ahead and I was excited. However, a needle pricked my balloon of excitement upon seeing the cupcakes. The design wasn't spooky at all unlike the one I saw in her post. It would defeat the purpose. I paid for it anyway. My niece won't know that it's for Halloween. The colourful cupcakes would still make her jump for joy.

True enough. She loved the cupcakes dearly. She got four and the two were consumed by me and my brother. She's a sweet tooth. In the middle of doing something, she would ask me for some cupcakes. I think I'm to be blamed. I'm trying to perfect the tita goals. lol.
Meanwhile, my boyfriend kept on updating me about their banca race that was happening in their place. The prize is a good sum and the participants came from different parts of the Philippines.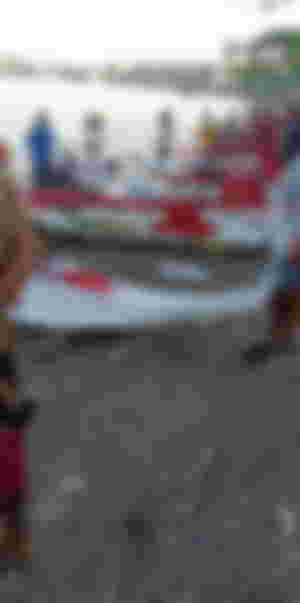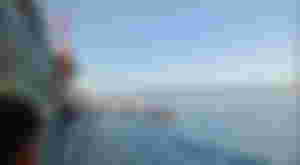 It's the highlight of their fiesta and people from the neighbouring towns flock to their barangay to witness the Banca race. It's the first of its kind here in our province. Or maybe I'm just assuming. But yes, I haven't heard of the Banca race before so for me, this is the first.
How's your long weekend going? It's sunny here and I hope it won't rain in the meantime. Tomorrow would be a work day for some. I wish we can extend the long weekend until Saturday. Hehe.
Thanks for reading. Until then!