Unique Cliff Resort of Jagna, Bohol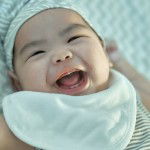 One Sunday afternoon, we just had an impromptu decision to visit Jagna, first thought was for McDonald. But when we were on our way to the main town, we had a change of heart and thought we should go to another place instead.
My husband agreed and we headed instead to Jagna Rock Resort. This is an interesting place, let me share with you what this Jagna resort offers and how visitors can enjoy their time at this place.
While the province of Bohol, most especially the Eastern part of it is very well known for its white sand beaches and nice shorelines, not to miss the greatly preserved coral marine areas, it is quite interesting to find a resort which doesn´t have a white shoreline but let me quote this line from the movie, Aquaman:
Every place is unique and has its own beauty, just like human beings, there are different kinds of individuals and each one has its unique features and the same thing goes to resorts and locations, every specific place to visit has its own unique amenities and etcetera.
As for Jagna Rock Resort, this was my first time to visit it, we were welcomed by their security guard into the parking area. The resort is located in Larapan, Jagna, Bohol, this town which is very famous for its Calamay, a local delicacy which is sticky and sweet.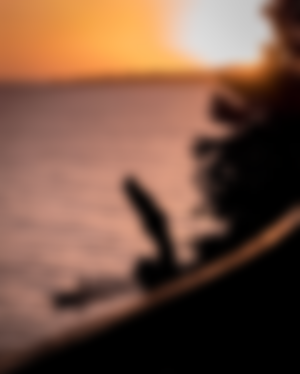 Being in a cliff spot, the owners, Mr. and Mrs. Marjhun Precanes, decided to develop it and make a way for them to enjoy the beautiful sea waters and also allow others to do so when they visit.
From the main entrance, there were on-the-job trainees who were busy cleaning in their restaurant. Jagna Rock Resort's theme was native rustic, the tables were wooden, the structure itself is semi-concrete with lots of bamboos around, the floor was polished by floor wax and it was smelling floor wax as the OJTs were just scrubbing it when we arrived.
Here are the things that we have enjoyed while we were at Jagna Rock Resort which I believe the future visitors can also take advantage of: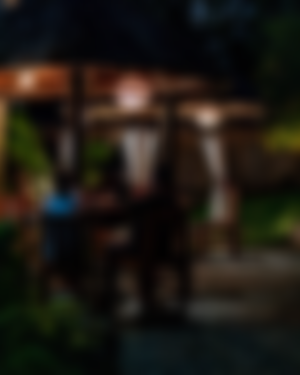 On our first step down, there were native huts but with a touch of modern furniture. It was also obvious that the resort designer whoever he or she loves driftwoods, perhaps the owners, I don´t know but there were numerous driftwoods around and they look extra amazing plus there were vine woods surrounding this lanai at the end of the first level, just right in front of the owner´s home.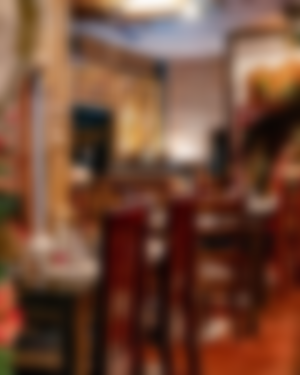 Aside from that, there were some Filipino finds like the Mancala Board of Sungka as how we locally refer it. A board game from our ancestors which involves two players with either marble or stones. It´s quite a simple game but also very interesting, there are even online games made for it.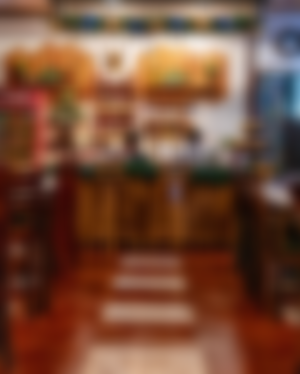 Being situated at a cliff, Jagna Rock Resort overlooks the great ocean below and the town´s hills at the right. This gives each visitor a romantic sunset view if stays past sundown just like what we did.
From the second level, there were cemented railings where the native huts are situated for visitors to stand by and watch the sun as it goes down, there were also groups of fishermen on their motorized boats who pass by this spot and they definitely look fun to watch, though it has a tendency of getting noisy.
I highly recommend that for those who are visiting soon, don´t miss sunset so you could get a pretty shot of the hills and the sea.
One unique amenity that Jagna Rock Resort could offer is their cliff jumping point, this is all for those adventurous visitors. There are different areas where one can enjoy the waters and jumping off that dive point is one of them.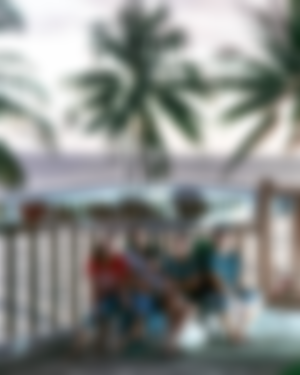 Another spot is their boat structure rock, the rock formation and landscape as well will keep your eyes entertained, the resort owner had done a huge work for putting up a staircase for guests to easily reach the bottom but it takes some effort too to reach back to the top.
What´s a resort without examining their food and service? Surprisingly, Jagna Rock Resort has served good food so far based on what we have ordered. We arrived in the late afternoon but ordered snacks from the menu, Bicol Express, french fries, halo-halo, ham and cheese sandwich were just a few of our orders. Everything was taken and there were no leftovers so I assume that all of us agree that the food was good.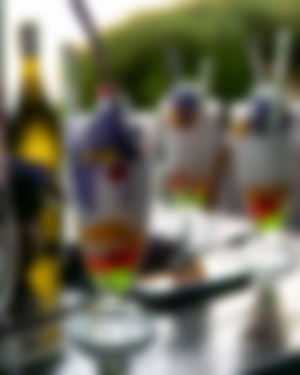 As for their serving time, it was not bad at all as well, the food was given just right in time, we didn´t wait for it and the crew even gave us free service water as soon as we selected a specific cottage.
I noticed the servers and other staffs were young looking so when they were serving our snacks, I personally asked if they were full-time workers, I figured out they were just OJTs, they were doing good with their job, but it was just sad that they were not compensated, not even an allowance.
After visiting the resort, I discussed this matter with my husband and he mentioned that most companies in Cebu would give allowances but he isn´t sure with the case in Bohol. I just hope the management can give even transportation allowances considering that these students come from Mabini, three towns away from the resort.
Overall, our visit was good. The staffs were accommodating and very approachable. The view is romantic most especially during sunset to dusk.
It is a good place to relax while in Jagna. I recommend this to those who are coming without children, unfortunately, for those who have kids, the cliff and the stairs aren´t very safe. Note by the way that if you are not dining in here, the cottage could cost Php 250 for a whole day use.
Thanks for reading, check my other articles:
xoxo,
momentswithmatti Mother | Boholana | Cebu | Philippines | Travel | Photography Enthusiast | Calligraphy | Art | Crypto Noob
Sponsors of Momentswithmatti