Tuna Capital's Fish Port Pictures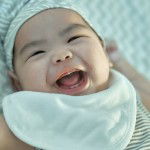 I had been very busy these past few days that I am not able to post more articles than usual, anyway, let's go down memory lane for today's post, and let's explore General Santos City's Fish port!
Flying to Mindanao in General Santos City requires nonetheless a mandatory visit to the city's Fish Port Complex, after all, this is none other than the Tuna Capital of the Philippines!
It could have been a cheerful meetup with freshly docked tunas twice or thrice bigger than its longshoreman but our visit timing only allowed us to see one 75-something pounds worth of a local market tuna. Anyway, we still consider ourselves blessed to see the fish and the port complex in flesh.
Stories of how numerous huge tunas are being tested for quality as soon as the early boats dock unto the fish port, the exhausted faces of fishermen who have been in the midst of the ocean for weeks, some stay for months while the unfortunate individuals get caught by other country's navy because of sailing farther than the Philippines' territory, the weary ones who come back home with bare hands. True enough, tuna supply is now going scarce, this was from the mouth of those fishermen who once had boasted of Gensan's tuna popularity years ago.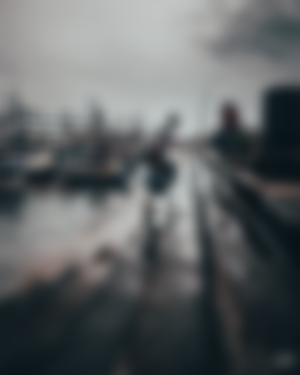 But whilst these high-quality tuna were caught right here in the Philippines Seas, the Filipinos couldn't get a tongue on its fresh red meat because they are exported right as soon as they touch the land. To Japan or other neighboring countries, some would even reach the US! A sad story!
It isn't just tuna that can be found here, right in the center of its concrete port, lies the hundreds of fishing boats, ships, paddle types, it won't be a surprise if a yacht is also moored in there.
Then there's a busy covered section where other types of caught sea goods are being auctioned, several stands with names, workers were so full of energy, they smiled back and even managed to ask where we're from, even posed for a photo opportunity while halting on putting their iceboxes into the fish carrier vehicles.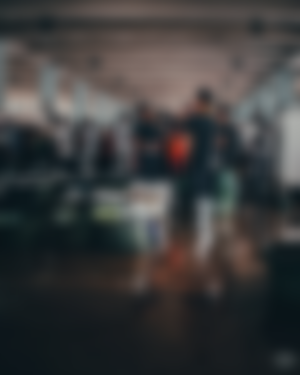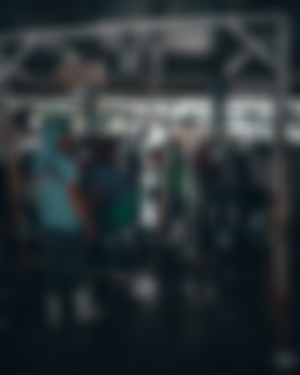 Behind this was another set of actions. Seiners or trawlers, we were not quite sure these fishing vessels' classification but they sure got plenty of scenes every photographer or journalist could make use of - facial expressions, body language, hand gestures, these were all in there, our own eyes were witnesses to their silent cry of a few catches or perhaps laugh of a good plenty supply. Each of them has families to feed on, after this unloading activity, they might go right back to the cold and dark ocean, or return to their families.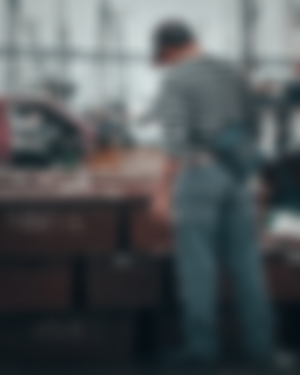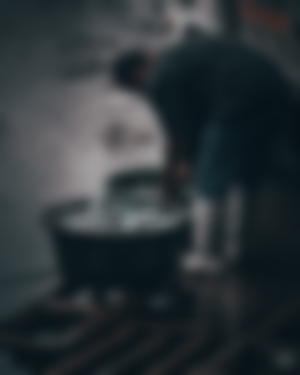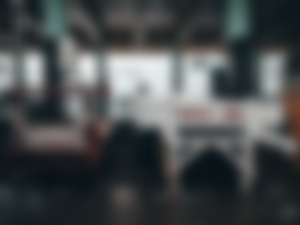 General Santos City Fish Port Complex tells a lot of tales, more than just the tuna and more than just being a hub for fish supplies, in it are individual stories of joy for a good catch or perhaps sorrow of low production.
Nonetheless, it is important to arrive at the port complex before dawn. Boots are required too, a visitor can bring or better yet rent one inside the complex for Php 35.
Thanks for reading! Check out my previous articles here too:
xoxo,
momentswithmatti Mother | Boholana | Cebu | Philippines | Travel | Photography Enthusiast | Calligraphy | Art | Crypto Noob
Sponsors of Momentswithmatti