Saturday's Weather Was Perfect!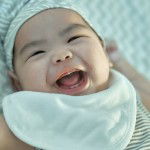 Hey guys! How are you all doing? How was your weekend? I hope you had a fun and blessed time! I'd like to share about my Saturday and how it went.
First, my husband and I had already dedicated them to the Lord every weekend. I have discipleship sessions with some of the young people at church which happen early around nine in the morning so we really have to wake up early.
We talked about the agent of our sanctification this time, we spent around one and half hours. We usually do this at church, but since there were mowers at church, we decided to do it in my husband's office. It was our first time spending it in the house.
Then, as we were about to go to church, our car didn't start. We figured the battery had drained. The car has been with us for two and half years so my brothers speculated that it was time for it to be recharged!
And so we ended up using my brother's car instead and the husband didn't go with us anymore. At church, we did the weekly cleaning, we swept all those mowed grasses, and prepared the chairs.
Usually, I'd eat lunch with the ladies but this time since I got tired from the sweeping and since Matti was not with me, I decided to go home so I can nurse Matti as well.
I returned to church during the praise and worship practice when Matti had awakened as well past three in the afternoon.
And then after the practice which ended at past four, we visited the property that we bought as we chose it as our location for my brother's pictorial. My nephew Qing Axl turning four months as well so we took that opportunity to take their photographs. I'll share the photos in the next article.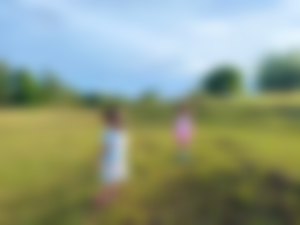 When we arrived, the kids immediately went running around the vicinity. There were a lot of grasses in the area as well as those weeds which have seeds that stick into clothes so these kids got a lot of them on their shorts, especially Matti and since I was wearing long pants, I got a lot too which I decided to just leave it and take them out once we reach home.
There's an area on this land that is sloppy, the kids loved running up and down, it was scary they might stumble and trip down but they were all good and we're enjoying the outdoors!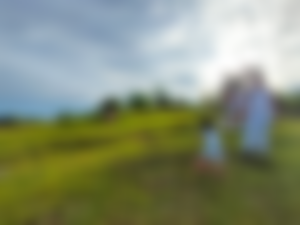 I wasn't able to take more mobile photos because the pictorial started right then and there. We love the perfect weather. The skies were blue at that time, there was a sunset golden hour vibe, and the peaceful environment just made me want to live here already but of course, we still have to save money for that.
As we wrap up our photo session, we found some local residents offering their newly harvested dragon fruit. There's a dragon fruit farm nearby. The caretakers were selling them for Php 150 per kilo. They didn't have any scale with them and they just estimated that what she had on the plastic was already two kilos. We laughed about it because the two kilos only contained four dragon fruits! They were actually huge.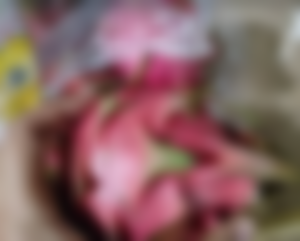 Then we headed to buy ripe bananas too because I wanted to bake banana loaf again. It was a bit dark when we reached home and we found our front yard all cemented now. My parents got over with the muddy grounds whenever it rains and it has been raining the past few days.
So, now we have a bigger space for the kids to ride bikes and run around. My husband said he wants a basketball ring but my mother reacted that her plants and orchids might be destroyed if there was a basketball ring nearby so that plan was ditched.
That night, my baby got super energetic. He began playing the guitar and singing!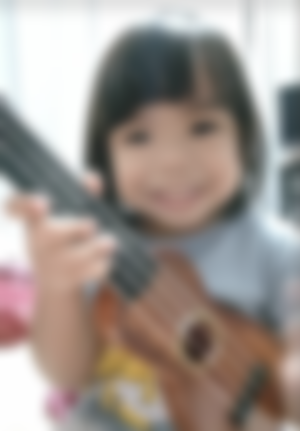 I asked him if I can take a video of him and he was all smiling so I guess it was all good! He even would ask me to replay the video whenever he was done playing. Then he goes back and even would request for a song to be sung.
It didn't take long and the husband joined us too! Matti requested a praise song and he was trying to copy his father as he was holding the ukulele while Matti was just using a toy guitar.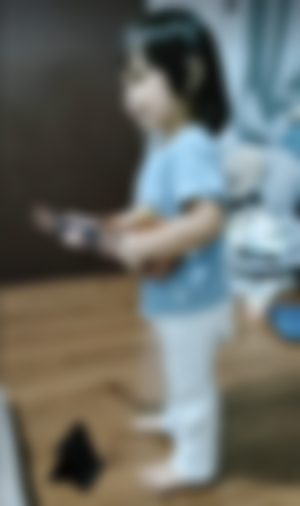 I am glad that Matti still is very interested in musical instruments. He always looks forward to going to church too because he wants to play the electric drum set at church after the service and he spends time with the young people too asking them to play the instruments with him.
Also, the car's battery was not fully charged and it works again! The husband immediately decided he will bring the car to maintenance this week. My brother's graduation falls on a Friday so we decided to go to Tagbilaran by Thursday and sleep there overnight as the graduation ceremony starts at an early time of 7 AM.
That's it. Thanks for reading! Here are some of my previous articles:
---
xoxo,
momentswithmatti Mother | Boholana | Cebu | Philippines | Travel | Photography Enthusiast | Calligraphy | Art | Crypto Noob