Bantayan Island Once More, Alone at Montemar Resort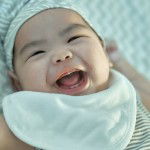 In a rather famous tourist destination like Bantayan Island, it is hard to find a resort where you can be alone. The island located at the northern part of the province of Cebu is one of the top summer destinations in the country, not to mention that its the only province which allows the eating of pork during the Holy Week whilst the entire country forbids at least for Catholics. Thus, every single week, tourists, locals, and foreigners alike flock here for its beautiful white sand beach!
It is no wonder that just like Boracay, Bantayan Island's number of resorts had significantly increased, from the expensive private ones to the affordable homestays, the restaurants have also improved with cafes and bars.
So, how was it possible for us to be at a resort where we were the only guests? Read on!
---
Early morning at two, our backpacks ready, we were ready at our building's parking, waiting for our Grab to pick us up and take us to Cebu's North Bus Terminal. Buses going to Hagnaya Port start their business at an early hour, we have to get to Bantayan as fast as possible.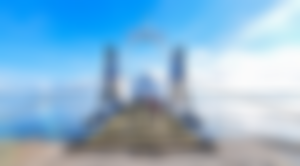 I enter the Roro.
Note that everything that happened in this article occurred a few years back when we were still younger and had so much free time for travel and leisure!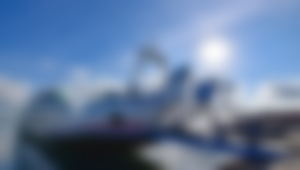 Mighty Super Shuttle Ferry 26.
For only less than $3, we were offered a V-hire ride instead as we missed the earliest Ceres bus. It took three hours, the island's less than an hour away from Hagnaya Port. Paid our tickets and off we hopped into Super Shuttle Ferry 26, a roro (roll-on, roll-off) which looked tidy and well maintained based on our first impression, it's been quite a long time since we visited the island and it felt good to be back!
As the vessel started moving, we passed by the numerous boats docked at the port of Hagnaya, most of them looked functional yet there were some which seem to be out of service already. Still, the colors of these boats were interesting and eye-catching.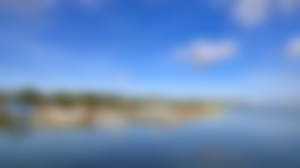 Hagnaya boats visible from the Roro while on the way to Bantayan Island.
Forty-five minutes after, we spotted Sta. Fe's white sand beach strip! The clear blue waters were tempting too! But we were not staying in Sta. Fe, instead, we were booked to a friend's resort in Baigad, this is farther from the main town but still accessible by a car or motorcycle or perhaps a tricycle but would surely cost some bucks.
Good thing some local guys offered his Honda XRM motorcycle, Php 350 for 24 hours stay, we found it a good deal so we grabbed it. Google Maps was not so good at showing us the way so it took us some time to reach the resort, later on, we found a better route.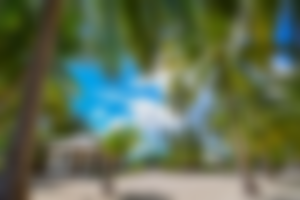 Beach Montemar is owned and managed by Dino Montemar who happens to be James' friend.
Beach Montemar, being away from the crowd and the mainstream Sta. Fe beaches, one will definitely find tranquility and peacefulness. The dancing coconut tree leaves, the sound of the sea waves, the cozy feel of the sea breeze, and all that with no other people around but us and three or four staff around.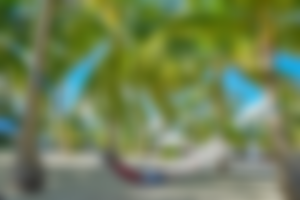 Immediately, my husband felt at home and enjoyed this hammock. I guess it was our favorite spot at the time of our visit. We spent most of our time outside our room. So, I wasn't really able to take photos of how our room was but rest assured it was clean and it was looking new!
There was a hot and cold shower, it's air-conditioned too, and the water supply was constant!
I'll share in the next article our adventures in Bantayan Island after getting a few hours of rest in this solemn place!
For now, check out my previous articles instead:
---
xoxo,
momentswithmatti Mother | Boholana | Cebu | Philippines | Travel | Photography Enthusiast | Calligraphy | Art | Crypto Noob