Punta Bulata, Perth, and Poblacion Beach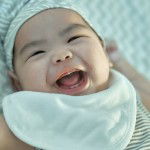 I shared yesterday about Negros Occidental and why it is a must visit! You must check out the last article here: Punta Bulata Resort, Perth Resort, and Sipalay's Poblacion Public Beach
Today, let me share with you the second part of this trip.
On our second day, we went out for another set of adventures. Our host has a motorcycle for rent for only Php 250, which was definitely a good deal, he even gave us a discount and let us pay Php 200 only, he was really a great host!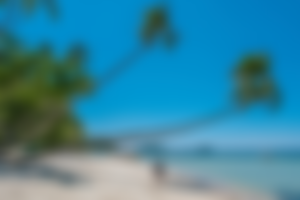 We headed to Punta Bulata for lunch. It's a hidden gem in Cauayan which has a beautiful white sand beach, pretty dancing tropical trees, good but a little bit expensive food options, an infinity pool, and very nice accommodations. I personally like their capiz-shell-made doors and their beach swing!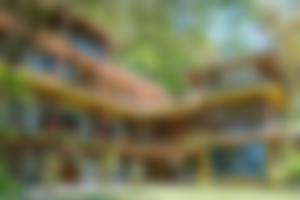 They were fully booked for that day so we only got in for lunch yet it was enough for our eyes and camera gears to feast on. I'll post a separate article dedicated to that.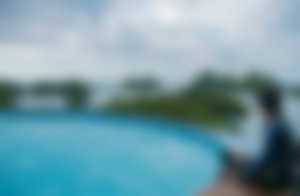 Just less than an hour ride and we reached Sipalay's famous Perth Resort. I had high expectations here because there are lots of blogs and stories about this but I somehow found it so-so except for its nice view of those green hills nestled in the sea which somehow reminded me of Bohol's Chocolate Hills!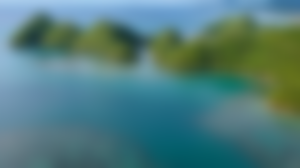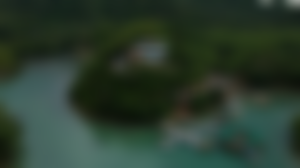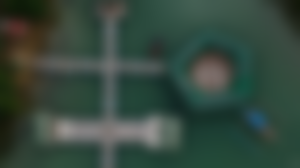 We went for a day tour only, I must say this place is photogenic and our drone shots can vouch for that. There were quite a few guests around, I was interested in their floating docking area which turns into a floating restaurant during events.
After having our Mango Shake which was not good, we headed to Sipalay's Poblacion Beach for sunset!
It's a public beach and I really thought it wouldn't be interesting but I was mistaken! There's a long stretch of off-white beach shore, a lot of locals waiting for the fishermen to dock, children running and playing with the fine sand, I spotted some foreigners here jogging and the most interesting, they have local teenagers and kids practicing their skimboarding skills!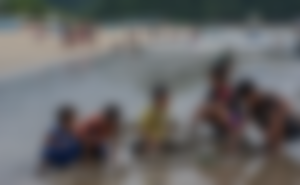 I found myself enjoying this beach while waiting for the sunset! James had set up our camera for the timelapse because this spot right here has an awesome sunset view too!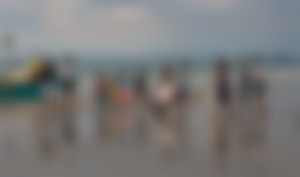 And as soon as the sun started to set, we sat next to each other, praising God for the wonderful view and the beautiful experience we had in Sipalay, on this specific beach. The sunset was definitely stunning and gorgeous, we didn't notice there were numerous people around in different areas of the public beach also watching the sunset!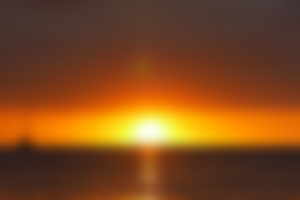 It was a good way to end our second day in Negros Occidental.
---
I highly recommend visiting Negros Occidental, it is an underrated place for travelers. I still have a few other spots to check on next time but the above attractions satisfied our third wedding anniversary celebration.
One unforgettable thing that happened also was that James and I watched a billion stars at three in the morning on our last day, we attempted our first Astrophotography with very limited resources. The first attempt isn't bad at all I suppose. But it was a romantic time, holding hands while the entire Philippines sleeping, we were out there feasting our eyes on the different constellations, star formations, and even the shooting ones.
Our country is definitely beautiful, our people are hospitable and charming and above all, it is not expensive to find the next travel gem!
Please include Negros Occidental on your next travel destination, you'll be amazed at its beauty and you'll be like us who would like to come back for more! See you soon Negros!
---
Thanks for reading! Check out my previous articles:
---
xoxo,
momentswithmatti Mother | Boholana | Cebu | Philippines | Travel | Photography Enthusiast | Calligraphy | Art | Crypto Noob