Handmilking Experience in Ubay!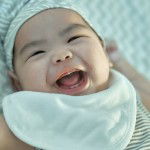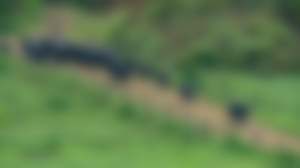 Buffalos or locally known as Carabaos walk from the grazing area to the milking section.
All of us have known ice creams made out of cow's milk and those which come from fruits (the healthier version), today, we'll show you Bohol's very own Bohol Dairy situated in the town of Ubay where we had their first ever hand milking experience, read on!
BODACO or the Bohol Dairy Cooperative sells every dairy product they could produce from the carabao's milk, from their famous Chocobao (Chocolate flavored), ice cream, milk cake, soaps, and so on.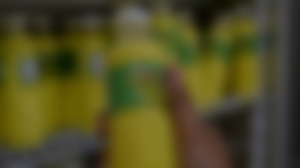 Chocobao was out of stock, they only have Mango Milk at hand when we visited BODACO.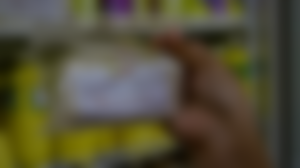 Kesong Puti was also sold here!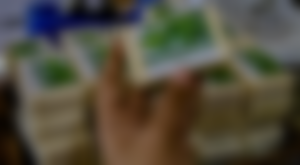 And of course the Cara Milk Soap in Peppermint Scent!
As per the staff attending at the cashier, it would be best for us to witness the carabao milking at the farm just a few minutes away from the BODACO building. It was 2:00 PM and the activity is scheduled at 2:30 PM every day. Of course, we had to grab this opportunity!
As we reach closer to the farm, I spotted a farm worker riding a horse. Later on, we learned that he was fetching the carabaos. These buffalos, around 26 of them walk their way from the grazing lawns towards their milking stations. We felt like it was too much of work getting all these female ones from the hilly side down to the station but as per Kuya Alex, the very accommodating personnel who's the leader of the staffs, the animals are already used to this.
It didn't take a while and we saw the huge Bulgarian Buffalos walking slowly from the hill, they were following a sole buffalo which the staff referred as the "leader of the pack" while the crew on a horse monitors at the back.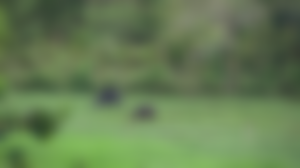 Spotted some young ones already at the grazing area.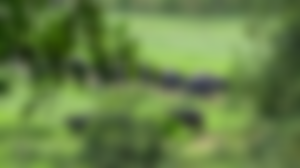 The leader leads the way, they seem intelligent!
Ubay Dairy Farm started its operation 20 years ago with Murreh Buffalo and then they switched over to Bulgarian type because it produced more milk and it has great meat. However, they would only cull one when it stops producing milk but most of the time, they'll sell it to the local farmers at Php 25,000 so they could help them in their rice fields, their lifespan could go for at least 18 years.
Unlike local water buffalos in the country, this type of buffalo is tamed and would not attack humans. They got albinos too and those which have different eye colors because of their genes.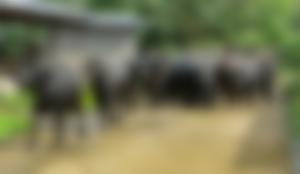 Heads up as they reached the production area.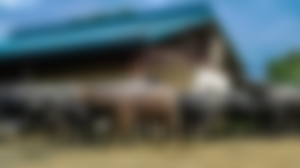 That's the Albino Buffalo. It isn't really white, just brownish.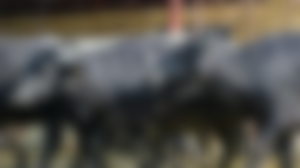 Most of them have their horn in this curve position.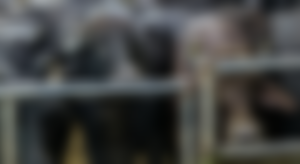 Now they get into a portion for showering before entering their cells.
Their main breeder is a pure Bulgarian Buffalo, but mating doesn't occur here. Instead, they extract sperm out from the parent Buffalo and inject it to the female ones through the use of advanced technology.
Female ones have to get impregnated for it to produce milk for 10 months. Once the mother gives birth, the calf will only stay with its mother for five days for the Colostrum (this made me sad). After which the baby calf will be kept in the calves area where they'll be hand fed.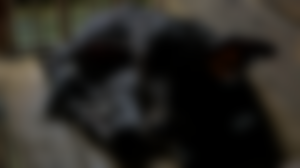 Missing mommy perhaps?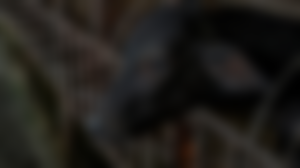 Aw, this cute face!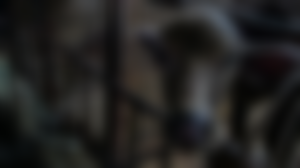 An albino calf.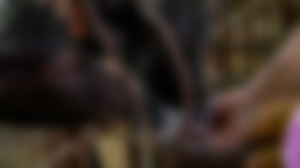 Hand feeding milk the calf, they don't use any bottle for this, just bare hands!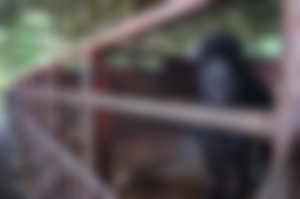 Look at that cutie!
But the farm also produce their own carabao feeds from plants and root crops as they have machinery which can chop and grind them. Hand feeding was a bit challenging, as we tried the process, the calf has the tendency of becoming aggressive that it looked like it would eat your entire hand!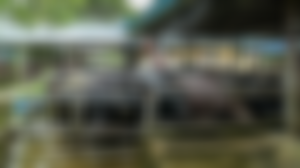 Shower babies!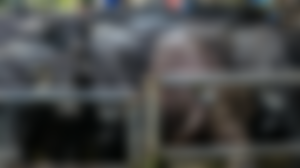 Can you spot that Buffalo which looked like wearing contacts?
Each buffalo religiously went to an open milking cell, the workers were not even having a hard time getting them inside, the animals went there on their own! But before that, they showered!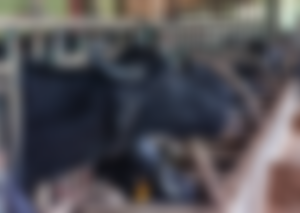 Looking at her friends getting milked!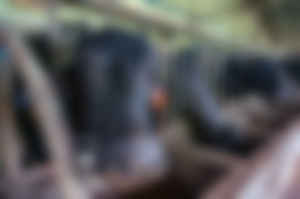 Selfie!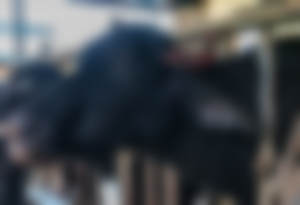 She hurt herself during a fight, now her horn is torn!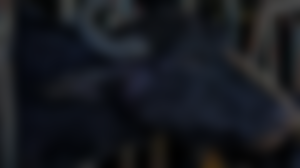 Looking at this Buffalo made me sad, she seemed very lonely and its eyes were teary!
Locked up with feeds in front, the workers started putting up their automatic milking machine. These are attached to four of the carabao's nipples and it starts pumping milk, each will produce 5-6 liters daily.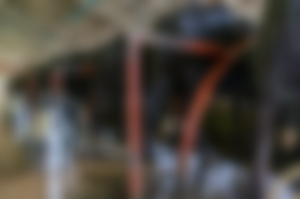 The automatic milking machine starts to pump out milk, it usually takes around 10 minutes get 5-6 liters.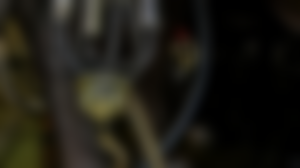 That's how it looks, I don't know why but I can't help but imagine myself or any other random women getting pumped like how these carabaos are dealing.
---
Opposite the milking cells, three Buffalos were left for the traditional hand milking. Stainless containers with cheese cloths on top were underneath the carabao, one particular worker started pulling the nipples and milk started coming out!
It was our time then to try the hand milking process, with both point finger and thumb locked around the nipple, we have to squeeze the bottom end and push the milk out. It was weird having to hold an animal's nipple, and even weirder to get milk out of it! It can be tiring too!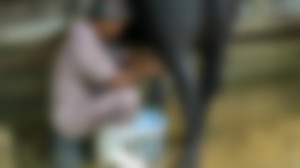 The seasoned hand milker!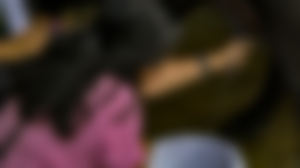 That's me trying to push some milk out but got so little sprinkle only!
Hand milking is actually faster compared to the fully automated one but it can indeed be tiring. But they still do this process for the Buffalos to allow their babies to feed on them.
Overall, the experience was one of a kind plus the educational tour is free of charge! But they accept monetary gifts too for their snacks! If you happen to come by to Ubay, Bohol, don't miss this opportunity!
Watch the video below created for this experience:
Thank you for reading! Check out my previous articles too:
---
xoxo,
momentswithmatti Mother | Boholana | Cebu | Philippines | Travel | Photography Enthusiast | Calligraphy | Art | Crypto Noob