Bohol's Romantic Glowing 20k Tulips and Roses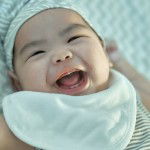 Who got stunned by the realization that there are giant clams and a sandbar in Bohol specifically in this small and remote town of Mabini? Don't worry, we were also surprised! But the surprises didn't stop there as today, allow us to bring you to a hill full of glowing roses and tulips. We present to you, Jardin Necitas of Pilar, Bohol!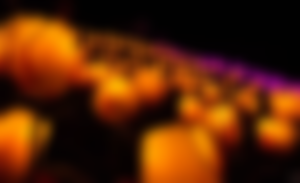 Five thousand red and white roses and 15 thousand different colored tulips, these artificial with LED-light faux flowers cover a hilltop land in Bagumbayan, Bohol made noise on social media some time ago. Inspired by Cebu's 10k White Roses Cafe in Cordova, Cebu, Boholanos and even tourists flock their way to witness the beauty of the illuminated bulbs. Of course, as I am a pure Boholana, we didn't hesitate to also come and join the crowd.
True enough, on a rainy day in October 2017 while the pathway towards the spot was muddy and soggy, the roads full of cars and buses (yes, some teachers had a tour and they decided to pass by), thousands of Boholanos came to see the cascading beauty of artificial flowers and we were part of the throng lining up for an entrance ticket priced at Php 30 per adult.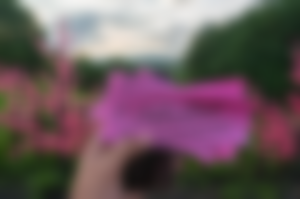 Entrance fee at Php 30.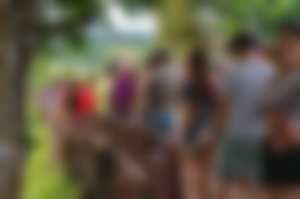 Visitors patiently wait as the crowd takes time clicking for their precious selfies!
It was quarter to five when we reached the location, just enough time for us to see the flowers with daylight and for them to light up when it gets dark. At the entrance, there were LED light artificial cherry blossoms and animals too which of course was busy with people posing next to them. The cafe was very involved too as visitors sought out for food and refreshments, we thought of getting something to eat too but decided not to pursue due to the crowd, we didn't starve though, good thing we brought water.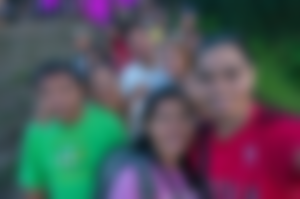 We took a group photo while waiting!
With very less expectation, we walked into the concrete pathway, elbow to elbow with the other guests, adults and children alike had their camera gears, point, and shoot, mobile or digital SLRs, with or without selfie sticks, and were just taking photos in every single angle they find. We caught ourselves doing the same thing because, boy, the garden although artificial is beautiful! There were red tulips, yellow, purple, and blue ones and they don't look artificial in photos by the way. Tulips don't normally grow in the Philippines because of the weather and this made us feel like they're real although it's the total opposite.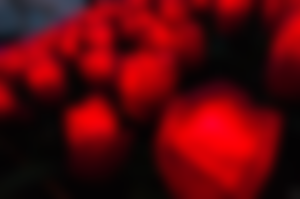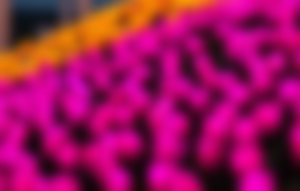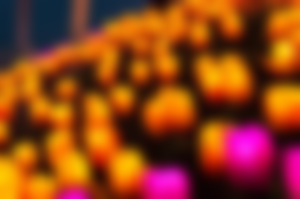 Due to the number of people around, it was challenging to take a decent photo without a photobomber, an issue we have to deal with patiently and humanely, of course, all of those who came to need to have their selfies and group shots! But we were also proud to say that no flower had been pulled out or was stepped on during our visit even if there were thousands of visitors around, I salute the Boholanos and all those who came for that because this was very opposite to what happened to Cebu's 10k roses. With just strings dividing the walkway and the garden, it was amazing to know that no one dared to cross over, at least during our visit.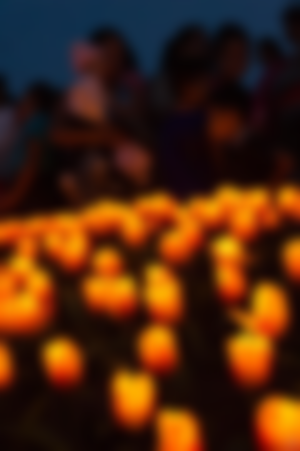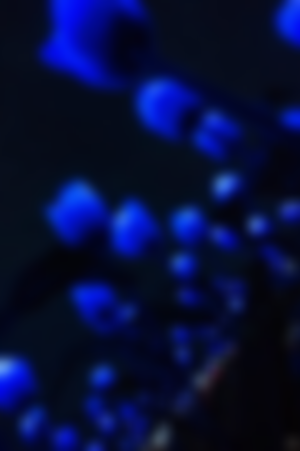 Reaching the upper part of the hill, the entire 650 square meter area is visible with the faux flowers shaped into an I, a heart, and a U which means "I Love You." Three white outdoor gazebos were positioned in different areas to allow visitors to sit and take photos.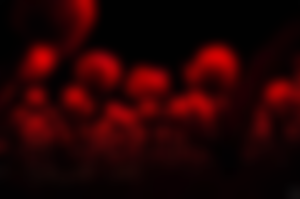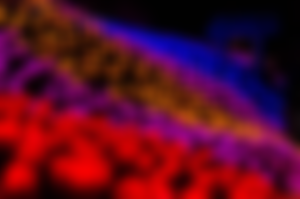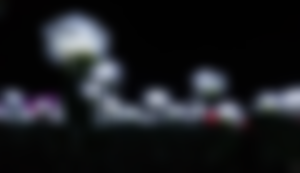 There's nothing much to do here except take photos, enjoy the ambiance and feel the romantic vibe that these tulips and roses bring.
We stayed here for roughly two hours, it was already very dark when we got back to the car. Now thinking about the experience, we hope the management has parking space solution now. We as well wonder how the garden is going right now, perhaps there is less number of visitors at this point.
Zero width embed
Video by my husband
Jardin Necitas also allow pre-nuptial events for only Php 1000! If you happen to pass by Pilar, you might want to drop at Jardin Necitas and capture romantically lighted flowers!
All photos and videos are owned by the account!
---
Thanks for reading! Check out my previous articles here:
---
xoxo,
momentswithmatti Mother | Boholana | Cebu | Philippines | Travel | Photography Enthusiast | Calligraphy | Art | Crypto Noob