Double Date with Parents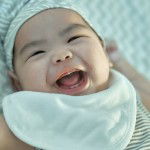 Hey guys! How are you all doing today? BCH dropped below 100$ last night and I don't know how to feel. I wonder how you guys are doing with your holdings right now? Are you still hopeful that BCH will be able to recover?
Anyway, let me share with you a double date we had with my parents. This happened in June.
While we always cook food for our meals, sometimes, we get tired of preparing especially when there are days when the rest of the family members are away. One day this month, only the four of us were in the house, well, five including my baby Matti and we thought we should go out and eat at some restaurants around. We don't usually do this if there's no special event.
We decided to dine at Sunkissed Resort because our first option was closed due to some local fiesta celebration. Thankfully, Sunkissed was still open. We chose the table where there was nice lighting, we need that for better photos. We ordered immediately because it was already seven in the evening. Thankfully, the staff told us that the food would be ready in less than ten minutes.
So while waiting, we talked about a lot of things. I already forgot what the topics were but we were having fun that we overlooked the time. We just found our orders were already on the way!
I already forgot the pricing though but most of the restaurant's pricing range between Php 100-300.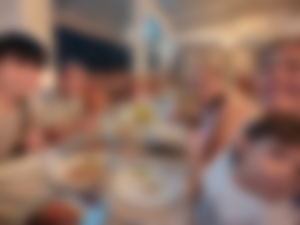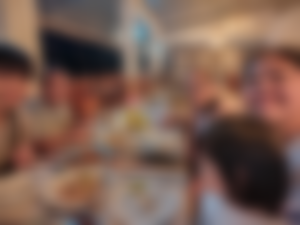 Of course, we have to take a group photo first before digging in! This is definitely mandatory especially since I am a blogger. Also, my baby was already hungry so I had to take broccoli and feed him before taking the photos! He just can't wait!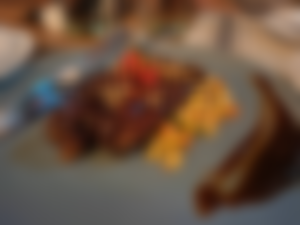 Here's the Baby Back Ribs, my husband's favorite and what he usually orders whenever we are dining outside of the house. Their ribs were soft and good but there was something missing. I still miss that Casa Verde in Cebu City.
This comes with some buttered corn and carrots on the side.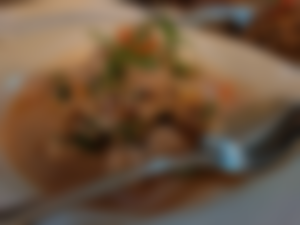 Who wants some ceviche? Sunkissed surprised us that they still have available kinilaw at that hour! Well, my father's favorite and so we ordered it. This one was really spicy, I only ate a few but my father and husband both liked it. It's Tangigue by the way which has really good meat!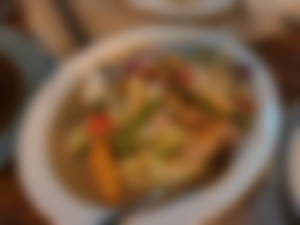 Then we also ordered mixed veggies because we need that to balance our meal. Matti also loves broccoli and if you notice, there aren't any broccoli left on the plate because I already took them out and reserved it for Matti! He loves broccoli and he did eat all of it!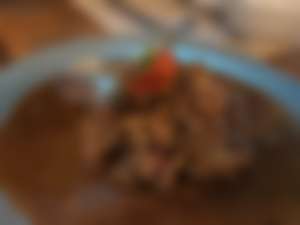 Lastly, we had a beef dish and I forgot the specific name of the dish. It was like Bistek Tagalog which is a type of Filipino beef stew.
We also had a platter of rice and a bottle of lemon cucumber juice. Overall, we were satisfied and we ate everything! Nothing was left on the plate! We were all laughing because prior to eating, we told ourselves that we had ordered quite a lot but turned out, we were actually hungry!
---
Thanks for reading this article, you may also check the other posts:
---
xoxo,
momentswithmatti Mother | Boholana | Cebu | Philippines | Travel | Photography Enthusiast | Calligraphy | Art | Crypto Noob