Cafe Binukid at Highway 81 Review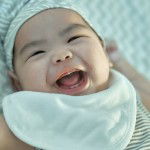 Previously, I talked about how we traversed from Malagos Garden Resort up to the cold and rainy road trip to Bukidnon-Davao Road and finally arrived at Highway 81 Resort, wet, cold, and hungry.
It was a day that we already expected but I personally came unprepared so it was my bad after all especially since we were not able to secure the room which I preferred in the first place. Today's blog is a continuation of my Highway 81 Resort review which covers the ambiance of the entire resort including their Cafe Binukid.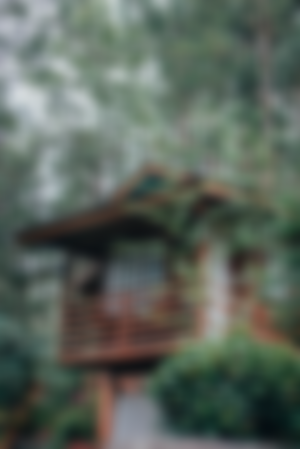 What I love about Highway 81 Resort is the resort ambiance. The resort is full of pine trees, it is also situated on a hill so we could see the highway from our room and from their in-house cafe. Another thing to love about Highway 81 Resort is they got a few tables and chairs spread out through the entire resort area so day tour guests can pick where they'd love to sit and enjoy their hot chocolate and the view.
Speaking of hot chocolate, the weather here in this region is always like this as per the staff whom I asked. They are already used to it that's why they are just wearing their normal jeans and t-shirts. But for us who lives in the hot Cebu City, it was a foreign feeling but one that we love too which is why we always visit mountainous areas of the country although we didn't really go climb.
Highway 81 Resort looks really nice from the highway as how you can see in the photo below. Those pine trees look like they're reaching the skies!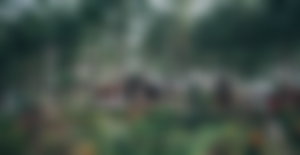 But since it is also next to the highway, it is susceptible to noise pollution. The entire night, I was waking up every now and then due to the noise coming from vehicle engines that were passing by. It was a little annoying especially since it was already late at night. I had no option but to just keep my eyes shut.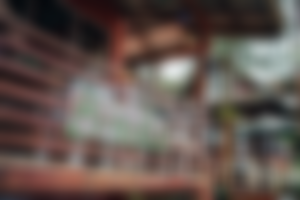 Included in this review are the food experience at Cafe Binukid, an in-house cafe, and restaurant on Highway 81 which has been one of the main tourist attractions here in this area of Marilog District, Davao City.
Cafe Binukid is quite famous because of its Budbud and Hot Chocolate combo. Budbud is a sticky rice delicacy wrapped with a banana leaf. But unfortunately, we weren't able to try it as they ran out during our stay. Most day tour guests would request that but not for us. I still believe that tastes good as most guests were asking for it when we had breakfast.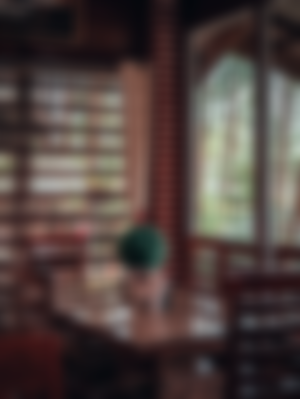 But anyway, we had dined here twice, the first was on our arrival for dinner and the second was for breakfast which was a free meal. Our dinner had to have soup so we ordered their native chicken Tinola.
Serving-wise, it was very generous, the soup was almost overflowing from the container, that size which could feed ten people! We tried finishing it but we can't, it was just too much for the two of us.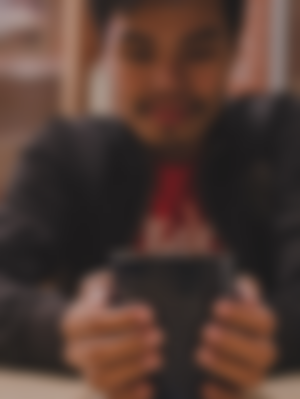 Another order on our table was James' request, sweet pork ribs which were also served in a generous amount too. We figured the restaurant's cook or chef is good at cooking. They served it hot and we were just indulging ourselves in the steaming soup. It was nice to feel its warmth, at last, we could feel our toes after a few sips!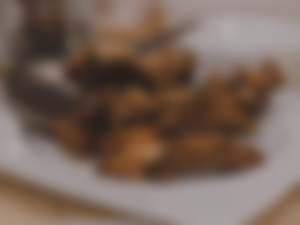 That night ended with us having tea after dinner at the cafe, they provided us with hot water to our request and used my own brought green tea which they were okay with. There were a few other customers around too but what we were surprised about was that after the guests started going to their rooms, the staff and crew had their mini birthday dinner. Someone from the team was celebrating his or her birthday and we witnessed their fellowship. They said their grace and even asked us to eat with them, of course, we declined as we were already full.
My planned itinerary for our second day in Davao was somehow unfollowed due to the rain and the weather. Bemwa Farm is just five minutes away from Highway 81 but we decided not to go because of the rain, we were already sure that we'd only find mud and will get our feet stuck in there if we'd pursue it.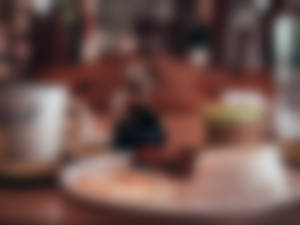 So after getting back from Sonnenberg Mountain Resort, we went straight to Cafe Binukid and ordered our breakfast. And since this was covered with our accommodation, we just had to order our preferred breakfast. I asked for a Bangus-silog which is just sunny side up paired with fried Bangus.
James ordered his Corn-silog, corned beef, and sunny side up. They also had given us free instant coffee but we asked for one Binukid Coffee but it was not incorporated in the free breakfast. I just requested it and pay an additional amount of Php 70 for that. Both meals were just normal Filipino breakfasts, with nothing very special about them except for the coffee.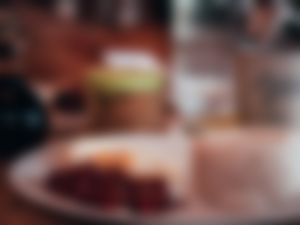 The Binukid coffee was not strong, it was black but it tastes good! I definitely love it. It kind of reminded me of our coffee at Mount Kitanglad Agro Eco Farm.
Part of this analysis, of course, is the resort's customer service. I understand there are different rules and regulations per resort but it really felt weird that we had to place a deposit amount of Php 150 to keep our room keys with us. That's the first feedback.
Second, they didn't inform us about it when we were shown to our room. That was our first time to encounter such, most of the time with our previous travels, we would just bring the keys with us or leave them at the counter if we have to go out. Anyway, we respect their decision but it could have been better if they had informed us beforehand to avoid confusion as my husband and I was arguing about who kept the keys after the staff left us.
Third, the waiting time for every order was also a little bit longer, I could understand that for dinner but for breakfast which only had fried ones, it could have been faster but it wasn't. Thankfully, God gave us a good amount of patience.
Lastly, because perhaps the cashier is still young, there were so many times that we would have to wait for a while at the counter desk for her, we'd be calling for someone, and no one's available to help us. But to be fair, I appreciate that they were all friendly and smiling even those cleaners and sweepers.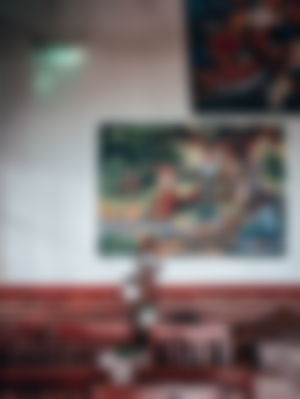 Anyone who plans to come to pay a visit or even stay overnight, I highly recommend that you reserve your preferred room. They have rooms and cottages which are good for families and even those which are good for couples. Davao locals won't have to go far to Baguio to experience cold weather, this is already enough, and perhaps more resorts and amenities would make it comparable to the city of pines.
Thanks for reading, check out my previous articles here too:
xoxo,
momentswithmatti Mother | Boholana | Cebu | Philippines | Travel | Photography Enthusiast | Calligraphy | Art | Crypto Noob
Sponsors of Momentswithmatti