I'm Tired!
Just like the title of the article says, I am tired but that doesn't mean I don't have anything to talk about. In fact I do. It is about Messi winning the Finalissima but I wouldn't make my article all about that. I will talk about it towards the end. Today I want to know what you guys do when you're tired or exhausted. How do you regain your strength.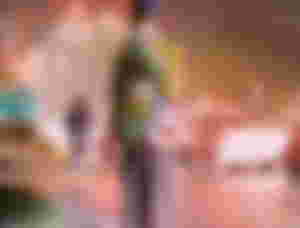 I have been getting tired a lot lately and I don't do a lot of work. I think it's strange that I get tired with doing little or nothing at all. I just hope there is nothing wrong with me. I need my strength and my strength needs me. Maybe I need to go and see the doctor one of this days and get a medical check up. I don't think I have ever gone for a medical check up in my life and that is not good at all. I should care about my health more but I guess it is just the African man in me.
Personally when I am tired I like to take a break from everything. From people, family, friends and definitely the internet. In short I like to take a break from life because life can hit you to hard. The stress of life is too much and it can take a toll on somebody's physical and mental well-being.
Tiredness is normal and it is nothing to be ashamed of. Not everyone is strong like The Rock or as fast like Usain Bolt. We all have our limits and we shouldn't go beyond them for our own good. Being tired does not mean that you're sick, all it means is that your long overdue for a break. Your body wants you to take that break now if not there will be terrible consequences which you might not be able to handle.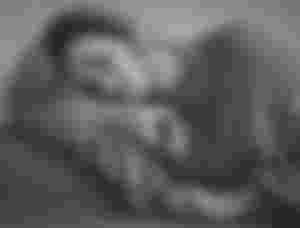 I have heard of people drop down dead because they overworked themselves. The thought that they could trick their body by taking energy drinks but the human body is not a machine that you will just had engine oil and fuel and it will start working again. It needs to rest. So anytime you feel tired lie down and take a nap or you can do anything that calms you down and relaxes you mentally and physically. No go dey do pass yourself.
So yesterday night the GOAT Lionel Andres Cuttini Messi lifted his second international trophy. Yesterday night was one of the happiest days of my life. What a wonderful way to start June. I am so happy right now.
He played the Finalissima which is the match between the winner of the Euros and the Copa America. It has been played two times before this with the late Diego Maradona wining the last edition. Argentina soundly defeated Italy three goals to nil with goals from Lautaro Martinez, Angel Di Maria and Paulo Dybala and with Messi bagging two assists thereby winning the man of the match award.
By lifting this trophy he has won two international trophies and has silenced all the haters and doubters. Before 2021 he had nothing but now he has two. Isn't God good? Yesterday was a great night for football and definitely showed why Messi is regarded as the Greatest Footballer of All Time.