Another Monday
Another Monday, another day to grind. It's that time of the week again where we focus solely on our hustle and make sure we achieve all of our goals. It's that time to strategize and re-strategize. To set our goals and align our plans. It's another Monday, it's time to be wise.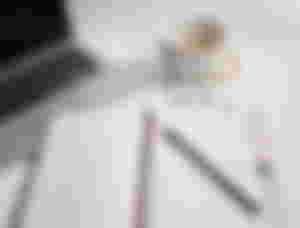 Monday is that day of the week most of us do not like because of the stress. The stress is way beyond this world and can be overwhelming at times. During my school days I didn't like Mondays at all. Such a dreadful day. I hated it because that means it is time to go to school and begin the endless cycle over and over again. At some point I wondered if I could continue. Whether this is what my life was destined to become, to be going to school everyday.
I grew tired at some point but I knew I couldn't quit because my father will definitely not allow it. To him education is very important and you cannot go far in life unless you've gotten your first degree. Now that's a myopic way of thinking. To be narrowing success to your level of education. Some people didn't even go to university and are breaking boundaries in life. Achieving their goals and setting new milestones. It is all about the mindset.
Speaking about mindset, do you have the proper mindset to a new week. Do you approach a Monday with renewed vigour and strength. Do you think you can conquer and achieve your set out goals. It is all about having the right/proper mindset. Unfortunately most people do not have it. They do no start the week the right way. They think that it is just another day and approach it in the most sluggish manner possible. This isn't suppose to happen.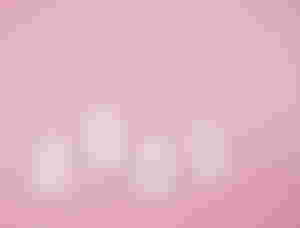 We should see it as a new week with new opportunities. The time to start on a clean slate and work harder than ever before. Think of it like a video game. Anytime you step on a spike or enter lava you start all over again from the beginning or the last check point. This is how you should start your week except that you don't lose a life.
Jokes aside, we should start our week focused and planned out. Not a single day should be wasted so that by Saturday we will know that we did well. A day without a plan is a wasted day and as they say time is money. Money wasted can be recovered but time wasted can never be recovered. Time is an invaluable resource that needs to be cherished. We all have a limited time on the surface of the earth so why waste it. Let's use it the best way we can.
This isn't a motivational article as I have found out most of the time that it doesn't work. We all know what to do but we are lazy or reluctant to do it. Stop running away from reality and face your fears. So go out there and make the best out of this new week.
You can be whatever you want to be.