i can't sleep.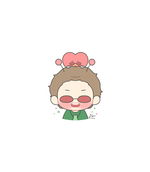 Hello beautiful people!
I hope you all are doing fine amidst of the shortcomings and uncertainties we may feel day by day. Always remember that a positive life is a happy life. ✨
---
I'm having a difficulty on sleeping again. I came from a five days off, including the leaves I filed last month. Well, I got a good sleep though, I was able to sleep for at least 8 hours everyday, which our body usually need. But today, I am having a difficulty in sleeping.
I am planning to render overtime tonight, but since I can't sleep, I take this opportunity to write this article instead.
I may be writing another halo content today, but I still appreciate you all for taking time to read my work.
By the way, these past few days, I am already planning to hop on another company. To be honest, the company I am working on right now seems to be not the same I have before. I mean, their tagline is supposed to be making people's live better, but personally, I do not feel it anymore. Don't get me wrong, I love my job and the company. It is my first work and I got to grow there. However, I think if you are not happy anymore with what you are doing, I guess it is better to stop and look for another. Because the more you hold on to it, the more you'll get uproductive.
Actually, I kept on asking signs from the Lord if I am making the right choice. And you know what, I came across with this qoute in facebook from Notes' Facebook Page while scrolling.
That's the first qoutation I saw earlier. It seems that it is giving me a hint to go for what I am planning to.
But for some reason, I think it might just be a coincidence that it appeared on my wall.
But it seems to be not, because when I opened my facebook just now, it showed me another qoutation from the same page.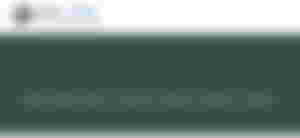 See? It seems that the universe is really telling me to go for it. Grab the opportunity and start over.
To be honest, I am afraid to start over and I am afraid to move out from my comfort zone. But I hope to have the courage to face what is really meant for me.
Hopefully, I am making the right decision. I am still praying and asking for more guidance from the Lord so that whatever may happen, I'll be ready to accept everything.
---
That's all for today beautiful people. If you have any thoughts about this, feel free to leave it in the comment section below. Let's interact. Stay safe always! Xoxo ✨☺️
- MissJo 💜