Little Food Thief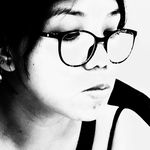 03.26.23
I know that sometimes I check out how other parents deal with their children but I don't tell them what I think because I am sure that they won't like any unsolicited advice. Especially to those I am not close to or if I don't hang out with their kid.
Heads up, I am just letting this out because my husband told me about his co-workers' comments when he told them that Lil B eats tomatoes and likes kalamansi.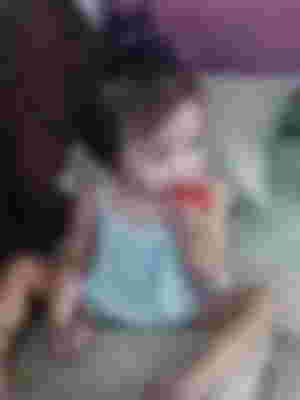 His co-worker commented that I shouldn't let Lil B eat or drink too much of it. They have a point actually but from a stay-at-home-moms perspective, that comment was unsolicited and it made me feel like they think I am doing wrong. By the way, she took the tomato from the fridge and we were surprised when we all saw her eating something.
I told my husband that as if I feed Lil B tomatoes and kalamansi EVERY DAY. Honestly, I was offended.
I always tell my husband that I try to balance everything with Lil B. Some of you might have known me posting about my daughter since she was a baby. Some of my husband's friends say that Lil B is skinny. Oh my gosh as if I am not feeding her well. If only they know how takaw Lil B is.
Disclaimer: I am not bragging
If only they know how and what she eats. Lil b eats almost everything, especially if it's soft and easy to swallow. She also doesn't like too sweet biscuits, Skyflakes that's her favorite.
If only they know how Lil B loves rice, veggies, and fruits.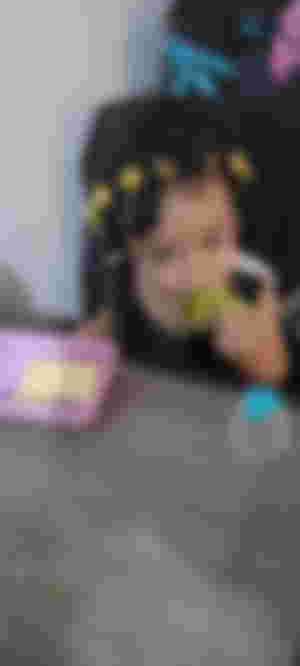 If Lil b sees your eating something, she'll ask for one too. Most of the time, she'll climb up the table or open the fridge and get what she thinks she can eat. Sometimes I even rush to tell her to stop eating or pick up leftovers or crumbs on the floor. She would even take food from my plate.
She stole a donut from the fridge once. I saw her carrying the box of donuts and eating one, then she looked guilty but smiled.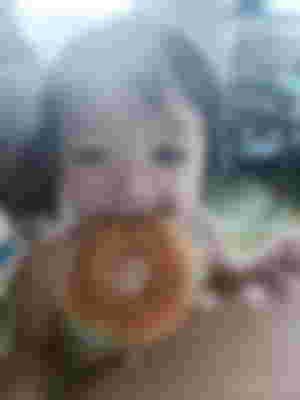 One time when we were in bulacan, my kumare's nanny commented that Lil B likes candies. At that time, it was her first time eating Pochi candy, and kept asking for more. I told the nanny, that she liked the candy because she wasn't used to eating one.
My husband also saw me feeding Lil b chips. I told him that I don't always give her chips or chichirya. Again, I balance what she eats. She can get a little of everything but not too much. That's what I do so that she won't be picky.
Still, she remains petite. She's a very active lil girl.
Well, I didn't wonder about that because I and my husband were both slim.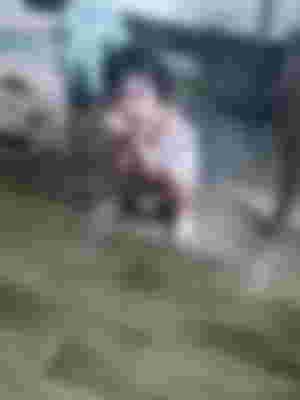 I hate that other parents judge other parents by how heavy or fat their babies are, not how healthy they look.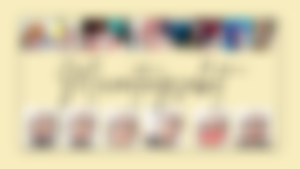 Check me out on
Noise.cash\Noise.app\Appics
Hive|Miconteangsabeat
PublishOx|Micontingsabit
Join me on
CryptoTab - BTC mining
Free Bitcoin Cash - BCH mining
Pi Network - Pi
FaucetCrypto
lead image from unsplashed.com
Closing banner edited from Canva
pictures posted are mine unless stated
in all original content. Micontingsabit
Sponsors of Micontingsabit