Lines from Random songs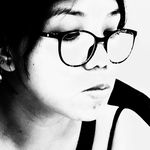 04.15.23
Songs are stories put into melodies. Emotions that can be cried out from a tune.
While Lil B is asleep and I have a few hours alone, I turned on my pc, opened my free Spotify account in one browser, and put on shuffle mode on my liked songs playlist.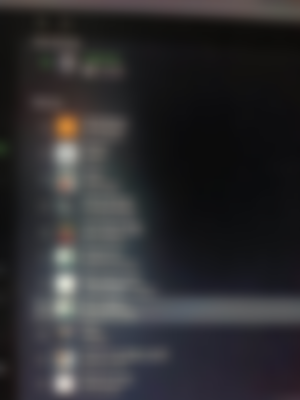 Hmmm, I took a screenshot and thought of something. This may be a good topic to write about.
Heart Out by The 1975
It's just you and I, tonight
Why don't you figure my heart out?
Hey Barbara by IV of Spades

I don't care what they say
I'm just trying to be one of the boys
So you can't change your mind
You can never stand alone in the dark, oh, baby,
Voices by Saosin

I miss the part when we were moving forward now
(On our way down)
But maybe someday I'll be something more than love
Just know I'll never tell
Scars by Papa Roach
And my weakness is
That I care too much
And our scars remind us
That the past is real
I tear my heart open
Just to feel
Gone by *NSYNC


There's a thousand words that I could say
To make you come home, yeah
Seems so long ago you walked away
And left me alone
Crazy In Love by Beyonce

When I talk to my friends so quietly
Who he think he is? Look at what you did to me
Tennis shoes, don't even need to buy a new dress
If you ain't there, ain't nobody else to impress
It's the way that you know what I thought I knew
It's the beat that my heart skips when I'm with you
But I still don't understand
Just how your love can do what no one else can
Skyway Avenue by We The Kings
'Cause if you jump I will jump too
We will fall together from the building's ledge
Never looking back at what we've done
We'll say it was love
'Cause I would die for you on Skyway Avenue
---
I've been MIA for a week because I wasn't feeling good, got UTI again but this time it was categorized as acute UTI. I am now feeling better now.
Just a simple post for today. I was able to post an article a day the last few weeks because while we were in Manila, I was able to draft articles but now that I am back in the province I barely have time to draft articles huhu. I will still try to keep up.
Are you listening to music now? What's on your playlist?
Check me out on
Noise.cash\Noise.app\Appics
Hive|Miconteangsabeat
Join me on
CryptoTab - BTC mining
Free Bitcoin Cash - BCH mining
Pi Network - Pi
FaucetCrypto
lead image from unsplashed
closing banner edited from Canva
pictures posted are mine unless stated
in all original content. Micontingsabit
Sponsors of Micontingsabit