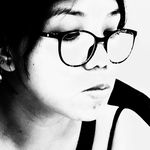 Have you ever been stressed and depressed? What was your way to relieve it?
They say, women cut their hair as a sign of starting over. Uy, most of the time l love life yan. charot. Me, I cut and dye my hair.
I think I am writing this because it was almost a year since I have bleached or dyed my hair due to my pregancy.
DISCLAIMER: I'm not a hair expert and I did not take any hair training or classes. 
My mother was a parlorista so I kind of got my knowledge from her and from the internet.
The following steps that stated is not the proper way to dye a hair, that's just how I
do it. 
I just got bored in my life and tried dyeing my hair since. I didn't have enough money to go to a salon and I am kind of in doubt to other parlorista. I've seen people go to a cheap salon and it's either they didn't achieve the style or color they wanted to have OR they get their hair murdered, I meant burned or not healthy due to the bleach or something else. That's why I decided to DIY. If there's anyone who's gonna ruin my hair, that should be me and I will blame only myself.
---
Ooops! Check out my lovely sponsors first, you'll enjoy their articles too.
---
Let me tell you about my dyeing (hihi dye-ing) experience. I started dyeing my hair when I was in 2nd year college, I think that was around 2010. I will share the brands that I've used first. (I can't really recall the other brands that I used for some of my hair color)
Hortaleza Hair Coloring Cream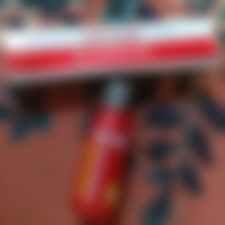 I started with this brand with a 9% oxidizing lotion/cream. This is the only brand that I know when I started dyeing my hair. I purchased my first hair dye in HBC. By the way, Hortaleza is a store for salon products. It's weird that they don't have this specific brand in any of their stores that I visited. Ikr.
The next three hair dyes were purchased from the Hortaleza outlet store. They have almost the same price and the same quality or outcome, the only difference that I can tell is the smell. I can't remember exactly but some of them has a strong smell.
Mondes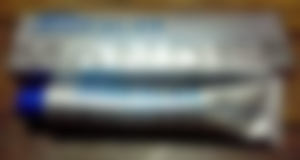 Semon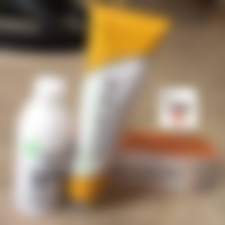 Bremod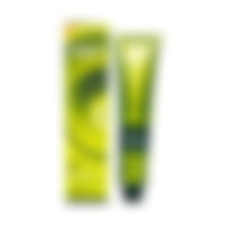 Korean Hair Dye Shampoo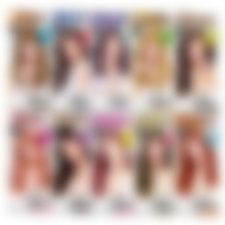 This is not the exact brand that I used. I forgot the brand but I know it's a Korean brand sold in drug stores like Watson's. I purchased it to try because all you need to do is to use it like a shampoo. I liked the color that I achieved but the damage that it did to my hair was noticeable. My hair got super dry after I used it. I don't recommend using any of it. hehehhee.
These boxed dyes lasts 2 weeks for me. I use anti-dandruff shampoo because my whole family uses it, so I don't have an option to choose my own brand of shampoo HAHAHHA. But I always loved the fresh feeling afterwards.
Going back....
Sometimes I buy more than just one color so I can dye anytime I want. My friends or co-workers always get shocked when I change my hair color. If I can still remember, I change after more than a month or even every month. They would know if I am about to change colors whenever they saw my bleached hair.
My hair always gets damaged whenever I bleach my hair. It even turned rubbery after several bleaching sessions. I found out that there's a product that doesn't need an oxidizing lotion, organic and ready to apply. Imagine bleaching your hair then applying another chemical from the hair dye that would damage your hair further. That's why I started to use ready to apply or semi-permanent hair dyes, for me it's less damaging.
Manic Panic
Someone recommended this brand to me and when I checked the price, DAMN. It is expensive, when I was in college it costs around 600pesos per tub. Last time I checked the price from the same store I bought it from, it's already 800pesos.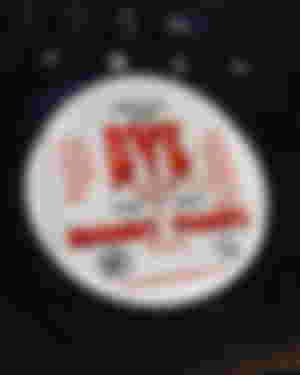 Arctic Fox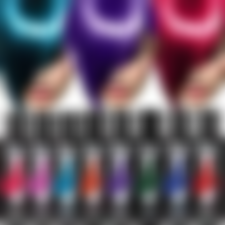 Quick review: I only tried the silver color to my ex-boyfriend and I didn't like the result. It was good during the first few days, but as it faded it turned green. For that reason, I didn't even decided to try other colors.
Lunar Tides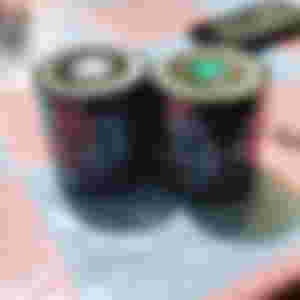 QUICK REVIEW: This was one of the best international brands that I've tried. The price is the same as Manic Panic (600pesos). Pricy but the color lasts longer (when I first tried it I was shocked that it lasted for more than a month and barely faded, plus it smells very very very very nice. This has been my hair dye for quite sometime.
Lime Crime Unicorn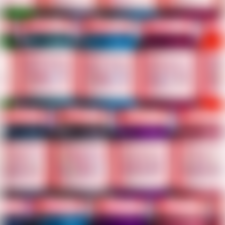 This brand has a cute label and name hehehhe. I would like to try this to my whole hair but this one is much expensive than Manic Panic and Lunar tides. The tub costs 1000pesos but they have packets available i bought 2 colors I think, one was salad green and I forgot the other color. The small pack costs 180pesos when I bought it, as far as I can remember.
Technicolor
This is a local brand that I found through social media. I was in doubt but due to its price (120pesos if I can still recall), I said I would give it a try. Surprisingly, when I opened the tub the smell was so good. It has a great scent not similar to Lunar Tides but both of them smell good. I was also surprised when it lasted the same as Lunar Tides. After trying this out, this has been my brand since. I also recommended it to some of my friends who also dye their hair.
However, I think there has been an issue with this brand last year or since they changed the packaging and off their brand. They don't give quality service and product anymore. I have tried their purple toner, which worked the first time but for the 2nd time that I purchased it. I feel like it's just a purple hair dye mixed with hair conditioner as the purple stuck to my hair. If you use purple shampoo or conditioner and you made it babad to your hair for more than 5min, it will turn your hair purple but it should fade or washed after a few washes. (Ano daw?! di na lang kase magtagalog lels).
Blackening shampoo powder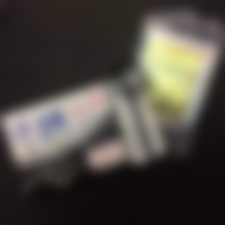 ATTENTION: DO NOT USE ANY BLACKENING PRODUCTS IF YOU PLAN TO CHANGE COLORS AGAIN.
You will have to grow it out for you to apply another color as it will not have an effect once you use a blackening hair dye or this shampoo. Even bleaching your hair won't work.
But if you use black semi-permanent color, it may fade as blue or green and you can bleach it but the color will not totally come off.
Btw, the outcome of these products may vary depending on how dark your hair strand is.
Hortaleza Bleaching Powder and Cream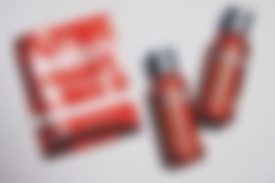 This has been my go to bleaching powder for sometime as it is always available in HBC and only costs 80-90pesos per sachet (just for the powder). This is strong and will get the job done.
L'oreal Bleaching Powder and Color Remover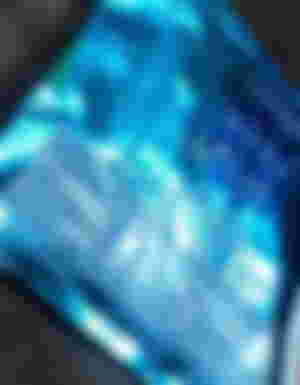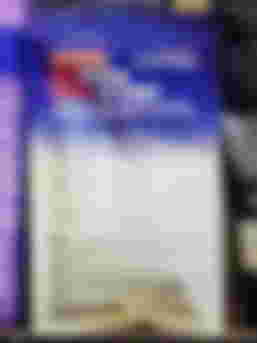 The color remover is very effective. It can remove the color with a very very light color left to your hair but same hair ruining effect as the bleach.
The bleaching powder is great but a bit pricy.
Wella Color Charm Toners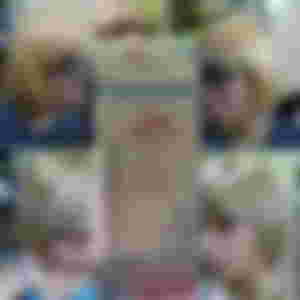 Very very effective after use but same damaging effect like bleach.
Clairol Shimmer lights

This is a very strong product for a purple shampoo. If you leave it for more than 5 minutes, you can see your hair being dry after several washes.
Manic Panic Flash Lightning Kit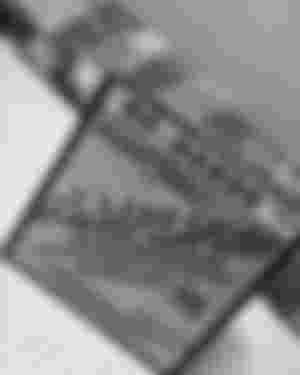 This is the best bleaching product I've tried. Again, pricy but unlike most bleaching products I didn't feel my hair burning and doesn't sting at all. It's very safe for your scalp (I think). Btw, when you bleach your hair it gets hot, literally hot. On my first try, it lightened my hair so much that I didn't need to do a 2nd session. (Again, the outcome depends on how light your hair is).
Generic bleaching powders
There are other cheap brands that you can buy on Shopee or in Quiapo. Those are decent brands that other ordinary salon use. It can do a great as long as you put generous amount or mixture and incubate your hair correctly with a foil.
---
REMINDER: For less damaging effects, do not shampoo your hair before bleaching or toning your hair. You can also buy products that will lessen the damage like Olaplex. I wanted to try that however, IT'S REALLY EXPENSIVE. I think high grade salon uses this product for better results.
If you also plan to DIY, don't expect that you'll get the exact shade indicated on the product display page. If you want to get that same shade, you will need to sacrifice your healthy hair specially to virgin hair. Better yet, go to a salon where a hair expert can do it for you in just one day. :)
---
I even got a stash of hair dyes before.
My natural hair color is dark brown, almost to a black shade.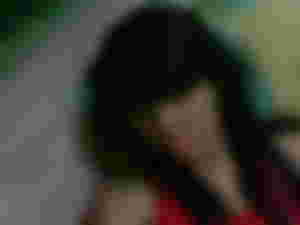 And here are some pictures of the colors that I've done in the past 10 years. (pictures not in chronological order)

Then I stared to get bored with my hair more and I wanted vibrant colors. Here are some: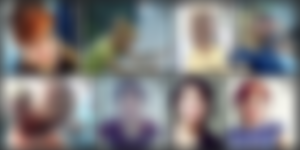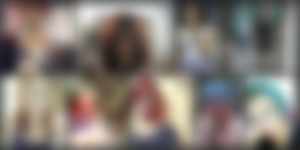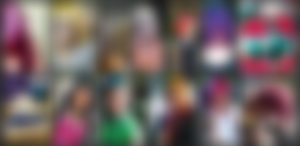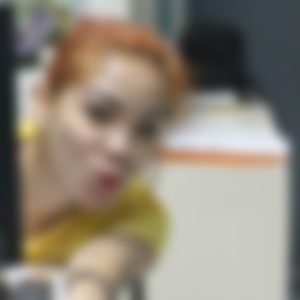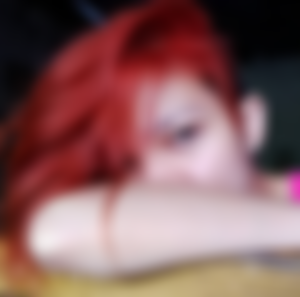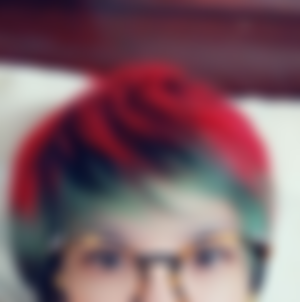 LASTLY, HERE'S MY BEST COLOR THAT I WOULD LIKE TO DO AGAIN.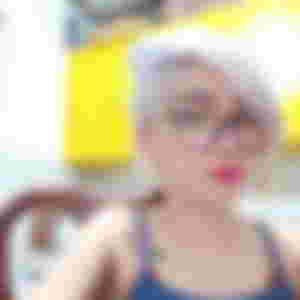 Have you tried dyeing your hair too? Tell me about, puhleeeeeeeeeese. I'm sure you had fun too! Lead image from Unsplash