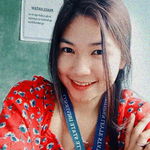 9th of December, 2021
The weather today is such unexplainable it's so sad, the rainfall and the wind---super cold. It relates to my work today, super busy day I can't imagine now that I've done half of my to-do-lists for today.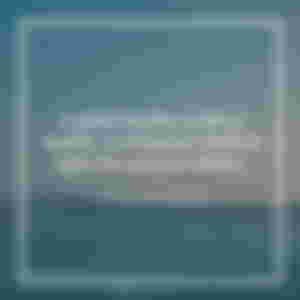 As a teacher, it feels new to me about "hectic schedule", I think there's no such reasons why I may not able to follow my time management for my tasks.
My to-do-list:
📝Update the grades in Senior High School
📝edit my chapter 3 for my thesis (masteral)
📝Have an interview from the researcher from tacloban
📝Meeting with our co-department for the preparation for Xmas party.
📝Consultation with my thesis adviser
Yes. I can't believe that all those lists, I accomplished already the three. And now I will share how I achieve these tasks...
Senior HS Grades
Last night, one of my student sent me a message, he ask for this grades actually they are 5 I guess, who ask for their grades because it will be used for their admission in college. The deadline is dec 10, so tomorrow.
But, there's no problem because their grades are ready. The problem there is that, our printer in the office has no ink, empty.
That's why, I sent a message to their adviser to ask for permission that Mr.I , will be the one to recieve their grades. And luckily, it was successful already. Check!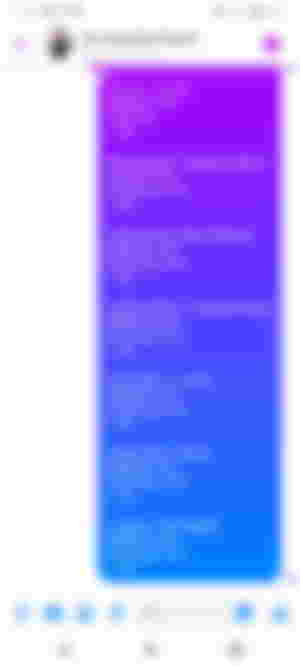 Chapter 3 for my Thesis
I feel a little regret today. I thought chapter 3 is just easy to make and write but I was wrong. I have only small chances to cope up because the semester supposidly will end on 14th of December but they gave chances for those who wants to work their papers as soon as possible. But, now I know that there are lots of things to work it out. I am still doing it in my free time. Still working. Check!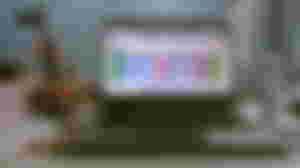 Virtual Interview
There is a teacher from tacloban who pursue her dedication in studying her doctoral. And a while ago, she chose me as a representative for Filipino teacher who handled General Education Subjects. By the way I am one of the respondent in her dissertation. I was amazed by that person, because after the interview she gave me a token, a load for a globe wifi.Nice. Check!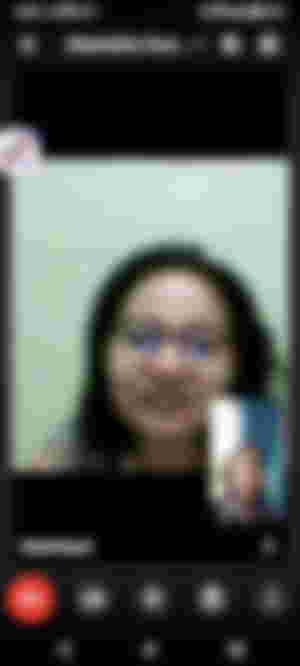 Preparation for X-MAS PARTY
This is the summary of our Christmas Party Meeting:
December 21 , 2021, At the Theatre Building together with the Arts and Letters Family. We will contribute money for our foods, P500.00 and P1OO.OO. We planned also different games. Then, we will wear any color, it sounds good so that we will not pressure about what I'm going to wear.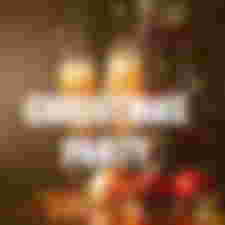 Consultation with my Thesis Adviser
With my very supportive adviser for my thesis, I am going to call him also Sir M. Sir M, advised me if how I to make the Chapter 4 and Chapter 5 as a result of my study, because I'm already done conducted to my respondents. He provided me the format, it helps me more to understand what I am going to right. See? that's how blessed I am to have an adviser like him, he provides me anything to make my work easier. Then later on, I feel sad when Sir M told me that the end of the semester will be December 14 and extended to December 18. That means, I need to finished my thesis on chapter 4 and 5 on time so that I can schedule my final oras before semester ends, but I realized that it's not easy to finished it on time because the interpretation of data is not that easy to make. Then he said also that, If I can't make it on time then we will extend next semester, it's just okay to me but ... I need to enrol again and pay for tuition fee again to my subject huhu. I think I am just wasting my money. I really really hope that I can work it out on time , I hope that more motivations for me so that I can make it. Huhu. I know I can make it thou, keep on praying that everything will be fine.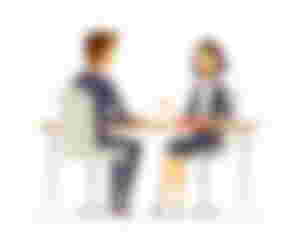 You know what my dear read.cash family, I am sad now, I think I am losing one of my plan. I think I'm going to lose hope to finished my thesis.
Then right after those to-do-lists, I realized that I feel little regrets on my self, about the times that I just feel so relaxed.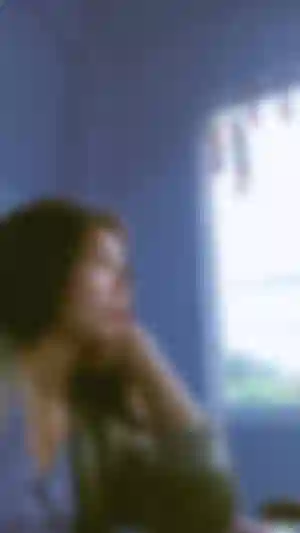 Then , at exactly 5:00 pm while I sat on my chair I was quite and thinking about anything while watching the window the It was very cold while the air will enter inside our office. The plants outside were dancing as the weather was getting worse. So that, I need to go home and ask my father to ride with me.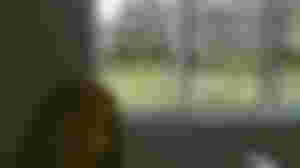 After my work I didn't forget to put some little amount to my palm to protect germs or anything, I do this during this pandemic time.
This alcohol was given to my ever supportive boyfie.
Me with Teacher Martin, one of my colleague also is my companion to go out to home and I will ride with him because he will pass by my boarding house.
But, my father is already there in the guard house waiting for me. I am so happy and thankful for him. Then before we ride going to our home I wear a helmet and the upper and lower for rain coat to cover my self for the rainy weather.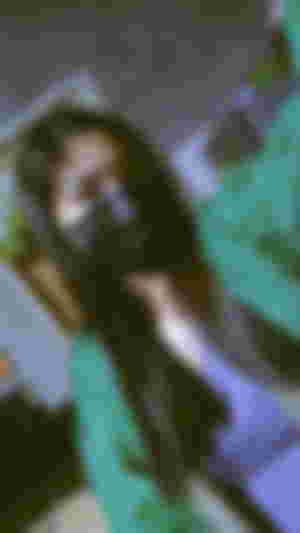 Exactly, 6 pm we arrived in the house safely thanks God. Then I eat and continue my work for my thesis, I sent to my adviser my accomplishment for Table 3 at exactly 11 pm, it feels like my eyes are falling I need to sleep , also because I am so tired today.
Those were my experience today, mixed-emotions that I feel. I hope God will provide something better for me, and help me what I am facing problems right now. I know he will.
Thank you for reading 💌
--
Special thanks to my three lovely sponsors:
@Jeansapp  
@BCH_LOVER 
@jasglay 
and also for those who keep on commenting and giving some tips even small or big. I am still thankful to be part here in read cash community. Good news to me that in just 3 days I earned already $10.22. God bless us more and more 😇🙏