The Irony of Independence in Africa.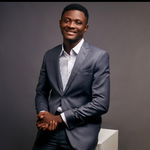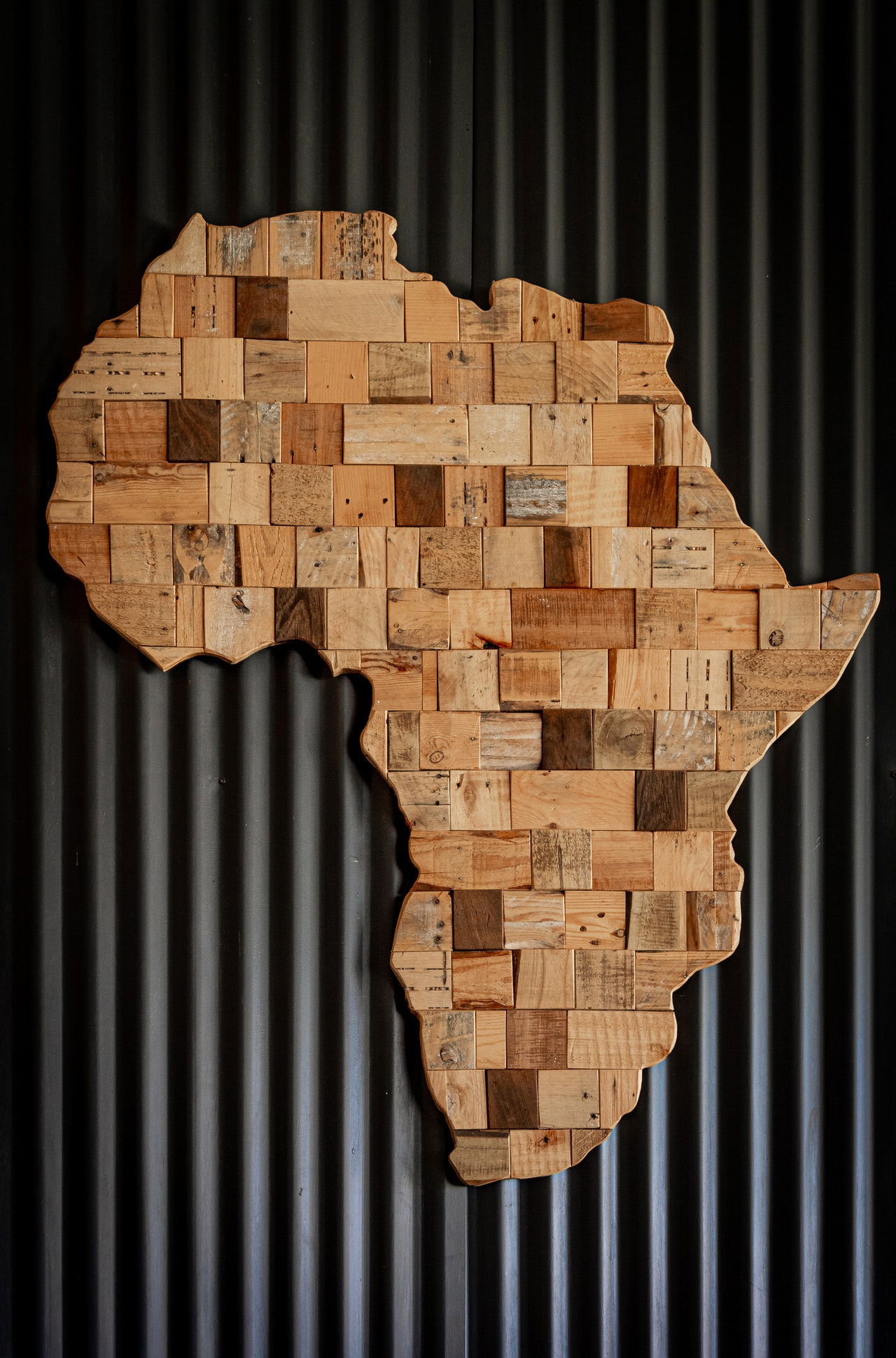 Independence day is an annual event commemorating the anniversary of a nation's independence or sovereignty, usually after ceasing to be a group or part of another nation or state or being set free from colonialism. - Wikipedia
A lot of countries in Africa set a day aside for the celebration of their independence from their various colonial masters. The emancipation of African countries from the hands of our colonial masters was done so that the citizens of a country, would be granted a sort of freewill to make decisions that would impact their nations positively.

When the colonial masters were ruling, a lot of persons would argue that they were impartial in their decision-making and were exploiting their colonies. Those persons then moved a motion for segregation and independence, which was granted.

HOW HAS THE COUNTRIES FARED AFTER INDEPENDENCE?
Its been years since the colonial masters left their African colonies and granted them independence, and its also quite pertinent to note that most of these countries haven't experienced much growth and development since they were made a sovereign nation.

Reason being that, the rulers who assumed control after the colonial masters left the country, have not ruled in a manner that would result to the growth and development of the country but in a manner that would enrich their pockets and make the rich richer and the poor poorer.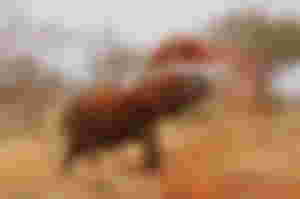 Most of the persons contesting for positions in the higher echelons of government in African countries, are persons that are going there for the sole purpose of enriching their personal pockets and not the national buffers or helping the poor. 

WHERE DO WE GO FROM HERE?
This is a question asked by many, but has yet to get a reply. There are various plans drafted for the startup of growth-inspired leaders but these plans are quite hard to develop and one needs to change the mindset of most of the citizens because at the end of the day "Majority carries the vote".

Another problem is the problem of funding. For instance, in the forthcoming Nigerian elections, lots of aspirants have purchased forms for exorbitant amounts to run for a particular position.
The price for the nomination forms is so absurd, such that a Professor wouldn't be able to garner such amounts all through his career as a University Lecturer. The price of forms were increased such that the downtrodden with plans of change, cannot even stand elections talk more of winning. The government is currently a government of the elites. Moreover, If you want to stand a chance of winning, you ought to run under one of the two major parties in Nigeria.
Its all difficult out here, but we hope that things get better in the long run, and it's gonna be a really long run.
Sponsors of Mekus_rebound
May 12, 2022.