The Love Letter 1998: A Sweet Time Travel Love Story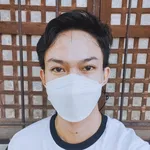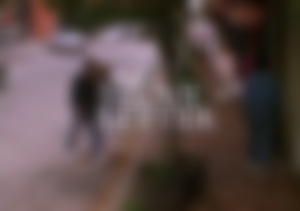 As a person who has always been fascinated by watching mystery and thriller movies, I rarely get the chance to enjoy a different genre, especially when it has a touch of fantasy drama and romance. But recently, I was deeply touched by a certain movie that I think I can watch over and over again regardless of when it was released.
The Love Letter, a movie from 1998, set the standard differently for me. Before it, Titanic was the sole epic romance and drama film I could watch on repeat. I did not know anything about this film until I came across a short clip in Tiktok, as I was busy watching short clips after doing my morning routine. It was just a little preview of the movie, but I found the plot really interesting, so I searched for it on Youtube with the hope that I could watch the full movie there. I am glad because I found it there and so I did not think twice about watching it right at that moment.
When watching, I sometimes fast forward, but not in this movie. I just paused it when I went out for something, and eventually played it from where I left it once I got back.
This film is about an unusual love story. Love letters are sent between Scotty (Campbell Scott) and Lizzy (Jennifer Jason Leigh). Scotty is living in the present, in 1998, while Lizzy is living in the 1800s. Scotty finds Lizzy's love letters that are hidden in an old desk's secret chamber. In spite of the fact that it defies reality, Scotty replies to Lizzy's letter in 1863, and by some miracle, she receives it. Curiosity evolves into love as they continue communicating.
Just a little reminder: if you don't want to get spoiled by some of the scenes in the said movie, I recommend watching it first, especially if you are the type of person who feels like you are an old soul and have a connection from the past. This love story is definitely written in a different manner, yet so good.
Love has no boundary.
The film let me feel that love really has no boundaries. It may seem impossible to fall in love with someone else on a different timeline, but this film implies that no matter where you are, love will find its way. Like in the movie, it transcends time and brings two people who are meant to be together.
Someone out there is really destined for us.
When you feel like you are not fortunate in love, erase that mentality and watch this movie because, like what I've seen from the movie, it lets me feel that there will always be someone out there who is really destined for us. Let me use the word "soul-mates."
---
Some lines from the TV film that I have written:
"Lizzy, please do not stop writing your poetry. We were doomed never to touch each other, but you did touch me with your words. Keep singing, my love. I'll always be here to listen. " -Scotty

I thought I had lost my voice. Although you may never hear it, I am enclosing this song for you. " -Lizzy
Screenshots from one of the scenes. It is when Scotty visits the house where Lizzy used to live. When they are on the opposite part of the stairs while on a different timeline, they could feel the presence of each other.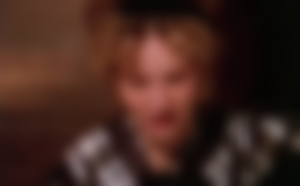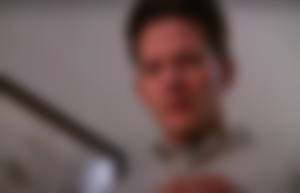 ---
"I will never forget how the winds of time blew back and forth for me. I will never forget how my heart did act like a glowing Christmas three. "
I feel stunned to speak as I hear these words being uttered by Lizzy. It feels magical and sincere. The background music is also just right. They may not end up being together since it is illogical, but I liked it and was satisfied with how it ended.
I hope that more films of this kind will be produced in the future, since they are really amazing. The contemporary world may be dreary, and we need doses of romantic fiction to lift us out of it. Overall, I recommend watching this film to let you feel what I am talking about.
---
If you are enjoying, feel free to check these out too: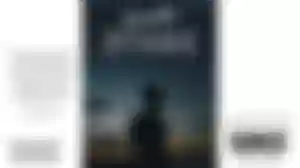 © 2022 McJulez. All Rights Reserved.