My Username: What is its origin?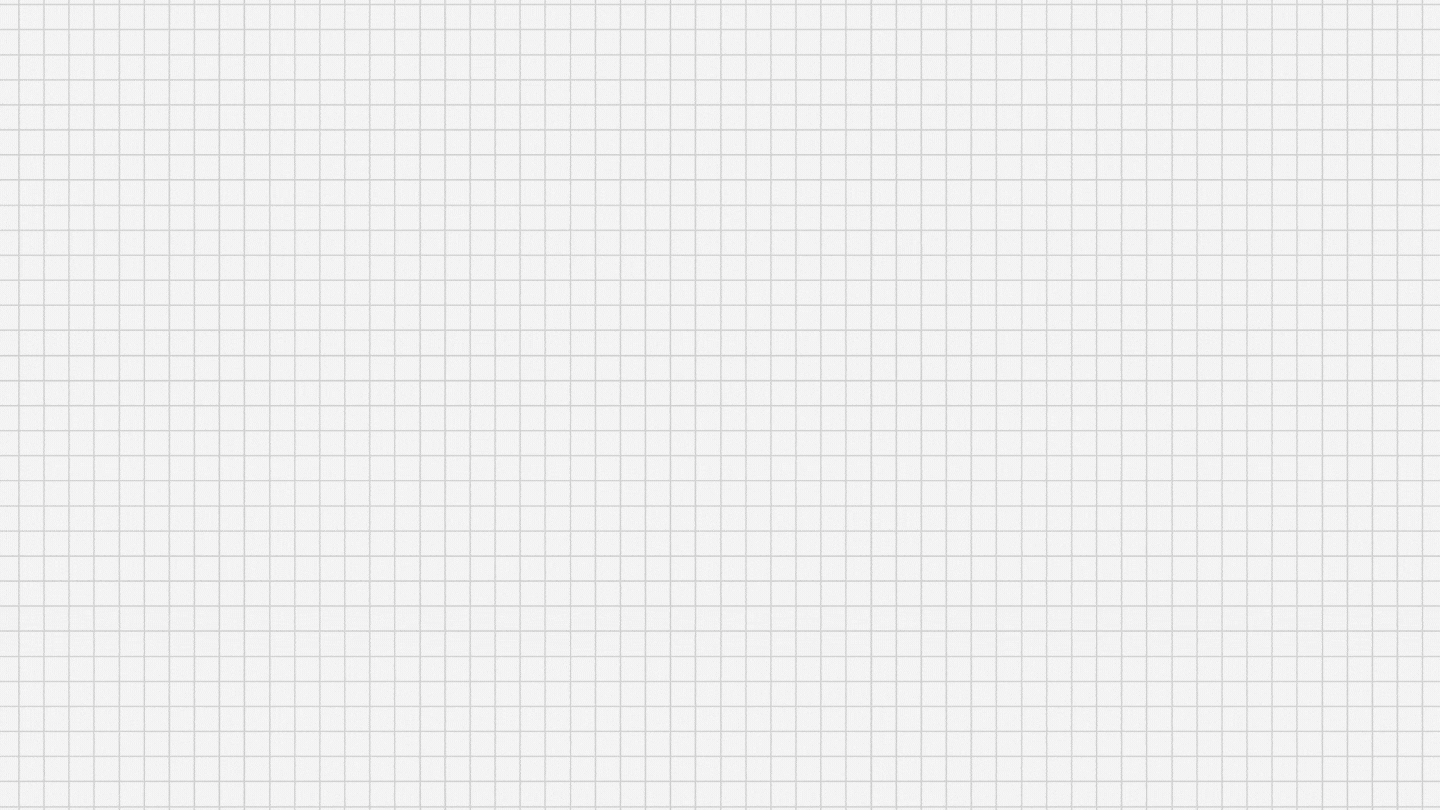 Does it ever come to your mind about the usernames of the members of this platform once? Did you feel curious as to why they chose it that way? Do you want to know the reason behind it?
If yes, I am more than willing to tell the story behind my username.
But before that, I just want to tell you that once you know it, I hope you'll get to know more about me. About who I am, what I like to do, what I fear, and other things that sometimes I don't want to bring out. But this time, let me be the one who will bring more color to your day today.
Enough of that somewhat cringe-inducing introduction and let us proceed to the real highlight of this article. I just want to make you smile because, you know, it's really getting hot in here, like me, haha jk. Ops, did I make you smile? I see you curving your lips upward. Yiee, sana all happy.
As you can see, my username here is McJulez pronounced as "mac dyulz." Anyway, it originated from my real name which is Mark Julius. So to make it a bit unique, I used McJulez. Besides, I find it sounds great.
Regarding Mark Julius, I was named by that because of the date and happening on the day I was born. It was the 3rd day of July in the year 2001 when I was born. It was raining hard back then. If I am not mistaken, there is a storm surge known as 'bagyong perya.' So when I see the world for the first time, I was named Mark Julius. Mark for remarkable day and Julius from July.
Alright, I hope I am satisfying your curiosity. Furthermore, yours truly is a quiet guy who is sometimes shy. But honestly, I am talkative when I am with my close friends and family. But I find it hard to socialize sometimes with other people, especially with those who seemed intimidating, jk haha. I am easy-going but sometimes, I just get sad and easily annoyed about things I can't explain. But when it comes to food, I can eat a lot though it's not reflecting in my body.
By the way, I feel like I have become somewhat sluggish lately, and it is something I want to overcome. It's not that I am tired of something, I just feel like I need more time to reflect and spend time with myself because for the past few days, I have been so busy doing one thing or two that I forgot to spend time on more important things. I find it somewhat embarrassing to share, but allow me to continue because, you know, I have already started sharing things. Besides, I find it more comfortable to share things with people I really don't know really well.
Countless times I try to change some of the things I do, but there is one thing that no matter how hard I try to forget, I can't stop myself from thinking. This is not ML, haha if that comes to your mind. But I am glad of each step forward because it contributes to my goals. This may not seem connected anymore to the story behind my username, but in reality, this is McJulez, this is me, and as the person behind this username here, I am grateful to say that during those times I doubt myself about some things, this platform serves as a shoulder to lean on. Of course, this platform also makes me happy in a lot of ways and inspires me to continue moving forward.
So again, McJulez is adapted from my real name which is Mark Julius, and the things I have mentioned are the things that make it stand out from others. Now, it is your turn. I look forward to getting to know more about your username and yourself too. Thank you!
---
If you like this article, feel free to check these out too: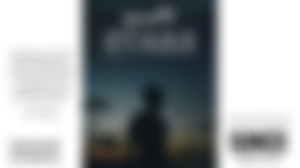 © 2022 McJulez. All Rights Reserved.