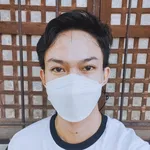 Learning is something we view as a continuous process. Well, it is really true. We always get to learn new things each day, and with that, we are able to come up with something new.
The month of May was filled with abundant blessings, and one of which is the greater appearance of ZEY NFTs in the Juungle. I believe it requires a lot of patience and so I remain patient all the time. Out of the nineteen NFTs I have traded in the Juungle last month, I am proud to present to you some of the ZEY NFTs which were traded.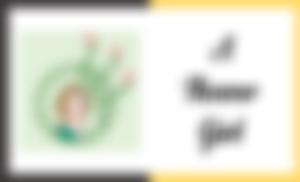 This NFT has the name A Flower Girl, and it was traded and bought for 0.00085 BCH on the seventh day of May. As you can see, it was framed with circular branches with three red flowers on the upper right corner. To the one who purchased it, thank you very much po.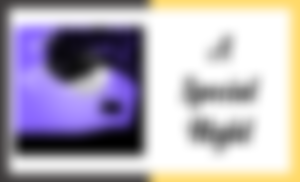 This is A Special Night. This is one of my favorite NFT because the art in it which I have made is a product of my effort and patience. Who would thought that a person like me who do not like doing arts was able to come up with this one? Hehe. Anyways, I traded it at a bargain price for 0.00087 BCH. This is bought by @carisdaneym2 and if I am not mistaken, she was able to sell it ten times of the price I have set when she bought it.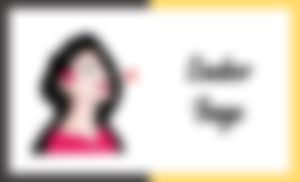 Look at the eyes of Ender Faye. This ZEY NFT was traded and purchased on the 18th day of May for 0.000899 BCH. If you have noticed, it somewhat looks the same as the Flower Girl on the top of the list, well actually they really look the same and the only distinction (except of the flowers and branches) is their hair color and dress. This is one of the firsts arts I have drawn if I am not mistaken. So what you can say about it?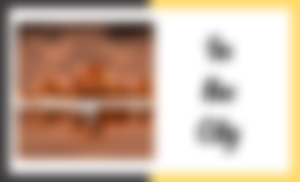 In the City is actually the ninth non-fungible token I have sold in the Juungle in the month of May. And as you can see, it is filled with buildings with lights, reflection on the sea, and of course the numerous stars at the sky. I was actually expecting for a greater outcome when I draw it, but because it is my first time doing this kind of drawing, it is already great.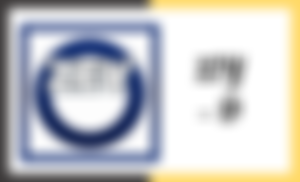 This is actually animated and ZEY - D, was the first animated ZEY NFT that I have sold for 0.0025 BCH on the 24th day of May. I do not know what is with that day but I have sold almost ten non-fungible tokens including this one. This is also one of my favorites because it is now moving. An achievement that is worth telling to you.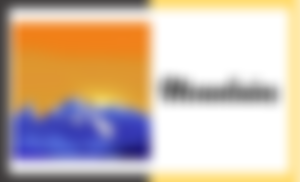 This one is not drawn by me. It is actually an art of my classmate and she told me if I can mint it. I said yes and also added it in the list. Mountains was sold for 0.00599 BCH on May 24 and I just woke up that day when I saw the notifications in my Gmail account telling that it was sold. I immediately told it to my classmate who is happy too. What can you say about it guys?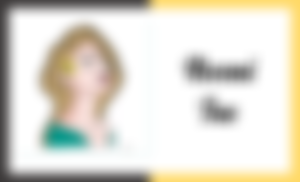 Noemi Fae is actually the one in the "A Flower Girl." It was also traded and bought on the same day as the previous one and I am really glad for it. I wish it will become higher in this new month.
---
The book of May this year has been closed
Making noise here is on of the things I like the most
The book of June has just opened
In here, you opened up your ears and listened.
This is my first ever post in this new month and I wish and hope for the best. Should you have any thoughts about this topic, feel free to comment down below and I will reach up to you once I got notified. Have a great day, everyone. May the month of June be filled with abundant blessings. Thanks for reading. :)
Special Notes:
All Other Images that are used in this article (without watermark) are Copyright Free Images from Pixabay.
This is an original content