Summer camp, Music Festival and the like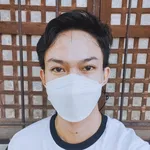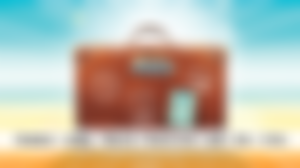 The month of March is fast approaching and so with the summer season. We will again see breathtaking sceneries such as the magnificent view of sunsets on the horizon. And for sure, a lot of people are excited to show their summer-ready bodies.
As for me, I want to enjoy the summer blue sky filled with white clouds, and also to see the waves of the ocean as I walk on the sandy beach and watch the sunsets while sitting in a summer chair.
With that being said, here are some of the questions I have organized and I am going to answer them based on my perception if ever you'd like to answer them too, you may also write yours and share what's on your mind.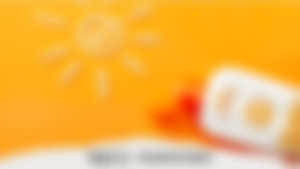 I have never been sunburnt. I am being exposed to the sun but I make sure that it is not for a long period of time. When we are going to the beach, I do spend a lot of time in the water. I find some spot where I could stay as I enjoy the view. Not so long ago, I also started taking extra care of my skin. Now, I am applying sunscreen every day.
Just a reminder for every one of you, sunscreen is very crucial for our skin. On bright sunny days, UV rays may pass through as well, on window glasses that is why it is of great importance to apply it not just when you go outside or on any beach.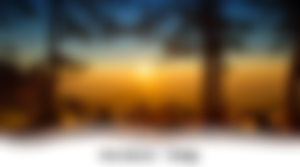 I haven't tried yet going to a summer camp because aside from the fact that I do not have many close friends, I just stay at home during summer haha. I just go out once in a while if my classmates would arrange an event like going to a resort and having a swimming party. But actually, I wanna try to go to a summer camp. It still seems impossible this year, but maybe soon.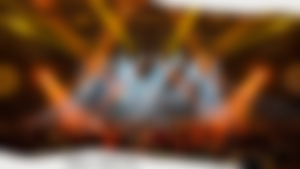 I have just experienced going to Music Festivals in school and not yet on bigger ones. I understand if you feel that it is somewhat sad on my part because to be honest, I do not have the means to do so. Some of my friends who attend such events, sometimes do not invite me, but that's okay.
Maybe, just maybe, I could attend one soon because you know, I want to experience cheering with the crowds while singing the songs of our idols on the stage. Hopefully, things will completely get back to normal at the soonest time.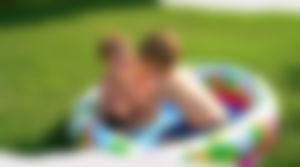 I have done this one and actually, the inflatable pool is just small and was just designed for children, haha, but you know, I still feel like a child that time I did this thing so you couldn't blame me for that since, admit it or not, we truly feel to be childish sometimes.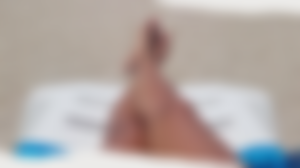 If I am going to base my answer on my childhood time, of course, yes. But if it is to be based recently, I would say no I haven't tried yet wearing briefs only on the beach or even in a private resort. This is because I really do not have the confidence to do so. Besides, I am thin and I am not comfortable with that thing.
Okay, that's it for this never have I ever- summer edition. If you want to do yours, I'll cheer for you.
Whether you are excited or not, summer is indeed one of the best seasons that one could enjoy. But please, let me remind you again to apply sunscreen and love more your skin because even if you have experienced a lot of enjoyment if you will get a problem, later on, that isn't good.
Photos from Pixabay
---
You will also find me on:
---