Losing Weight and Other Things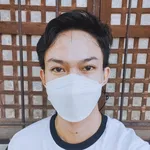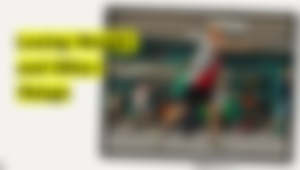 The pandemic restrictions which let people stay at home were an eye-opener to many to focus on their health and body needs. It is evident that a lot has tried doing workout routines and jumped into different diet plans.
The process of losing weight quickly is not simple, and most solutions are just short-lived in nature. You, without a doubt, require methods for losing weight quickly. If you do not maintain control over your eating plan or nutrition and other behaviors, you will most likely gain weight in a matter of days. In this article, we'll go over some strategies for losing weight quickly, different types of diet that you can try, and keeping it off once you've reached your goal.
Short but effective tips:
Don't overindulge; instead, opt for lighter fare. Fast food should be eliminated. Soda should be avoided at all costs. Cookies, sugary drinks, and other sweets should be avoided. Drink plenty of water.In order to reduce weight, you must engage in physical activity, and the optimal time to move and exercise is in the mornings.

Consume diet items, but don't lose sight of the need of a well-balanced diet.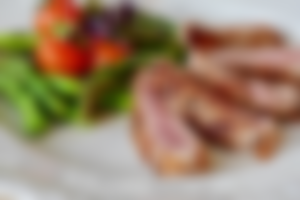 The fundamental goal of the low-carb diet is to compel your body to burn more fat for fuel rather than relying on carbohydrates as a primary source of energy as it currently does.
The disadvantage is that low-carb diets are not suitable for everyone. Several people report feeling fantastic while others report feeling awful.
lean meats such as sirloin, chicken breast, and pork

strawberries, blueberries, and apple

lot of leafy green vegetables
When you practice intermittent fasting, you only dine at particular times throughout the day. Fasting for a set number of hours each day or eating only one meal on a couple of days a week can both increase fat burning and reduce calorie intake.
A popular method in this type of diet is the 16/8 method which demands skipping breakfast and restricting your daily eating period to eight hours, and then you will have to fast for the remaining 16 hours of the day.
Important note: People who are susceptible to decreases in blood sugar levels, pregnant women, nursing mothers, teenagers, toddlers and those who are experiencing malnutrition, underweight or nutrient deficient should also avoid fasting for the same reasons as the rest of the population.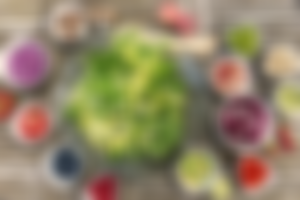 A vegan or plant-based diet eliminates all animal products from one's diet, including meat, dairy, and eggs, among others. In this diet, the person only plant-produced foods. The right vegan diet can be highly nutritious, minimize the risk of chronic diseases, and aid in weight loss if it is properly followed.
When compared to other diets, vegan diets have consistently been associated with lower body weight and body mass index (BMI).
According to the paleo diet, you should consume the same foods that your hunter-gatherer forefathers consumed before agriculture or farming was invented.
According to the hypothesis, the Western diet, which includes the intake of grains, dairy, and processed foods, is responsible for the majority of modern ailments.
Important Note: When you wish to lose weight, it should be anchored to your will – to your desire to have a healthy and/or slimmer body. All shapes are beautiful and never let this insecurity bring you out of the world. Always be confident and remember that with small progress, someone could build a ship; therefore, don't belittle your hard work just because you can't see yet your most awaited result.
Losing weight is a long journey but it could all be successful if you make today your day one. If you are working with a friend or family member who is also looking for techniques to lose weight quickly, create a timetable together. When two people work together to find ways to lose weight quickly, it can be a lot simpler. The support system is a must and makes sure that you have someone who inspires and encourages you to reach your goal.
Photos from Pixabay
---
You will also find me on:
---