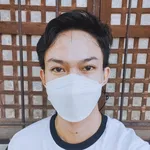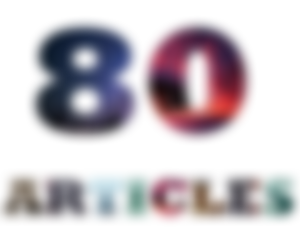 First of all, I want to emphasize that all these eight articles which I have published are written by yours truly. Some are from my past essays, written stories, scribbled thoughts at the back of my notebooks, and the like.
It has been three months since I joined this platform, and I guess, I mean, I believe that this is by far the best platform I have joined. Not just because of the rewards I am getting, but also because of the environment itself.
There are rules to be followed just like in any other platforms, but what makes it stand out from the rest is that the whole community was very healthy. Healthy in a sense that each user is trying their best to come up with their own original content. The comments are uplifting. There are some constructive criticisms, but they are taken as positive, which could further improve one's skill in writing.
For a student like me, I know it helped really well in formulating ideas and further improve my abilities and technicalities, including grammar, punctuation, and the like.
To tell you honestly, I imparted before in my mind to write for me to earn rewards. But as days pass by, I learned to love it more. And as I write this article, I hope this will inspire you too.
I spend an hour or two in making most of these articles. Some were drafted, say today, and I will continue it the next day. Sometimes, if I cannot think of a topic, I just pick a random question in the internet and I will elaborate that question. I also listen to inspiring songs when making some of them. That's how I did it.
To those who haven't been noticed yet by the very random bot giving rewards, do not lose hope. I experienced that too, but I did not stop. Just continue writing, and if you feel that it is not good enough, do not blame yourself. Every one of us always has room for improvement.
You may read a lot of articles a day from various authors to gain inspiration and ideas. After that, work on your own and write something about what you are currently thinking.
Do not choose a topic which you do not really know or a topic you just have encountered. Try doing more research. Better yet, write about something you really know well. Promise, it will become easier to write.
So, here are the topics I have chosen to write about from the past 3 months. Should you want to choose one from it, feel free to do it. You can make use of any of the following topics for your next article. You may also make my past articles as your reference in writing your own article. Just don't plagiarize it, okay?

How to's:
Overcoming writer's block;

Writing quality articles;

How to do proper skin care routine;

How Much You've Earned? Make a Report through Excel;

Photos in the Comment Section and Short Post;

How to wash face correctly;

How to achieve something;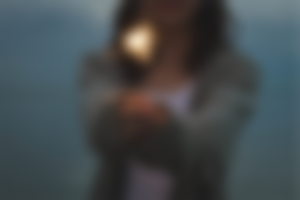 Special Occasions: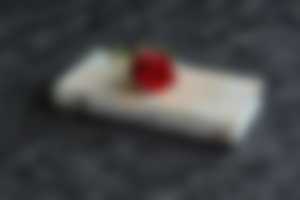 Stories and Poems:
About inspiration and motivaion;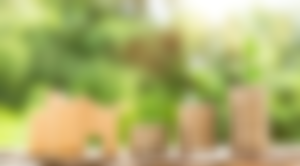 Economics: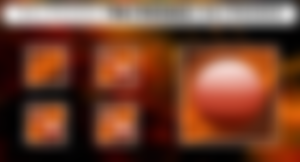 Non-fungible Tokens:
Your experience is the Juungle;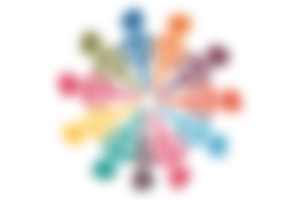 Personal Experiences and the like:
The Dip: Trading Experie;

OJT: On the Job Training;

TGIF: What do you like about Fridays?

Some Old Experiences Worth Reminiscing;

Trading, Exercising, and Playing Instruments;

Behind Each Progress and Success is a Set of Efforts and Hardwork;

Things You May Like To Do;

Fears: Face it and Overcome;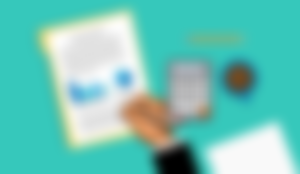 Weekly or Monthyly Summary:
Two Months of Fun, Unexpected Achievements;

McJulez' Top 5 Most Viewed Articles;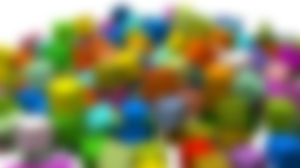 Randomness:
Productive Hobbies to Start;

The Best and Most Selfless Woman I've Ever Known;

Into The Juungle: What I Have Sold So Far?;

ZEY NFTs: What are the Current Themes?;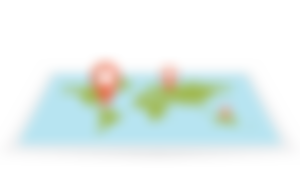 World Series:
World Series: Philippines;
From this three months, I have also accumulated more than 1 BCH throug writing. Thanks to the bot, sir Simon, and sir @MarcDeMesel .
Here are my sponsors too!
That is all for today. Have a great day, guys!
noise.cash: McJulez
Special Notes:
All Other Images that are used in this article (without watermark) are Copyright Free Images from Pixabay.
This is an original content