Love behind those Flowers
Heya crazy dreamers 👋 How are you today? I hope that you are doing good today. Though I'm a bit exhausted today , I still urge myself to be positive hihi. Anyways, love is really in the air right? I can really feel the Valentines vibes here and I want to give credits to @justanny for giving me an idea on what topic should I write tonight. Thanks for the idea hihi. He commented to my last night article that he is so curious about the meaning of the roses and honestly , I also become curious about it and I guess it's still relatable on the upcoming Hearts day right? I also decided to add some types of flowers that usually gives during Valentines Day. So let's start.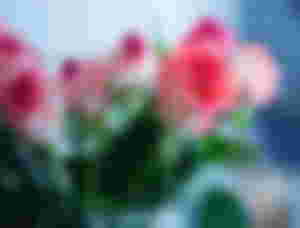 Yes, it's definitely first on the list because it is the common one that a man gives to his special one. If someone gives you a red roses, it means strong affection, beauty and courage. It seems that he wants to show that his love for you is sincere.Naol hahaha. But if you want to give roses to your friend , yellow rose is the perfect choice because it symbolizes gratefulness and friendship. While you have a crush and you want to make a moves this Valentines day, I guess giving pink roses is the right one because it is about an admiration and appreciation to someone. Except for red rose, I think that white roses is also perfect for your wife and girlfriend as it signifies purity and wholeheartedly.
My most favorite flower especially the orange one hihi. But just like roses, it have also a deep meaning behind it. If you want to show how deep is your love, red tulips is the good choice as it symbolizes to eternal and passionate love. If you want have LQ (lovers quarrel) and you want to asked for forgiveness, then give her a white tulips as it means of sincerity, forgiveness and respect. Maybe after that, she forgives you suddenly hihi. Of course my favorite have its own meaning too. Orange tulips means happiness and mutual understanding between the two. So I guess it's perfect for those who is in the No-Label Relationship haha.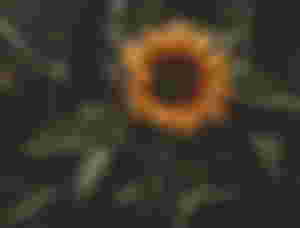 If you have this kind of flower in your garden, it can be also a good option to give. Sunflower means faith, loyalty and genuine love. So it's perfect for makes me feel that she is the only one who you adores the most. Give this to your girl while singing " You are my sunshine, the only sunshine" hihi.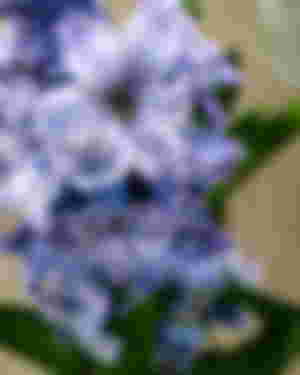 Are you still seeking or asking for a second chance to your love ones? You want to have a comeback to your ex , well maybe this flower is for you. This purple hyacinth is about asking for forgiveness and greatest regret in life. It seems that when you give it to her, it's means that you are really sorry for what have you done and you still longing for her love.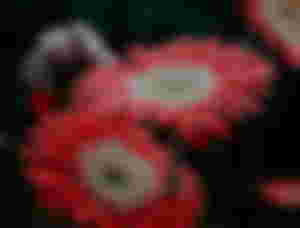 If you will also celebrating anniversary this Valentines then daisy might be the better choice as it's symbolizes to forever, happiness and true love.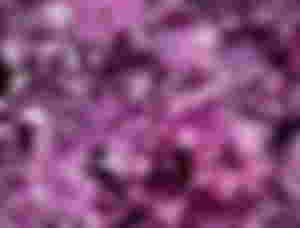 Love at first sight? Then maybe you need some Lilac to express your admiration to her. Lilac means that you fell in love suddenly at first sight. It also signifies that as time passes by, your love for her also grows. And maybe this can help you to show your love for the person you've met for the first time and you should also sing the song " Brown eyes " by Destiny's child because I think it's really perfect for it hihi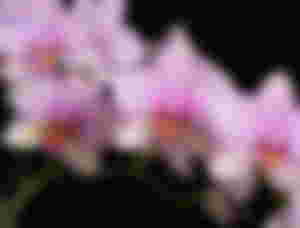 Giving orchids to someone means that you appreciate the thoughtfulness and the beauty of your love ones. So if you received this flower,don't ever think that guy wants you to be a plantita lol haha because he only shows that he is happy to finally found someone like you.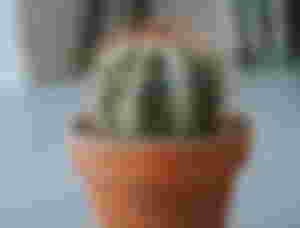 I know it's not a flower and maybe some of you might think that it's for person who is bitter during Hearts Day. But sorry to say, it's not actually like that. I believe that if your girlfriend , wife or even your mother loves to collect plants like this, I think it's the better option aside from flowers. Cactus means maternal and unconditional love so if ever that someone gives you this, don't get mad because it only means that he loves and cares for you.
---
Images from Unsplash
Actually, there's still a lot of flowers that you can give to your special or love one. I believe that whatever kind of flowers you give to her,she can appreciate it wholeheartedly especially that it came from you. But nevertheless, don't forget that love is not measured by flowers or chocolates because I believe that time and commitment towards each other's is what matters the most. Love is like a flower, it can't never be blooms if you doesn't take care of it at all. Advance happy hearts day dreamers💛💛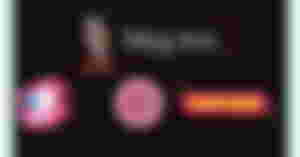 ~~~~
Before I forgot, I just want to say thank you to @BreadChamp for her sponsorship renewal. Thank you always and welcome back again sis🤗💛
---