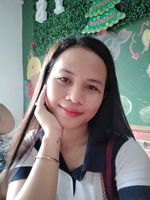 Hey, lovelies! Have you eaten some snacks? Coffee? Or perhaps tea?
If yes, then great! Don't make yourself hungry for longer time. 😉
Speaking of tea, are you fond of drinking tea? Why? Why not?
If yes, how do you like your tea?
Do you like it the usual way, or do you like some milk on it?
---
When I was still a student, I despise the taste of tea even it's smell. Our relatives from abroad kept on including boxes of tea in the balikbayan boxes. As always, we just ignore those boxes and chose chocolates over them. But later on, when I started working, I gradually like the taste of tea. I was a call-center agent before and in the production, there's always packets of tea along with the how water. Those are free for the agents as some of us are working in a grave-yard shift. One of my workmates, Flor, asked me to have some tea. I was quite hesitant because I have never tried tea before as in the hot tea. But because I'm so tired and sleepy, I need something to awake me so I drank tea with Flor.
There are a lot of tea variants but what I picked is the chamomile tea. At first sip, I was a bit conscious of what really the taste was but as I drank it slowly, I realized that tea is not bad at all. In fact, I loved it. I loved the soothing energy it gave me and I liked the vibe it's doing to my body. With that, I became fond of drinking tea.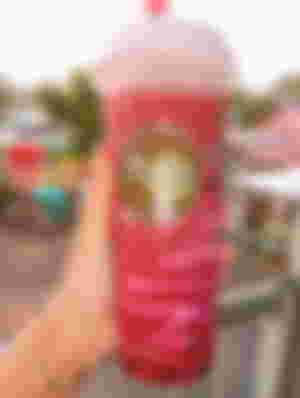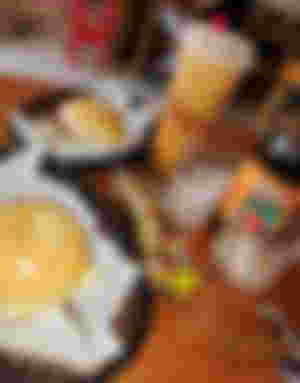 Way back year 2019, I was in Cebu specifically in Lahug, IT park. I worked as chat associate I in Teletech company. As expected, there were shifts that I don't like to be in. The shift that I hate the most 3 AM to 1 PM. Ughh, whenever my alarm clock would ring at 3 AM, I felt like giving up of my job. It was really a struggle. After my shift, I need some refreshment and I happen to pass by a Milktea shop which is "Chatime". I chose Black sugar pearl with fresh milk and I think I paid 180 pesos for it, I'm not sure I forgot the price but it's somewhat closer to that.
If you have happened to be in IT Park, you would know how many stores selling milk tea in it. Those are tempting me everyday after my shift. I don't know but I go with the temptation. I drank milk tea most of the time there that I brought that habit here in the province.
Do you know that milk tea also has benefits? Here are they:
According to Innovative Homecare Solutions, milk tea can:
Stress comes in any forms and it's necessary for us to get rid of those. When we drink milk tea, you' be somewhat less stressed as milk from it reduces tension. Caffeine is also present in milk tea which makes us feel refreshed
Function as anti-inflammatory
Milk tea has anti-inflammatory agent which function as anti-oxidant in tea.
A component from milk tea called theanine boosts or enhances good mood
Cut the risk of heart disease
Drinking 3 cups of tea alone can cut the risk of heart disease. According to The Daily Telegraph, drinking tea alone can help strengthen the bone. The risk can be even reduced if tea is mixed with other such as milk which also has many health benefits.
These are just some of the many health benefits milk tea can give. I never knew these way back then not until I did my research.
I admit that up until now, I am still fond of drinking milk tea. In fact as of now as I'm writing this, I also have milk tea in hand. Lol.
But
It doesn't mean that it's okay to drink it everyday. Of course, everything that's intake should be in moderation. Too much is bad.
The love of milk tea is in me, I must say. Now I'm working as an online EFL (English as Foreign Language) teacher here in our place and milk tea has been my partner.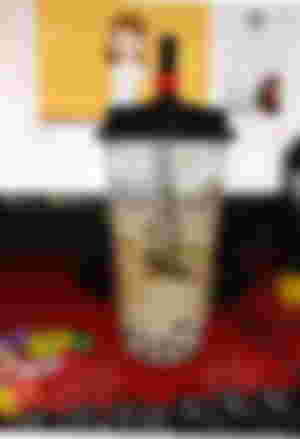 This addiction fires up even more because of my ex-bf, Steve, who spoiled me with milk tea. Every date of ours includes milk tea. Now that he's gone, far away from me (char 😅) I am also slowly limiting my milk tea consumption because I have also researched the downside of it. Well, that's life. It needs to be balanced.
Again,
How about you there? Are you also fond of drinking milk tea? How do you like your tea?
Let me hear something from you. If you have comments or anything that you can add to my article, you are so welcome to do it. ☺️
Thank you so much for reading! Same gratitude also goes to my kind sponsors! Sending warmest virtual hug. 🤗
Images above are all mine.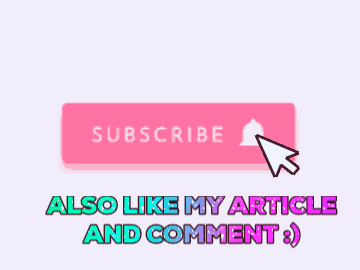 Ciao! ❤️