Emotional intelligence II: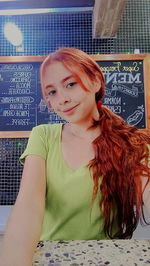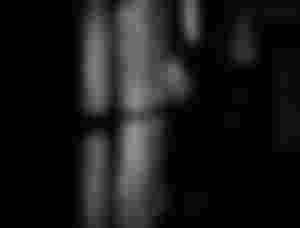 Ok guys, let's go with the second chapter of this series on the way to emotional intelligence, to get closer, because we will never be completely owners of what we feel, our sensitive heart will always want to take center stage in different situations, and many times we must let it run so Free as a leaf in the wind, that will make us feel alive.
Before we start, how are you all?
I had a little vacation of disconnection that I will let you know soon, but for now, it is important to carry out this topic.
Today I will share three more points of the series, I am not saying that they are the correct ones, but if they can help you to have a more comfortable control with your emotions, so let's begin: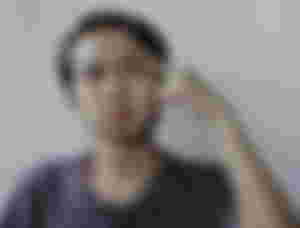 Focus on the solution, not the problem.
Many times, what makes us remain in endless cycles of suffering is that we only see the negative of things, the misfortunes that happen to us and we begin to carry out a role that we do not even want to fulfill, but it is easier to be unfortunate victims. and culiar others, than to take control of our feelings and go through our problems.
That is why focusing all our energies on solutions, on positive things, on experiences, on teachings is much better than falling into a loop of suffering.
What I do is let my feelings go by for a few days, I let myself feel the way I want to, after that I start looking for the problem but not to stay stuck there, but to look for solutions.
This will cause the motivation to come back to me, to find a new purpose to move forward in a positive way.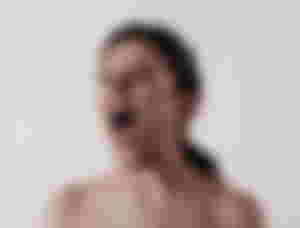 How many don't hate that emotion?
I think it's one of the worst, because it makes our self-esteem fall below the ground and we begin to think that we are no good or good at something we wanted.
But human beings have the ability to choose their emotions, and we can choose between destroying our self-esteem through frustration, or using frustration in our favor.
Do you know what drives us to change?
The fact that we don't like the way we are having our lives, so if you feel frustrated, don't stay there, don't fill yourself with hate and bitterness, use all that intensity of feeling as a gasoline engine to improve.
Over there I heard that the best way to take revenge on life, someone or something is by being the best versions of ourselves, so use frustration to your advantage and gain momentum.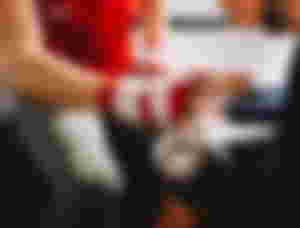 Don't be easily offended... If I told you that the only way someone can offend you is by letting you create an offense yourself.
Over there I heard that true power is not money, it is not political or social power, nor intelligence, nor vividness, true power is one that does not let anyone dominate you in any way.
In short, a person who is difficult, to annoy, who is difficult to hurt, who is difficult to turn off their shine has more power than anyone.
So avoid feeling offended by anything, every time you feel in a situation that could make you feel offended, remember that no one can offend you if you decide what is an offense and what is not.
That is emotional intelligence, being able to make this type of decision that will make us feel better in situations in which normally everyone stops being carried away by their feelings.
Be very careful about showing your weaknesses, showing that it makes you feel bad, because others can use it against you.
So the less people there are that can bother you, the less they will have the objective of making you feel bad or enjoy your weaknesses.
Finally, stop being aware of what others think of you.

Many times our insecurities have so much weight on us that we feel that others are aware of the least that makes us feel insecure, and perhaps no one is aware of our lives like ourselves.

There are still three points to go in my emotional intelligence series, so wait for the next chapter to finish the series.

If you are reading this series for the first time, I recommend that you watch part l, I am sure that they are tips that will help us all, and if we all help each other little by little to improve, I know that we will grow personally.

I love you so much, keep reading dear reader, until next time...