I started blogging and writing online content back 2013 for some cash, paid via Paypal. Like here, I know soon it will be a rewarding journey of earning, getting new friends and discover what your mind can create in writing.
Back on that write-and-earn site, let me put it in the name of Bubbles, I started too on a very small audience, small subscribers and readers. I endure writing knowing that someday I will have a good following. We all start from that, are we? A couple of months working, I finally had a grasp of the norm, not much financially yet but I can feel that I'm getting there. Fast forward, four or three months prior to my 1st year anniversary in that site, Bubbles got infested by plagiarizers and spammers, they troll all over the place spoiling the platform and eventually shut down.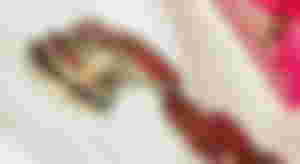 Now, I'm happy to finally discover another platform same as Bubbles, to speak our mind and earn Bitcoins. Bitcoin is a crypocurrency that is also actually real cash. Who would hate the idea of earning, right? But, let us do this in a good way. I mean, literally good way.
How? Just 2 easy ways:
Write articles or anything. I noticed that read.cash isn't really particular on the content, but if we are writers let us write sensible topics and post something with substance. We are to write and not COPY, so avoid plagiarizing stuffs online. Speak your mind, write your world - so, make it your own.

Socialize. I noticed that there is money in connecting. Start interacting and leave interesting and yes! still sensible comments in the community. There are writers out there who really gives extra cash for it, I just had that experience earlier. I really don't know that he rewards good comments, I just do my thing with sincerity.
That, I think is the core of this whole thing. If you want to earn like me, sign up from this page and see you!
#Bitcoin #SpeakYourMind #WriteYourWorld #LykeLyca #WriteAndEarn
Images are all mine (All Rights Reserved)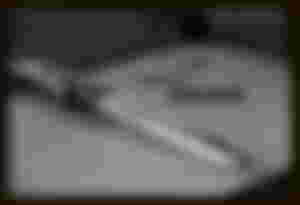 Enjoyed this article?
Earn Bitcoin Cash by sharing it!
Explain
...and you will also help the author collect more tips.